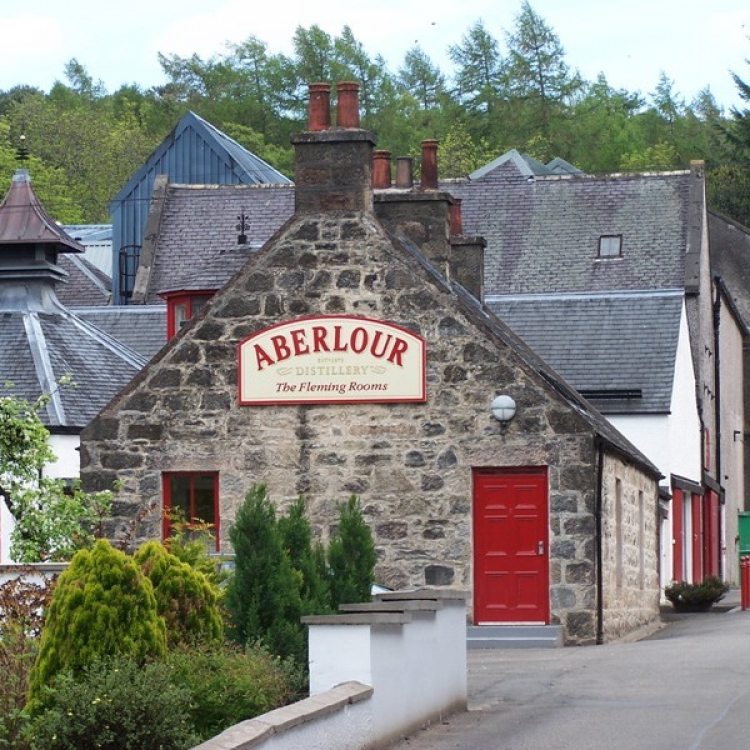 Distillery

Aberlour

Region

Speyside

Cask No

TBC

Cask Size

Hogshead

Age Youngest Spirit

17 May 2013

Current Age of Whisky

8 years 6 months

Vol%

63.7%

Original Litres of Alcohol (OLA)

147
Aberlour
The jewel in the Chivas crown, Aberlour has been a lynchpin of the Speyside landscape since its founding by James Fleming in 1879. Situated in the eponymous village of Aberlour between the River Spey and Ben Rinnes, Aberlour is as decorated a distillery as they come, winning 58 titles at the IWSC and ISC for their various expressions, presenting quality and consistency matched by few if any distilleries in Scotland or around the world.

Aberlour is one of the most popular Speyside single malts for very good reason. Known and beloved for its classic, richly sherried style and incredible balance it is, for many, the first point of contact with both heavily sherried whisky and cask strength whisky in the form of the ever-popular A'bunadh expression. Single cask renditions are however increasingly rare as the distillery's profile raises to such levels that more and more of the spirit is dedicated to distillery bottlings. Those that are found on the market are highly coveted and jealously sought-after.
A rare find on the cask market, this 8-year-old refill hogshead is a relative bargain given the strength of the brand and full naming rights. Sold with OLA numbers rather than RLA, it comes at a solid discount presenting the savvy investor with added upside along with the looming landmark age statements of 10 and 12 years. Suited for the long term as Aberlour's spirit ages exceptionally well, look for this to take on a softened bourbon sweetness and gentle orchard fruit characteristic over the years which will lend itself well to either finishing or to secondary maturation in Sherry or even Madeira wood.