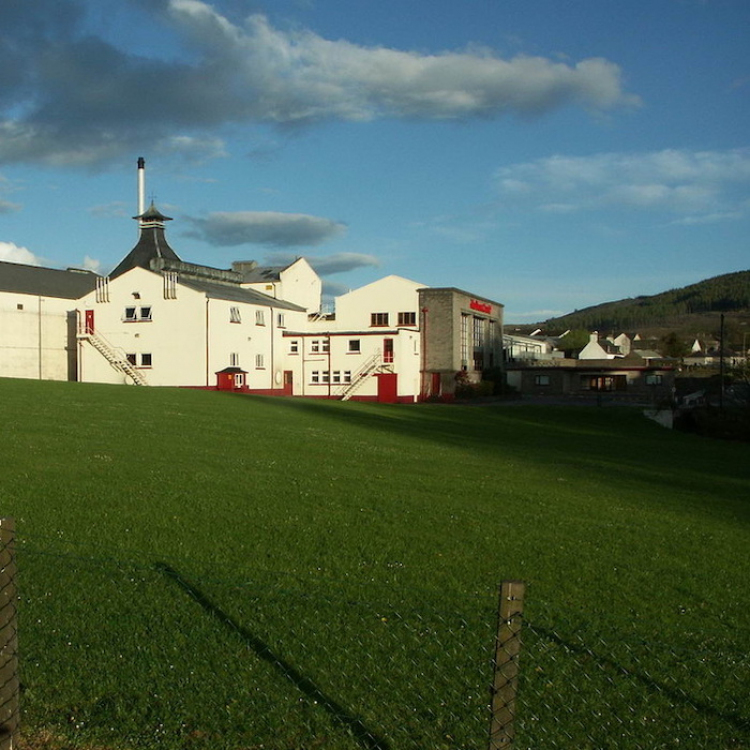 Distillery

Craigellachie

Region

Speyside

Cask Size

Barrel

Age Youngest Spirit

26 August 2011

Current Age of Whisky

10 years 1 month

Vol%

58.3%

Re-gauged Litres of Alcohol (RLA)

88.0

Approx. Cask Volume (bottles)

215
Craigellachie
Not as soft as a typical Speyside, Craigellachie was referred to by Master of Malt as "the Bad Boy of Speyside" and is well known and prized for its more "masculine" character, it's oily texture and meatiness, not dissimilar to the far more expensive and elusive Mortlach. This is a distillery that does best in Bourbon barrels which allow the natural intensity of the spirit to shine through without cluttering it with over-sherried distraction.

Craigellachie has had a recent resurgence in attention, not least because they only started putting out official bottlings for the first time in decades in 2014. Previously making most of its impact in the White Horse blend which won Jim Murray's Whisky Bible Blend of the Year in 2007, it was high time for a resurgence of the magical malt behind the brand.

A stylish rebranding and refocus on the distillery's more intense, bold spirit has led to a new generation of devotees and prices for official distillery bottlings are high, giving a definitive reference point for valuation on casks that are held by patient owners for the years to come.

We are thrilled to have secured a small parcel of 2011 casks from this rising Speyside superstar and to be able to present them with recent regauges carried out just this past August and compelling prices which combine to suggest excellent upside for the next ten-plus years.