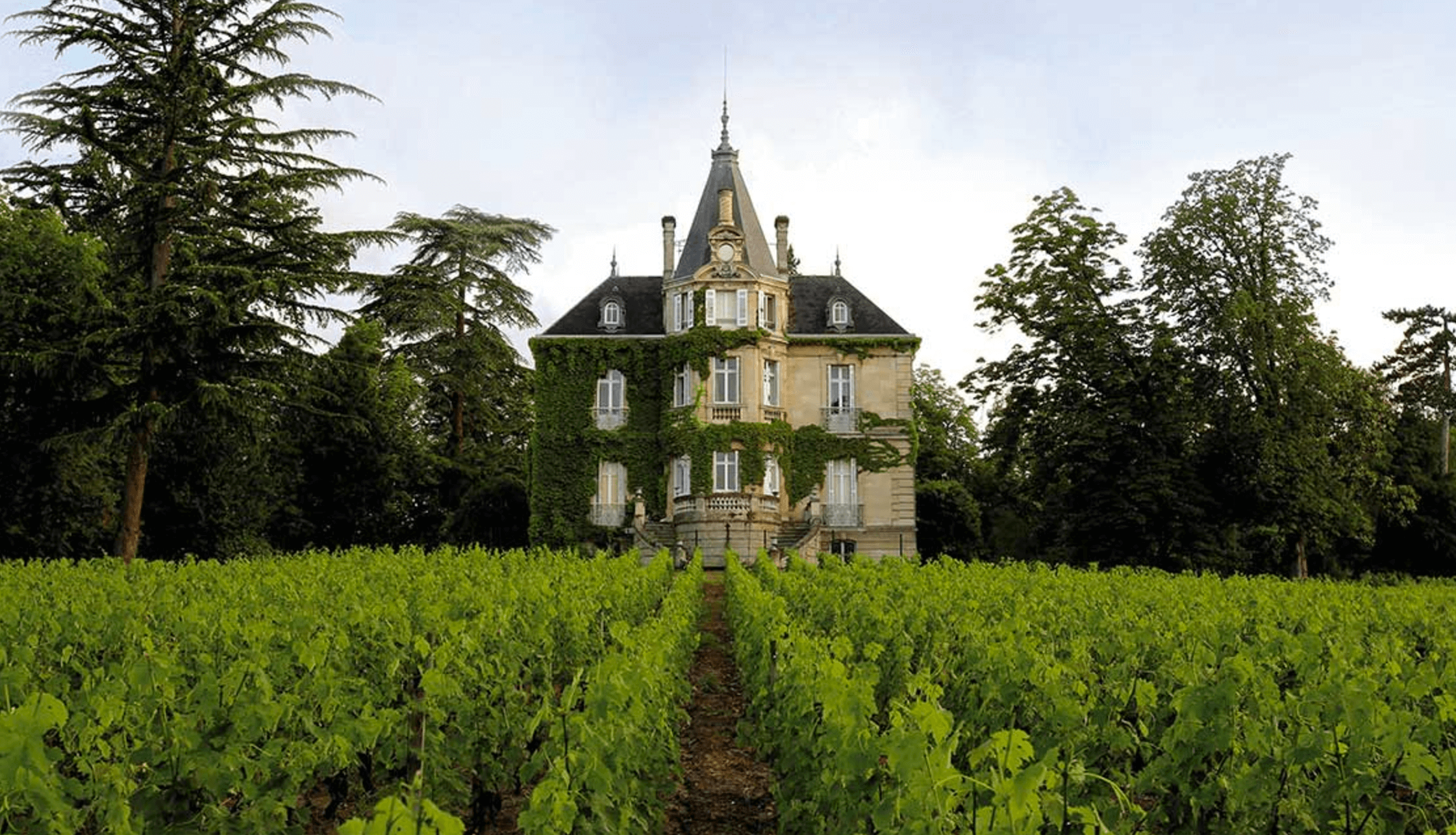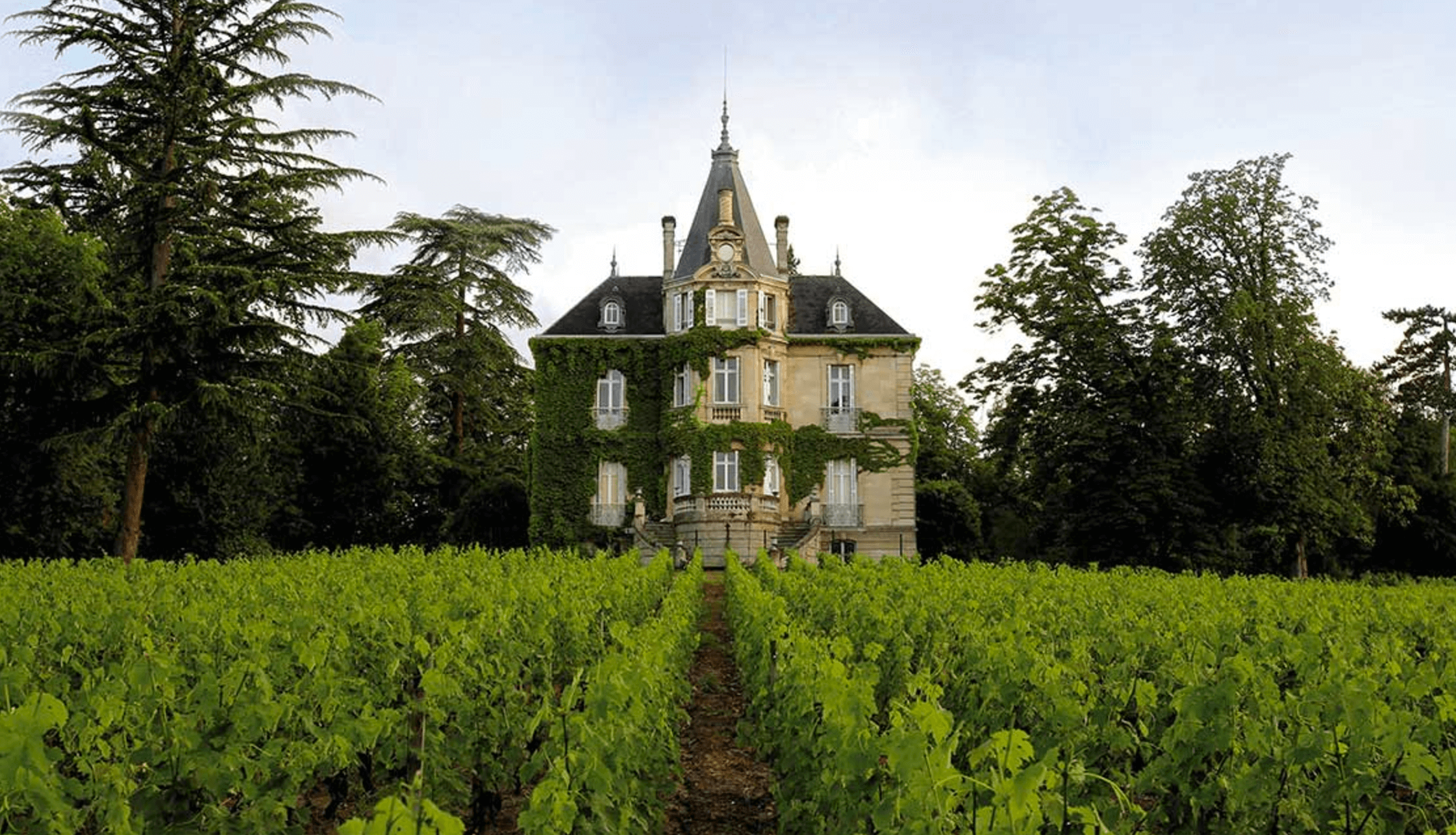 Bordeaux 2016 is already drumming up considerable interest given the overwhelmingly positive press thus far. Some have called it the best since 1982, others are more cautious; but everyone is excited. One trend that is particularly exciting, especially for a wine geek like myself and my colleagues here at Cru is the rise of whole-bunch fermentation at a select few chateaux.
Simply put, whole bunch fermentation is a practice by which the grapes are fermented with their stems intact. It can be performed in any proportion, from just a few clusters up to the entire crop.
Far from experimental, this technique has the backing of the Burgundians; namely Aubert de Villaine of Domaine de la Romanée-Conti among many others. It is also fairly common practice among top-tier producers in the Rhône where the structural characteristic of the best wines is a bit closer to that of Bordeaux. In my view, anything that adds a dash of Burgundian soul and Rhône intrepidity all that is best of Bordeaux is a great thing.
Leading the charge of whole bunch fermentation is one of our favourites at Cru; Chateau Carmes Haut-Brion, with whom we hosted a great dinner last year. Winemaker Guillaume Pouthier describes their approach to whole bunch fermentation as a balanced one. Speaking last year with Decanter he said, "We find that careful use of ripe stalks, particularly with the cabernet franc and merlot grapes, increases sapidity, drinkability and elegance. Flavour-wise, it imparts a distinctive salinity and freshness."
_
"Flavour-wise, it imparts a distinctive salinity and freshness.
_
They did 45% whole bunch in 2015 and the success of that vintage has lead to increased attention for the 2016s character. When we tasted it last week we found it truly charming indeed. Freshness marks the 2016 vintage as a whole, but there was something that set Carmes Haut-Brion apart from the rest in Passac-Leognan and the answer is in their highly-specialised technique.
Layering their whole bunches carefully in the fermentation vats along with de-stemmed berries, there are natural gaps created by the stems themselves which act as buttresses. This allows a free run of juice to pass easily through the cap, limiting the need for pump-overs. The approach is to intervene as minimally as possible and allow the fermentation to do its thing.
The results are stunning and with Carmes standing out as one of the best wines in Graves this year, we are surely hoping that many more winemakers will follow suit!
Keep an eye out for further updates and the first offers over the coming weeks. Follow our campaign on social media using Instagram, Facebook and Twitter with the hashtags #CruBdx16