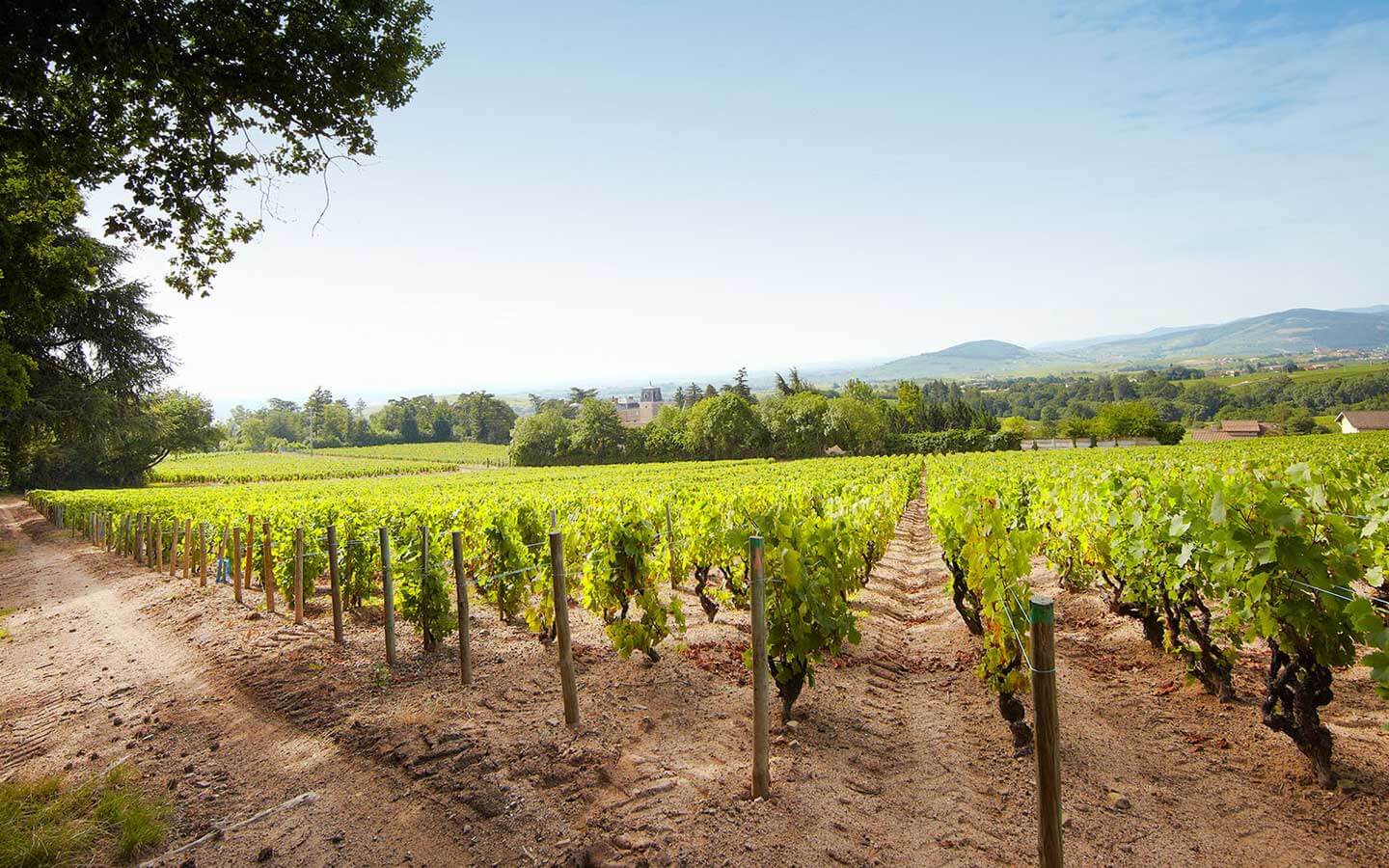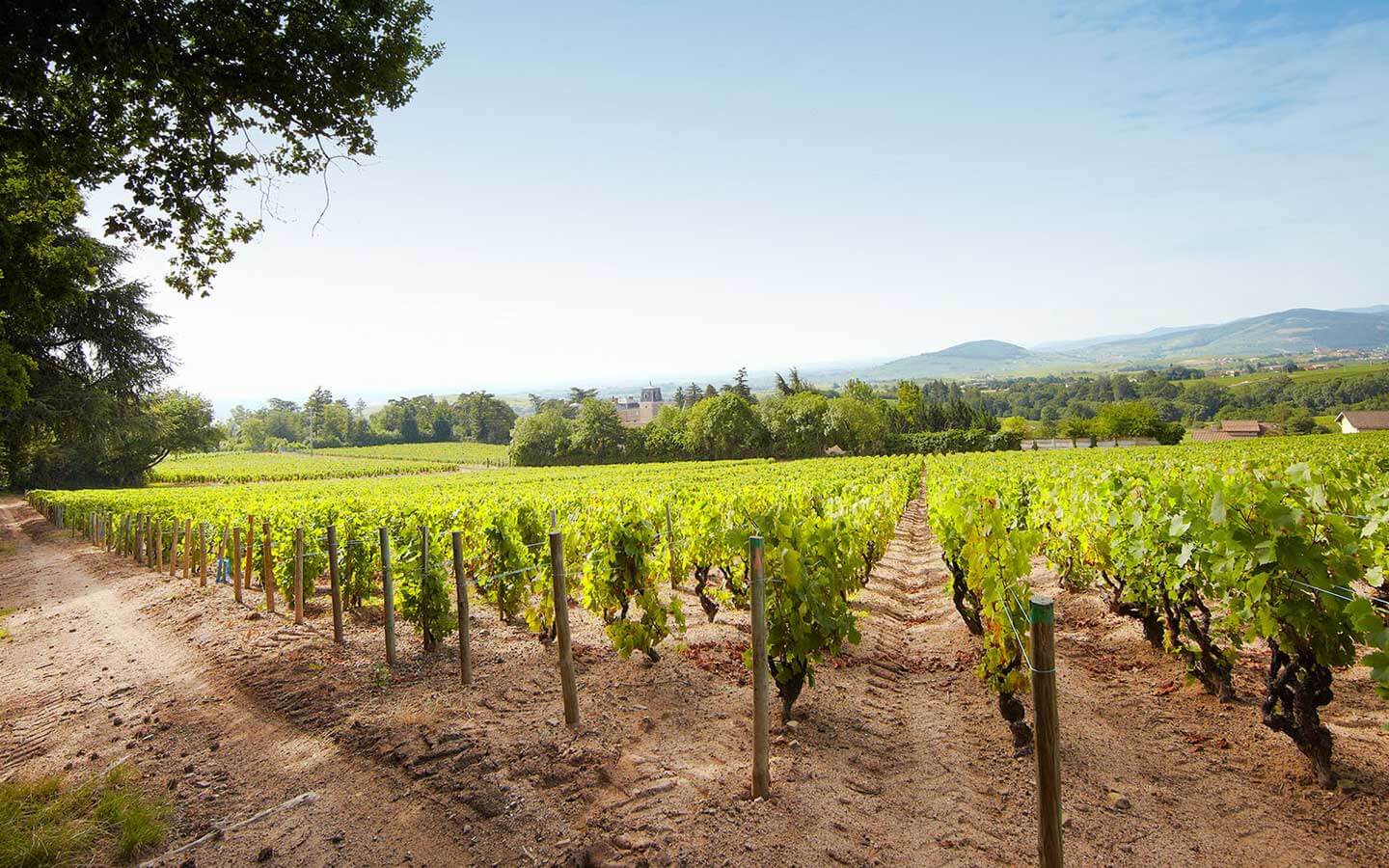 When many think of Beaujolais, their first image is of one day a year in November when they allow themselves to indulge (perhaps ironically) in a single bottle of Beaujolais Nouveau bought from the local offie. Even in enlightened circles, it rarely conjures up the thought of fine, age worthy wine capable of outperforming many of the Premier Cru reds of the Cote d'Or. However, that is exactly what Chateau des Jacques is endeavouring to do in it's Beaujolais Crus of Morgon and Moulin a Vent.
We recently sat down to lunch with Chateau des Jacques winemaker Cyril Chirouze (whose name autocorrects on my computer to Chiroubles!) at 67 Pall Mall and tasted through an exciting line-up of his wines, extending from 1996 to the upcoming 2015 releases. Included were some fabulously enjoyable white Beaujolais from 2014, which had us surprised as we can't recall ever having had white Beaujolais before!
_
"Included were some fabulously enjoyable white Beaujolais from 2014."
_
A distinctly terroir-driven Chardonnay, the 2014 Moulin-a-Vent Blanc was perfect alongside a perfectly-cooked pork belly, crackling and wild herb salad. Ripe and forward yet crisp with a mineral edge. They also make a Bourgogne Blanc entirely from the same vines, however they do a slightly different treatment which involves a more "Burgundian" approach versus the unoaked, stainless steel-aged Beaujolais blanc. Both are fabulous and food friendly, offering excellent value for money.
We had our main course, which turned out to be a phenomenally-cooked Venison loin served with sautéed girolles and haggis-stuffed cabbage, alongside a flight of Moulin-a-Vent reds including the 2010 Carquelin and 2001 & 1996 vintages of Champ de Cour. The trio of aged reds showed just how well serious Beaujolais ages when it is treated properly. The answer is, they are phenomenal. The 1996 had developed a venerable, mature bouquet, the 2001 was surprisingly fresh and pure while showing evidence of maturation. The 2010 was brilliantly balanced, clearly at the start of a long life. A 2011 Cote du Py Morgon alongside a selection of cheeses showed the resilience of Beaujolais in vintages which might not be considered ideal in the rest of Burgundy. It was as fresh and forward as you could want from a young red Burgundy.
We were already completely in favour of Beaujolais as a proper class of quality wine, however by the time we left lunch in the magnificent setting that is 67 Pall Mall, we had seen its ageing potential displayed in full. While not every Beaujolais is as age worthy and food-friendly as the wines we tasted from Chateau des Jacques, Cyril Chirouze showed that they have that potential.