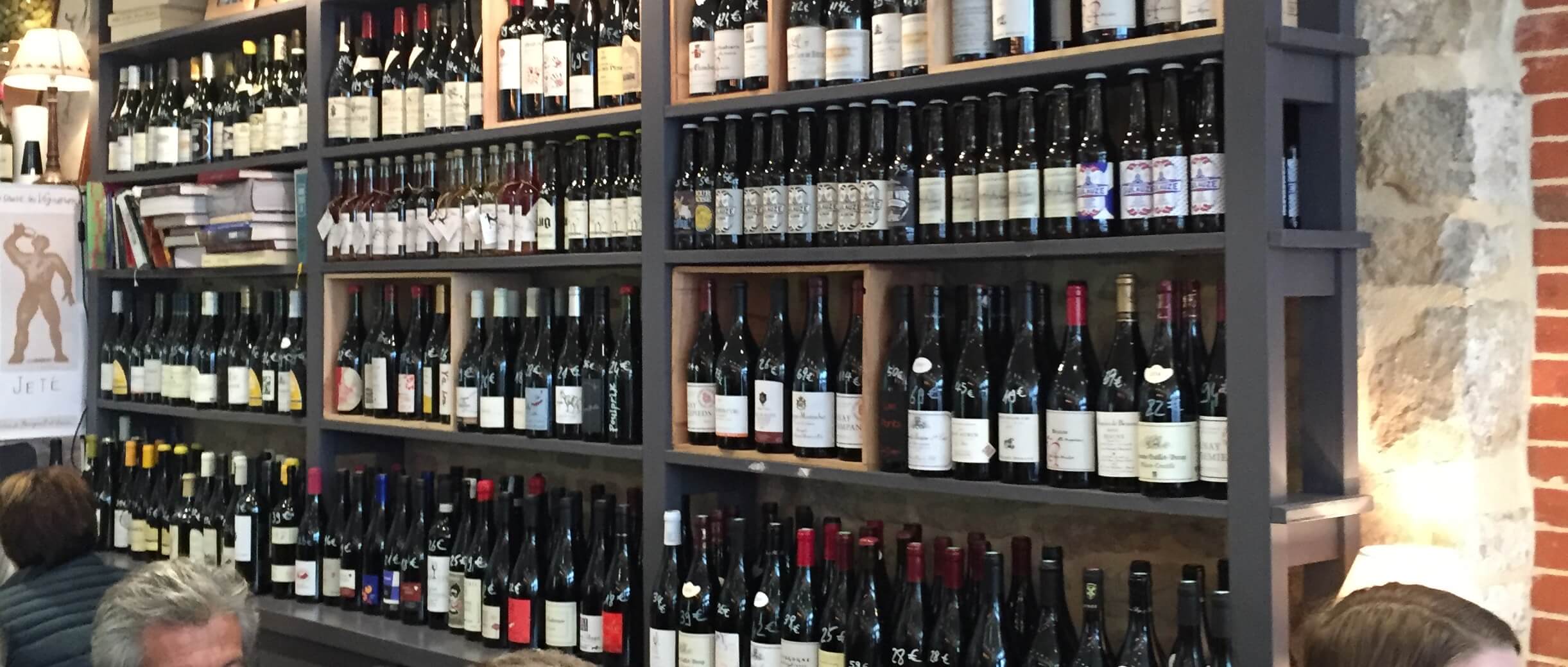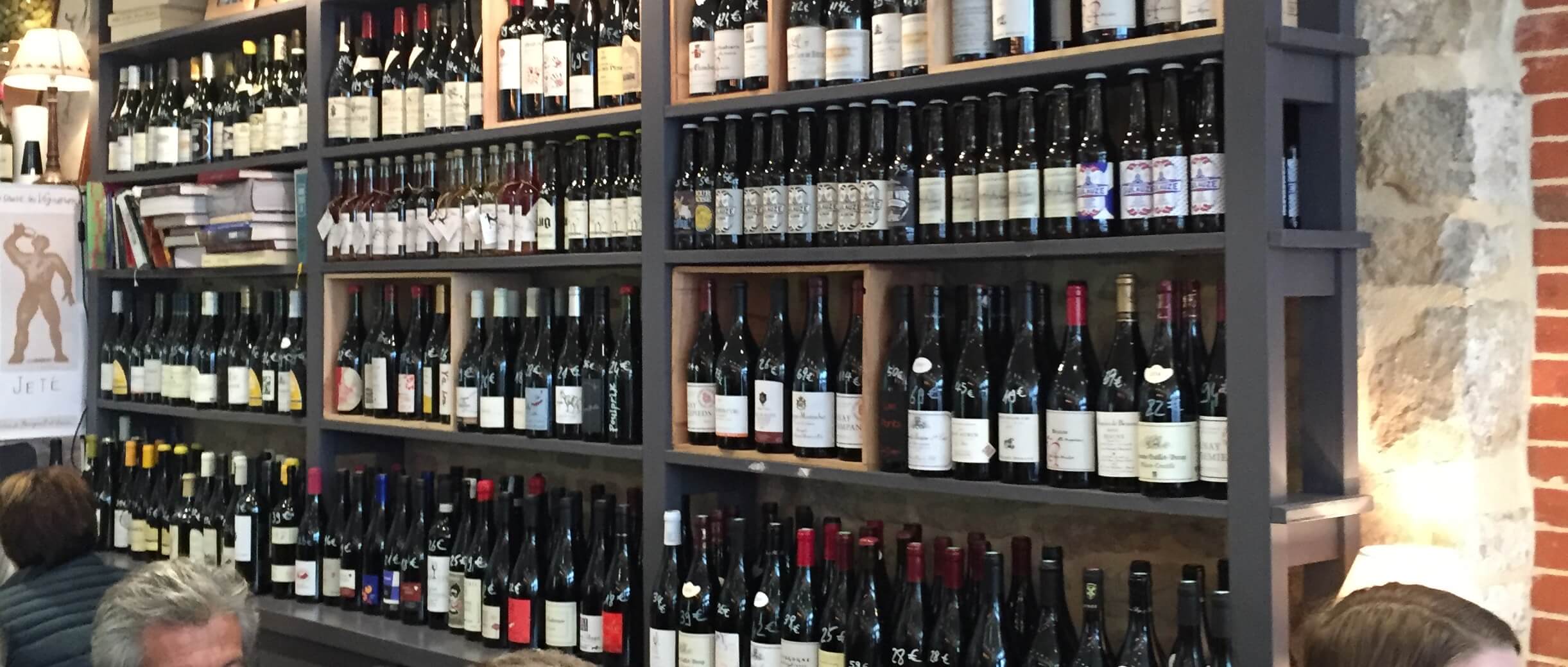 Situated rougly 40 minutes drive south from the centre of Dijon, this gem of a city is the heart of Burgundy and a true wonderland for lovers of wine. Narrow streets lined with coffee shops, wine merchants and the cellars of negociants, Beaune is a town geared heavily toward the gastronomic pursuits of it's visitors and residents.
The town centre itself is encircled by a remarkbly well-preserved 16th century city wall with many of the original gates standing much as they have for centuries. Beyond the gates amongst the cobbled streets and winding alleys are some of the most exciting examples of mediaeval architecture to be found anywhere in Europe, with the famed Hospices de Beaune serving as the focal point.
For wine and food lovers, Beaune is almost without peer in France. An increasingly diverse restaurant and bar scene is a compliment to a town with a rich epicurean heritage. We visited Beaune last week to take in the 2014 vintage and had the pleasure of staying in the town of Beaune and for those of us who had not been to the region before, it was a pleasant surprise to find a place so completely welcoming and generous of character that it could make any visitor, not just those in the wine trade, feel comfortable with the region.
_
"For wine and food lovers, Beaune is almost without peer in France."
_
21 Boulevard is a classic in town, and despite appearing as if it's been unchanged for the past century, it is a relative newcomer to the landscape of Beaune restaurants. It's low vaulted ceilings reminiscent of the undercroft of a gothic cathedral make for the perfect ambience for enjoying some of the best food and wine in the city. The menu was mostly classic Burgundian fare made with very good execution. The wine list was the length of a volume of Game of Thrones and could offer hours of good reading for a Burgundy-fanatic, if time permitted. In the end we sprang for a bottle of Domaine Moreau Chassage-Montrachet followed by a 2011 Hudelot-Noellat Vosne-Romanee Malconsorts which, though young, went perfectly with the exceptional duck breast main course.
Beaune is also far from short on good watering-holes, with natural-leaning wine bar la Dilettante offering a great range of bottles. For those who might overdo it on the Burgundy, there is good range of wine from around France and the rest of Europe. We had a very reasonably priced bottle of Chateau Fonsalette 2008 and some delicious Cremant de Bourgogne.
It's not all Boeuf Bourguignon and other French classics, with Asian cuisine in particular coming to the fore. La Lune, close by to 21 Boulevard has become a favourite among the wine trade for offering fresh, delicate Japanese cuisine which can be very a refreshing alternative to a visitor who might be a bit tired of the rustic, opulent food native to Burgundy. It is an intimate setting howver and not easiest to seat parties larger than two or three unless the one tabe for four is booked well in advance. The food however is beyond reproach and well worth a visit.
For our visit, however, arguably the most memorable meal was far from expensive, at the Auberge du Vieux Vigneron situated to the north of town, in the tiny hamlet of Corpeau. With well-prepared cuts of beef and lamb expertly grilled over an open fire in the centre of the restaurant, this is a very cozy destination for a delicous meal. The wine list was not nearly as flashy as 21 Boulevard nor was the food as elaborate; but for simple, comforting and delicious country-side dining, it was perfect.
There are too many to go into here but the town is full of great places to enjoy food and wine in Beaune, with Maison du Colombier, Ma Cuisine and l'Auberge de Cheval Noir being long-time favourites and new restaurants popping up every year.
Simply put, for those looking for a place which satisfies an inclination to good food and drink in a fairytale setting, Beaune is magnificent. The scenery is inspiring and it is perfectly situated among some of the best vineyards in the world. A true wine-lovers wonderland.