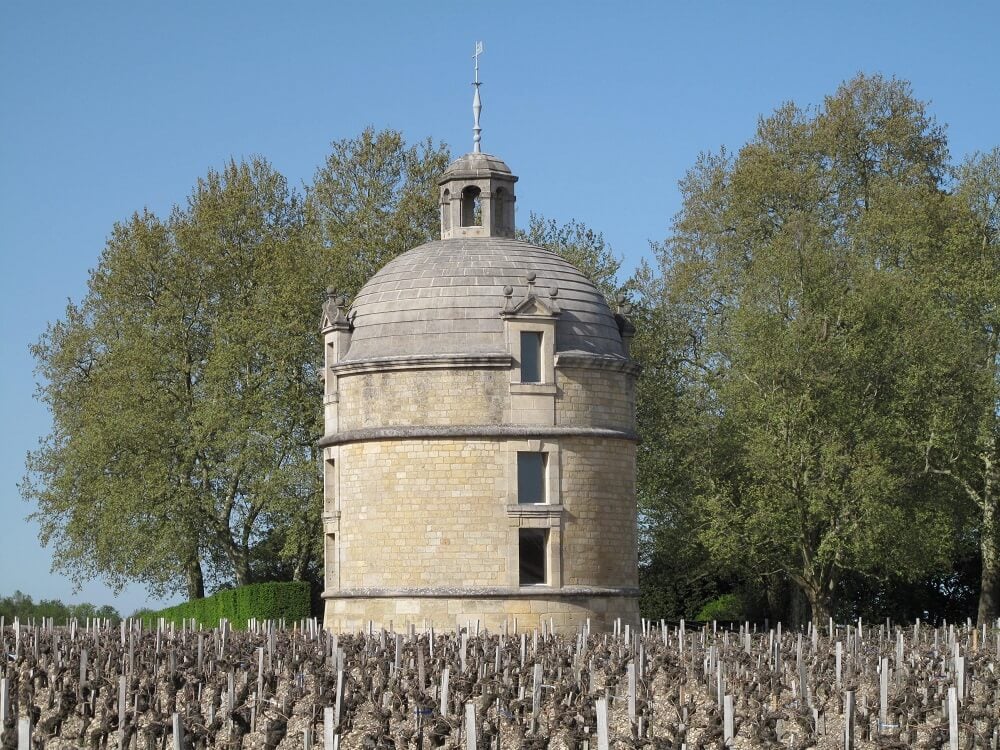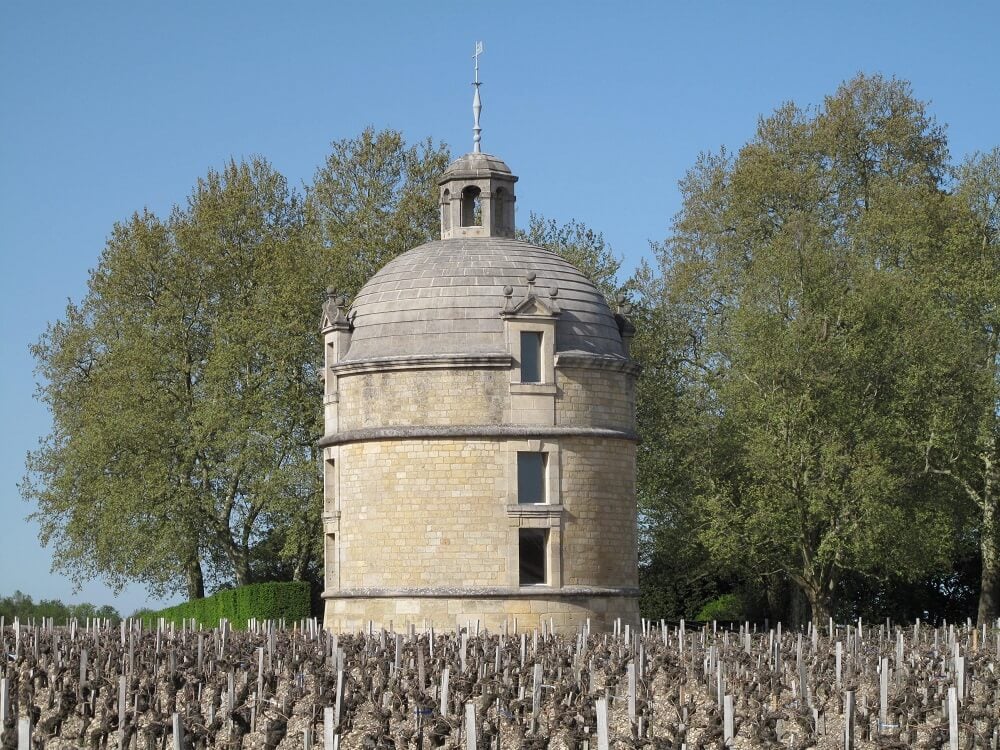 Has Bordeaux out priced itself? Abigail Friedman – Senior Buyer – explores the value of Bordeaux in relation to the rest of the world.
Much has been said about the growing importance of price when it comes to the future success of en Primeur, especially in the last few months in the hype over the arrival of the 2014 Bordeaux campaign. So far the Bordeaulais have released their 2014s at very compelling prices given the quality of the 2014 vintage has received high acclaim across the board. However, let's temporarily put aside the scrutiny of the current campaign and examine Bordeaux as a whole. It is safe to say that Bordeaux is more than just a wine region and is instead, perhaps, the most recognizable wine "brand" in the world, aside from Champagne. It is this association that maintains its demand and has made room for the rise in price. This remains the most shared grievance regarding Bordeaux and it is commonplace to hear wine trade veterans reminisce about the days when they could pick up a pallet of first growths for peanuts. But is this an accurate depiction of the whole of Bordeaux or have those Chateaux with larger than life personalities and price tags given the brand of a clouded reputation.
Last week Wine-searcher published the results of a complex Bayesian formula used to determine the Top 10 Bordeaux Wines for $50 (approximately £33) a bottle. The formula rates each Bordeaux red listed on their site according to its average price and points. Wine-searcher have unveiled a list of wines from some exceptional Bordeaux Chateaux and revealed their almost shocking value for their superb quality. Le Petit Haut Lafitte 2010, the second wine of Pessac-Leognan's Smith Haut Lafitte, made third place with an average score of 90 and priced around $37 a bottle (about £24). Therefore it is available for roughly one-third the price of the average 90-point wine on the market, which wine-searcher estimate at $114 or £75. These findings show that, in spite of popular opinion, Bordeaux can still be bought on the market for fantastic value. Complemented by Wine-searcher's monthly "World's Top 50 Most Expensive Wines" release, where only two Bordeaux (Petrus and Le Pin) are listed amongst the 50 wines.
The 2014 En Primeur campaign has really kicked off this week, thanks to some big name releases from Mouton and Lynch Bages, among others. But it is also worthwhile to note the less illustrious names which may have slipped under the radar, yet consistently over perform. Lanessan from the Haut-Medoc is a welcomed regular addition on our wine list and at £97 for a case of 12 in bond (£12.16 per bottle Inc. VAT) the 2014 vintage is a superb price for one of Lanessan's class. In his recently released report on the 2014 campaign, Neal Martin, The Wine Advocate, also singled out Peyrabon as being among a small list of Medoc "that I would welcome at my dinner table," and for £70 a dozen (£9.46 per bottle!) it is fantastic value. This value continues with more serious efforts from St Estephe, the 2014 Meyney at £165 (still only £18.96 per bottle), their best vintage in years and Les Ormes de Pez from the Lynch Bages stable, at only £160 (£18.46 per bottle). Although these prices are certainly compelling, what we feel is of more importance to bear in mind is that these are lovely, well-made and will be a joy to drink over the next decade to come. Proof enough that there is still plenty of great value gems to be found in Bordeaux despite its maligned reputation of late.