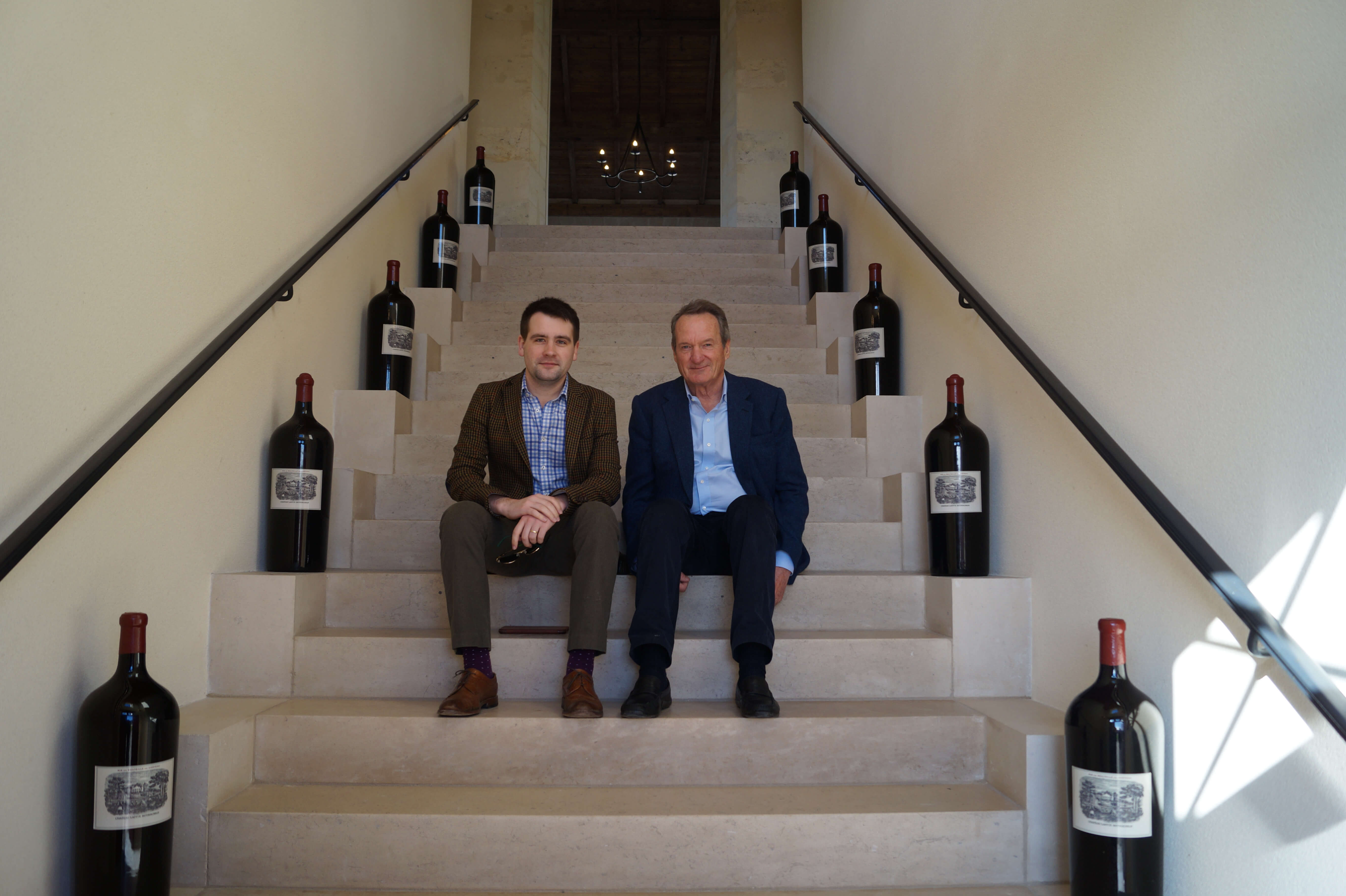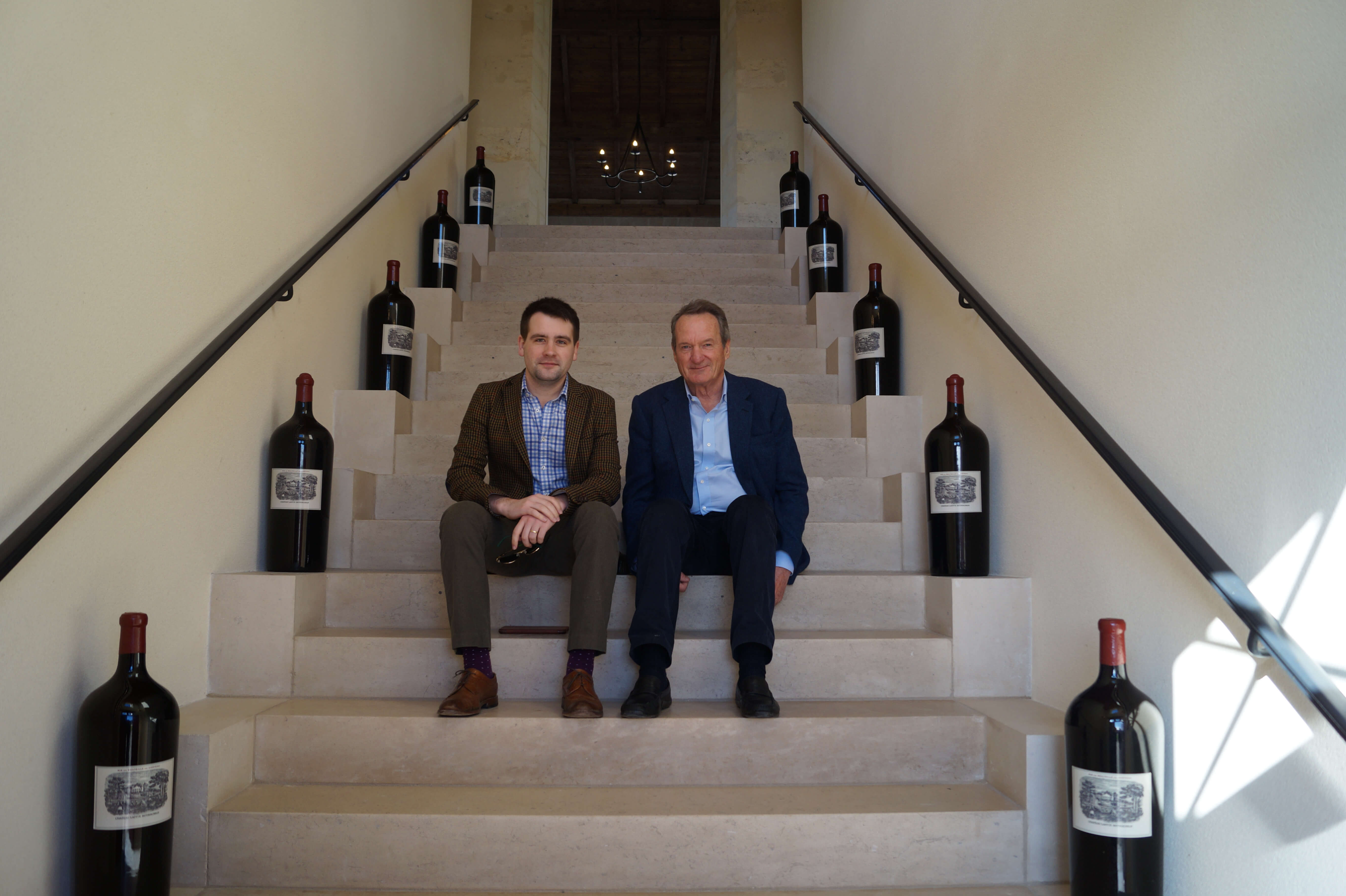 Let's cut to the chase here – 2017 is not a blockbuster vintage along the lines of the epic 2015s and possibly even more epic 2016s, which were, are, and will be wines to die for – but there are some very good, indeed delicious results in this vintage.
It is important to have varying vintage styles with different characteristics to the wines; lighter and more forward vintages can be drunk, and above all, enjoyed with alacrity while you hang around waiting for the blockbusters. As my colleague James rightly pointed out, they don't make bad wine in the upper echelons of Bordeaux any more – there is a vast amount of skill and indeed technology to deal with anything that nature chucks at them, and 2017 is certainly no exception.
_
"They don't make bad wine in the upper echelons of Bordeaux any more"
_
Many medium-bodied, elegant and fresh efforts were turned out in this vintage, and the frost was less of a factor in many parts of Bordeaux than we were lead to believe before we pitched up to taste the wine. I have to have a bleat about the price here, which is an important factor in whether a wine is worth buying, in any vintage, but very vital in a vintage like 2017. One of the first Chateaux out was Labegorce which was £215 In Bond, utterly reasonable for poshish Margaux and they did lose about 40% of the crop to the frost. Will others follow I ask myself?
I would also add that it is a top white vintage.
Below is a selection of the Bordeaux 2017 Chateaux that I, on the whole, very much liked and look forward to drinking in the not too distant future – there are a good few, but remember we tasted a few hundred Chateaux in 4 days. I am not going to burden you with tasting notes, all our Cru notes and all released critic scores can be found on each wine page – or log on to Vinous and read Neal Martin!
Come and try them at our Bordeaux XVII Tasting on May 16th at Lords.
VALUE (hopefully)
Capbern – always brilliant
Cantemerle – stalwart
Lynch Moussas – great effort if not too expensive
Labegorce – bargain at £215
Pibran
Reserve de Comtesse – value? Yes it's a top 2nd wine
Quinault L'Enclos – made by Cheval Blanc
Les Ormes de Pez – value buy of the vintage
Les Cruzelles – always terrific for the cash
SWANKY
Beychevelle – new cellar paying dividends
Brane Cantenac
Feytit Clinet – always sensibly priced for its stellar location
Haut Batailley
Grand Puy Lacoste – oozing elegance
Pichon Baron – both of these rivals on top form
Pichon Lalande
Leoville Poyferré – the wine is terrific
Leoville Barton
Calon Segur – right up there with the best
Pontet Canet
Haut Bailly – always so delicious and elegant
Gazin
Smith Haut Lafitte – the white is brilliant
Batailley
Les Carmes Haut Brion
MEGA
Lafite
Haut Brion
Palmer – is terrific
VCC – best wine of the week with Montrose
Montrose
L'Eglise Clinet – terrific as usual
Lynch Bages