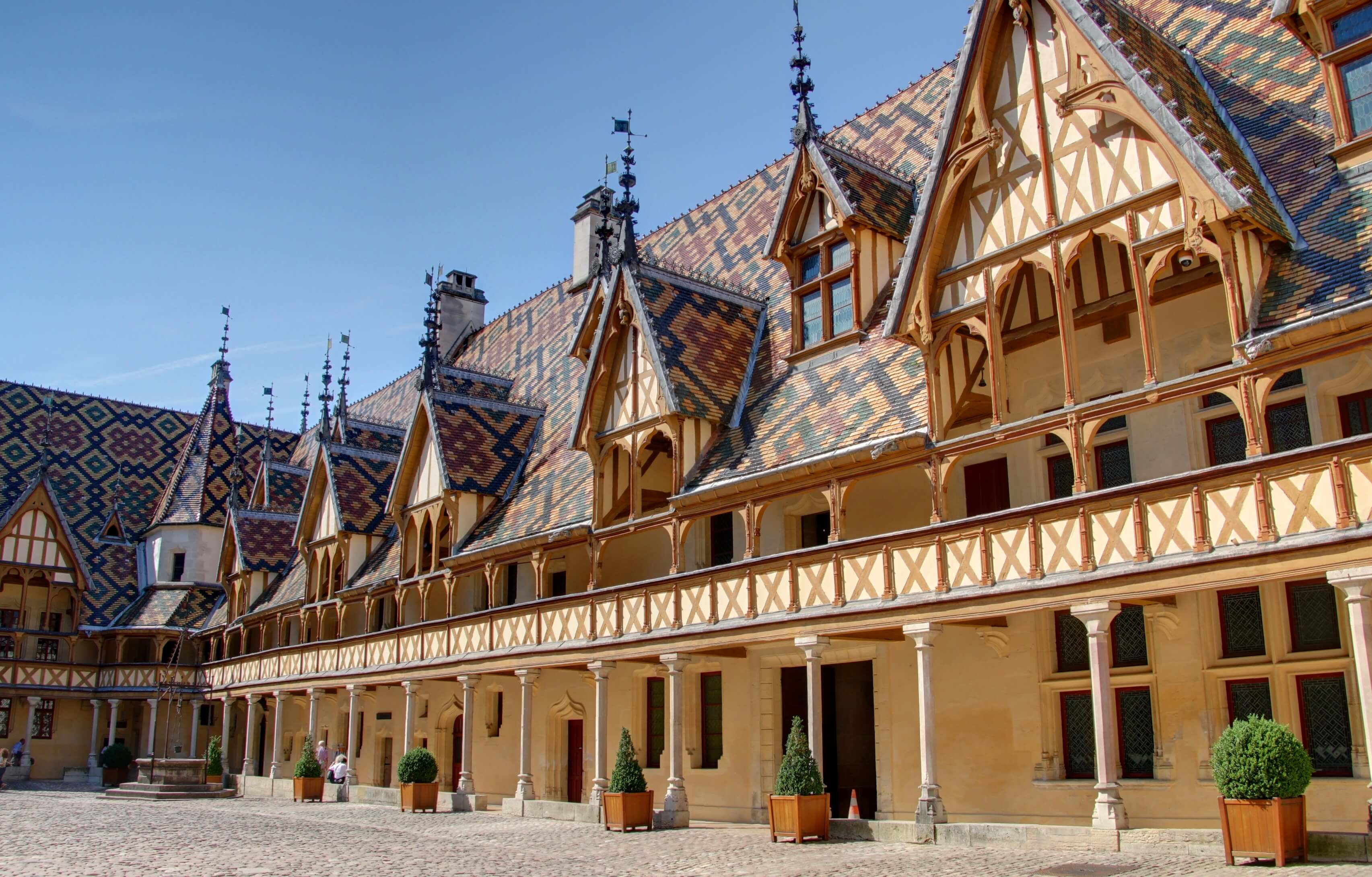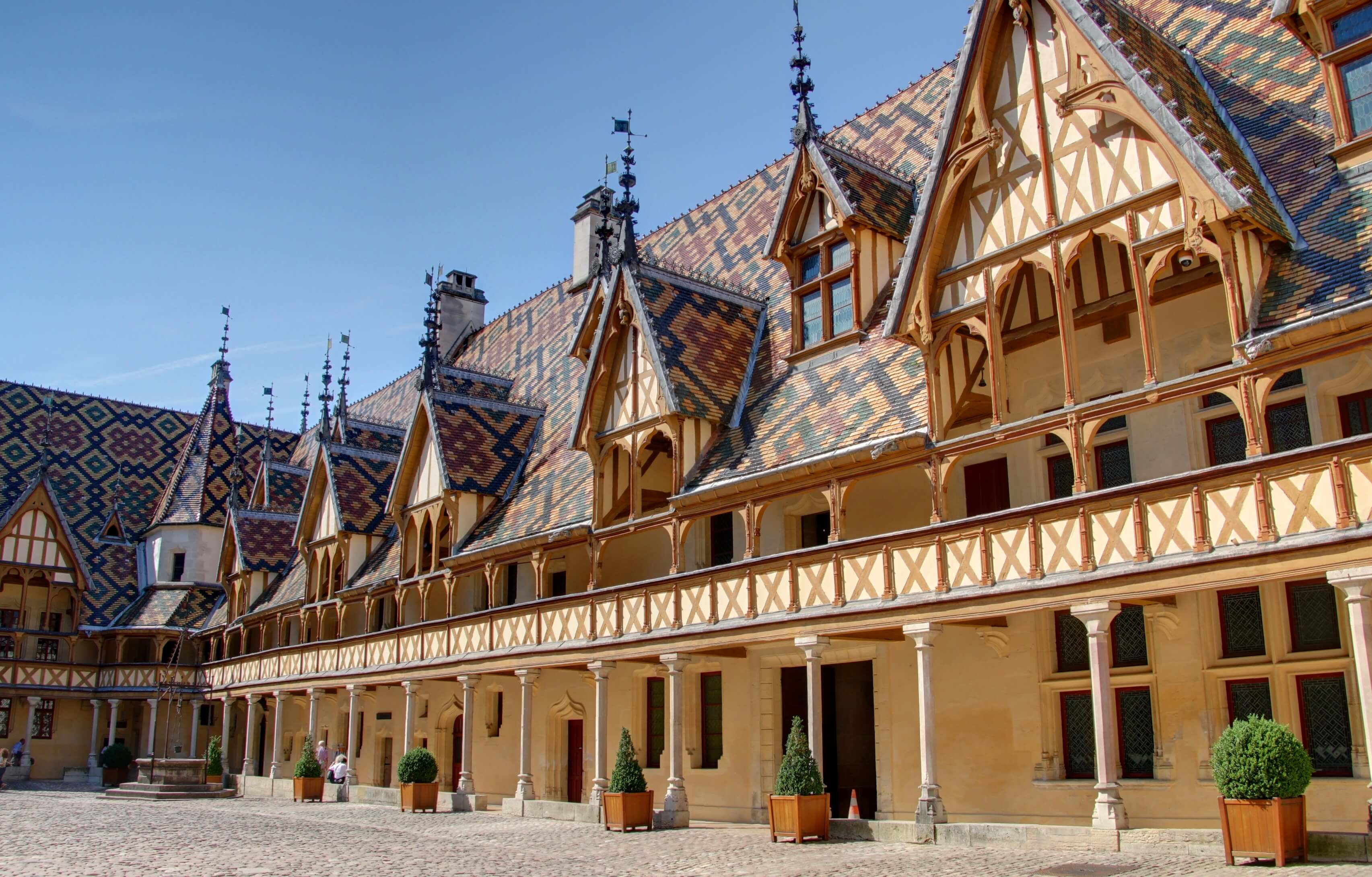 2015 has been hailed as an exceptional vintage across France. So far this year it has been touted as one of the best in Bordeaux and the Rhône Valley, with perhaps the latter slightly eclipsing the former in consistency, but both offering some stunning wines. We will be visiting Burgundy next week to get the measure of the vintage but it's worth taking a moment to evaluate what we think we know.
Fortunately for us, the Burgundians are a bit more measured in their excitement and less prone to hyperbole than the Bordelais, so when they praise a good vintage, their word may be a bit closer to the mark. What we've been hearing of the 2015 vintage has given us cause for both excitement and pause.
_
"2015 has been hailed as an exceptional vintage across France."
_
We'll start with the bad news and acknowledge that the 2014 vintage was great value because of a strong pound and since the UK's Brexit vote, the pound is doing us no favours against wine priced in Euros. Yields are way down in 2016 so producers may be looking to make up a shortfall on a strong 2015 meaning that their prices are likely to be influenced and could outpace the increases already expected from a strong vintage.
The good news however is that the vintage itself is expected to be a good one with the potential to match the likes of 2005 and 2002 for quality if not necessarily style. Weather conditions over the course of the growing season seemed tailor made to produce long-lived reds and opulent, luxurious whites. Definitely more likely to be a red vintage, we can look to 2015 to serve as the companion vintage to 2014 in which whites dominated.
We shall be travelling to the Côte d'Or tomorrow to taste the vintage and will be reporting back regularly everything that we hear about the vintage. Be sure to follow us on our website and social media for updates on producers, wines and what we get up to in the beautiful Burgundian countryside.
Follow us on Twitter and Instagram using the hashtag #CruBurg2015