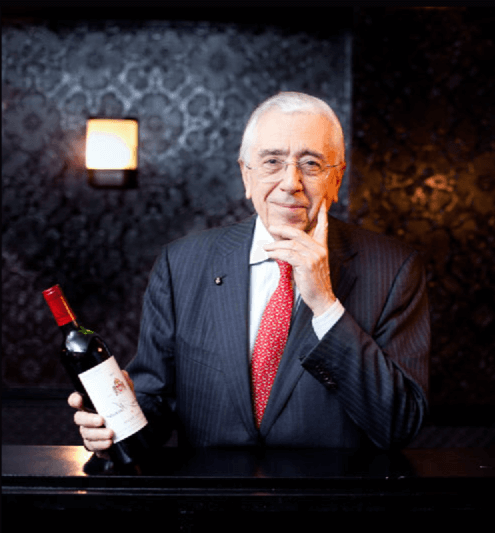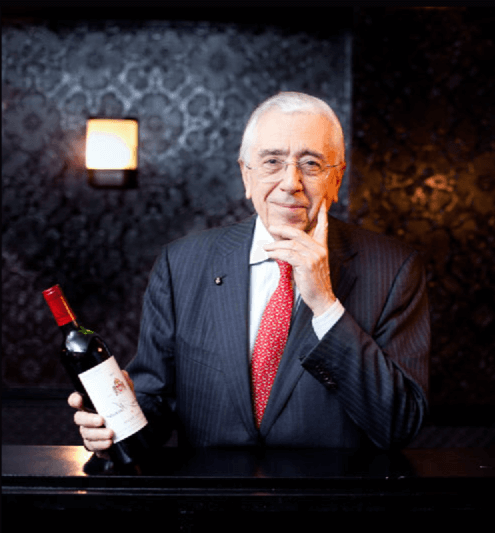 A tribute to Chateau Musar and the exceptional late Serge Hochar, Madeline Mehalko - Senior Buyer - describes the unique character of the wines.
Almost a category unto itself, Musar has managed to achieve the seemingly impossible - bringing Lebanese wine in to the (almost) mainstream. Established in 1930 by Gaston Hochar after a trip to Bordeaux, yet it was't until his son, Serge, took the reigns in 1959 that the reputation of the estate really started to grow. It's place among the world's greats was cemented in 1979 when Michael Broadbent MW declared it the "discovery of the fair" at the Bristol Wine Fair.
The "discovery of the fair"
The whole wine world was shocked and saddened recently when Serge was killed in a swimming accident late last year, whilst in Mexico celebrating his 75th birthday. There has been an out pour of affection and admiration in the last months for this pioneering and vicarious man, who became one of the most admired wine producers in the world. Now the winery is back in the hands of a Gaston Hochar - this time the son of Serge - life must go on.
After tasting the current vintages in Dusseldorf at Prowein this weekend, and with the tragedy of Serge's death still such recent history, it seemed an appropriate time to pay tribute to Serge and the wines of Chateau Musar. They produce a range of  young vine cuvees - red, white and rose - ripe, juicy and unoaked, using international varietals. The single vineyard red 'Hochar' which spends less time in oak than their flagship wine, is approachable younger, with voluptuous fruit hiding beneath the refined structure. It is, however, the Chateau Musar wines which have won the hearts of so many. Their individuality is second to none - not only do they speak of the house style and of the region, but each vintage has a completely different profile and personality, the blends changing every year. Some years, like the current 2008 vintage, the wines are more 'Atlantic', cool and Cabernet dominant. Others, like 2007, are 'Mediterranean' with a higher proportion of gutsy grapes, such as Carignan, bringing herby stuffing. Though there are no indigenous Lebanese red varietals of note, the white varieties Obaideh and Merwah make up the bulk of the white and the rose, making wines which are quite unlike anything else (and like the re, consistently age worthy).
So let's all raise a glass to the unique character that was Serge Hochar, and the exceptional character of his wines.
Try the Chateau Musar Red 2001 in stock now, and watch out for the current vintages coming soon.