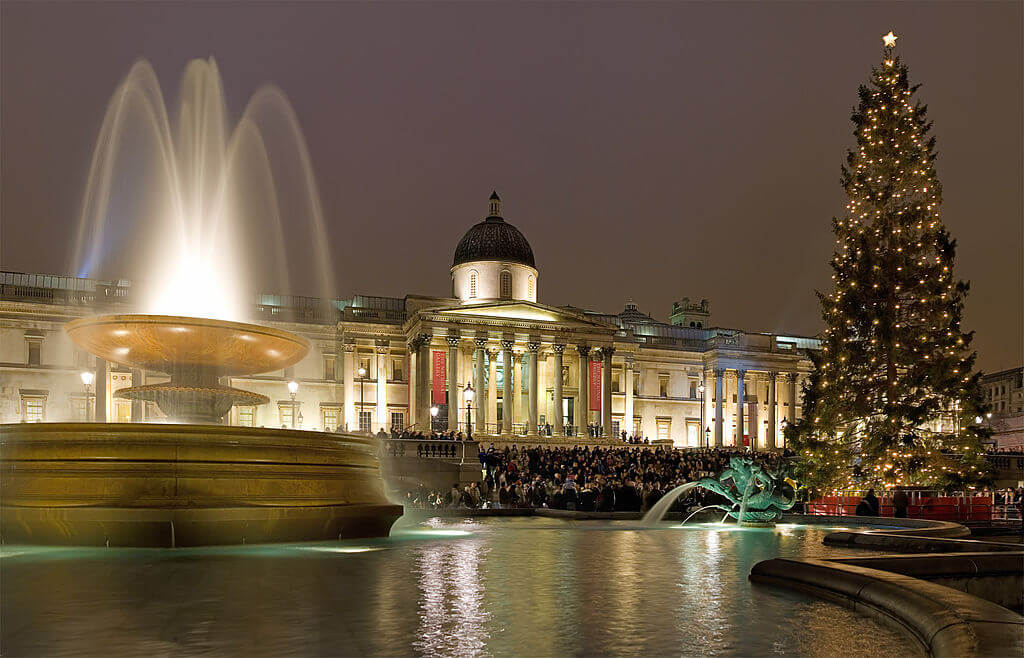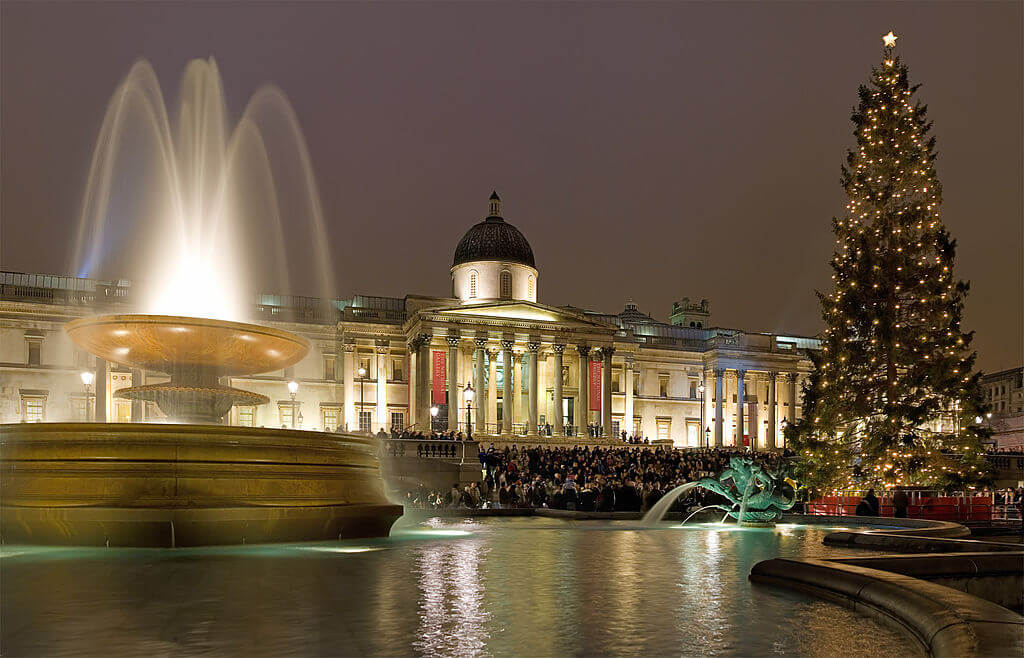 This time of year there is a general deluge of offers from wine companies proffering Christmas-themed hampers, seasonal discounts and, to a degree, advice on what you should be drinking this time of year. Of course there is always a desire on the retailers' part to make sales in the lead-up to Christmas, and Cru is no different, but in general the people behind the wine companies are true wine-lovers themselves and can't bear the thought of their customers not getting the most out of the seasonal opportunity to enjoy some delicious wines and spirits.
Personally, I believe that the lead up to Christmas is incomplete without hitting a few parties and dinner evenings with friends, perhaps some who you haven't seen since the December prior. Hosting some such evening of revelry can be a touch daunting, especially in deciding what food to serve and which bottles to open. Of course the general hospitality of the season and friendship around the table will make the evening a success no matter what goes on the plate, so in general you can take a breath and reassure yourself that it will all be fine! Once the nerves are steadied, we can turn our thoughts to the more pleasant matter of which wines to put on the table.
You can go classic with the wines and stick with the standard Champagne-White Burgundy-Red Bordeaux for the meal then switch over to Sauternes and Port for dessert and after-dinner drinks. No one will question your judgement and the wine will be thoroughly enjoyed by everyone at the table.
Depending on the meal's centrepiece, candidates for main wine of the evening will vary. With Turkey I can be nice to have two wines to offer the alternative between red and white; a solid option is one each of red and white Burgundy. It doesn't have to be expensive; I'm a big fan of the Boillot Montagny 1er Cru which is proper white Burgundy as well as excellent value. For a red Burgundy, the Faiveley Mercurey Clos du Roy is a solid, good value option and absolutely delicious wine.
When it comes to game birds such as duck and goose, you have a bit more flexibility with your selection of red wines. Though Pinot may seem the obvious choice; the delicate raspberry and floral flavours mingling perfectly with the earthy flavours of the meat, however a well-matured Syrah from the Northern Rhone can hit some striking notes indeed as can a carefully selected vintage from Bordeaux. We're finding that some of the previously considered "off-vintages" such as the 2006's and 2008's are providing very pleasurable drinking at the present time.
Leading into dessert, it is a nice touch to have something sweet to go alongside the classic Christmas pudding. For this, all it really takes is a half-bottle of something lusciously sweet and clean. A bottle of Tokaji with a mince pies or Sauternes along-side some stilton, goes a long way to wrap up a meal before a touch of port at the end of it all. If you rather have a snifter of something spirited to round it all off with an added glow, a bit of Armagnac never goes awry. There are no secrets, we're devoted fans of Chateau de Hontambere and the Rare Armagnac Collection.
In a nutshell, Christmas is a great time to enjoy some delicious wine around a table with friends and loved ones.