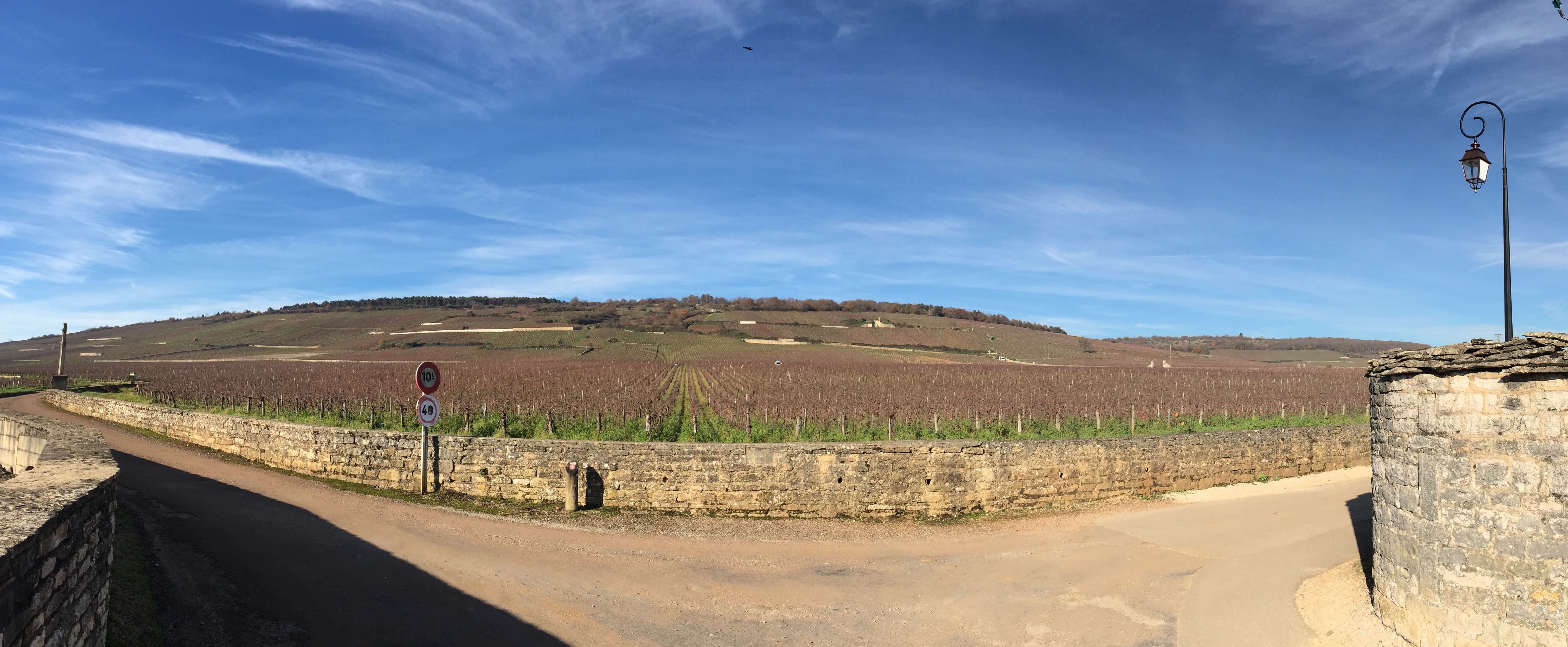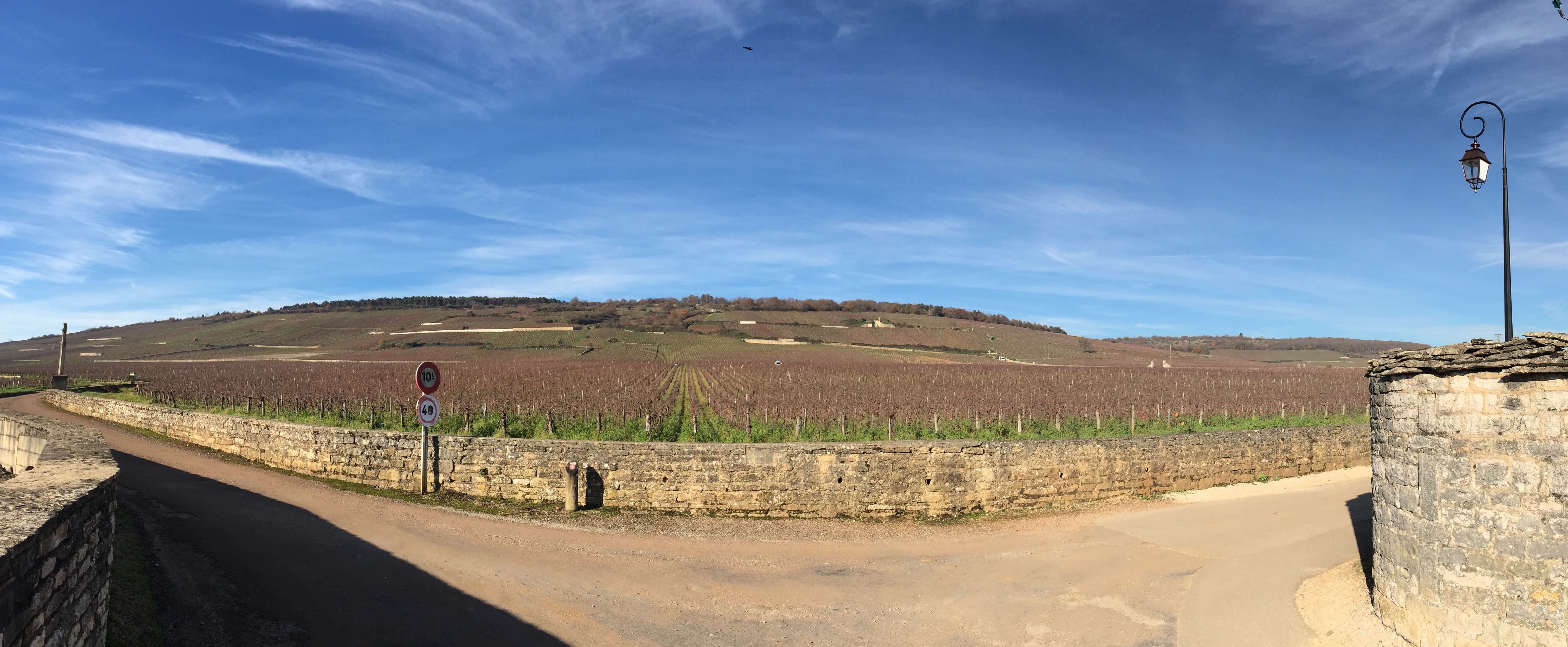 At 7.30 am we had breakfast in the Hotel Belle Epoque in Beaune - loading up on breakfast because 8 visits in a day is pushing it, and lunch is inclined to be curtailed if the timing goes wrong, as tends to happen. I was wrong in this instance. The day went like clockwork thanks to the planning skills of our Burgundy buyer Abigail. We ran smoothly and not a minute late the entire day, which was a miracle.
We started in town at an ungodly hour for tasting wine at the Beaune HQ of Benjamin Leroux – a rising star – vinifying his own vines and a lot of bought in grapes. Top wine: Volnay L'Etelois and a light and elegant Meursault Vireuils.
On to a trio of old favourite white growers … Jean Marc Boillot in Pommard and top St Aubin Growers Marc Colin and Bachelet. 2014 is a top white vintage and should not be ignored. These growers are all excited about their wines in 2014 and I liked everything I tasted here and that is certainly not always the case with White Burgundy. The Marc Colin wines in particular are sublime if you like lean and mineral style white – right up my street. Bachelet great for lovers of richer white.
We then had to have a lightning quick lunch in highly recommended and fun wine bar in Beaune called la Dilettante. Some brilliant Andouillette and Frites alongside a brilliant Frappato – a charming Sicilian and a nice change of pace. Nothing like Andouillette for soaking up/fortifying oneself for the rigours of wine tasting!
After lunch, it was a red-fest afternoon at some of my favourite growers...
Tollot Beaut – always fruit driven, light, approachable and sensibly priced. 2014 is no exception. Fabulous.
Grivot – Etienne Grivot is absolutely at the top of his game – the wine is sensational. Save up, these are possibly the wines of the vintage.
Rouget – I am sure they are going to be very good but they are not the easy ride that is Grivot at this stage. Quantities are miniscule, so snap up what you can get.
Barthod – lovely silky pale red fruit – this is a top 3 Chambolle grower in my opinion. Of course, patience is needed because the wine is always reticent in youth. At a very recent dinner we had a simply wonderful magnum of her Les Cras 2000 was totally brilliant.
Overall, A great day. Just under a 100 wines tasted – hardly anything that I didn't like.
White of the day: Marc Colin St Aubin 1er Cru Montceau – a lot of wine for the money
Red of the day: Grivot Vosne Romaee 1er Cru Les Bruleees – sensational – indeed anything by Grivot