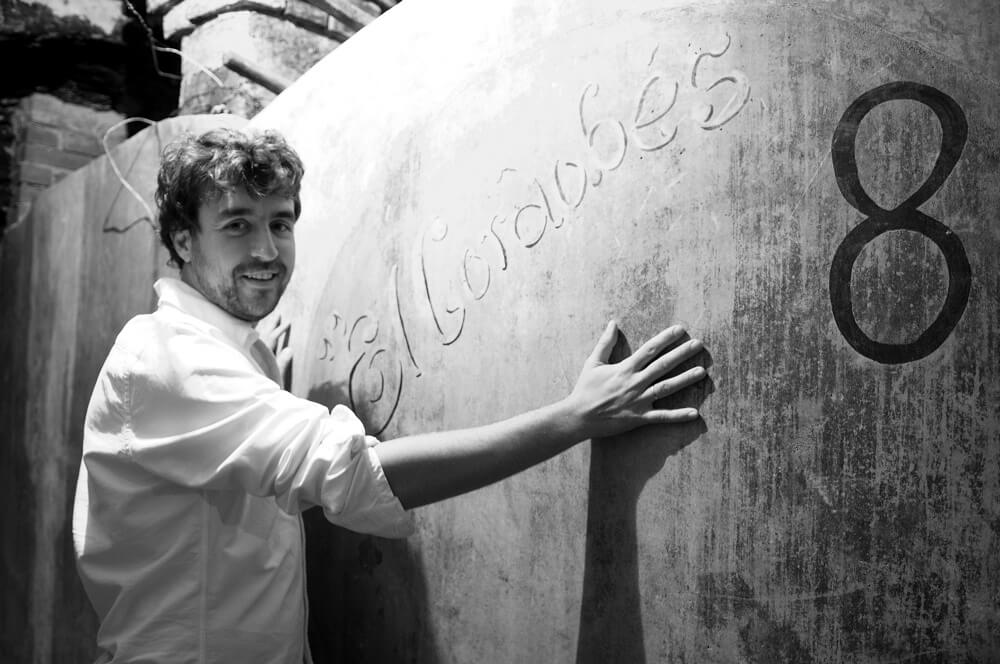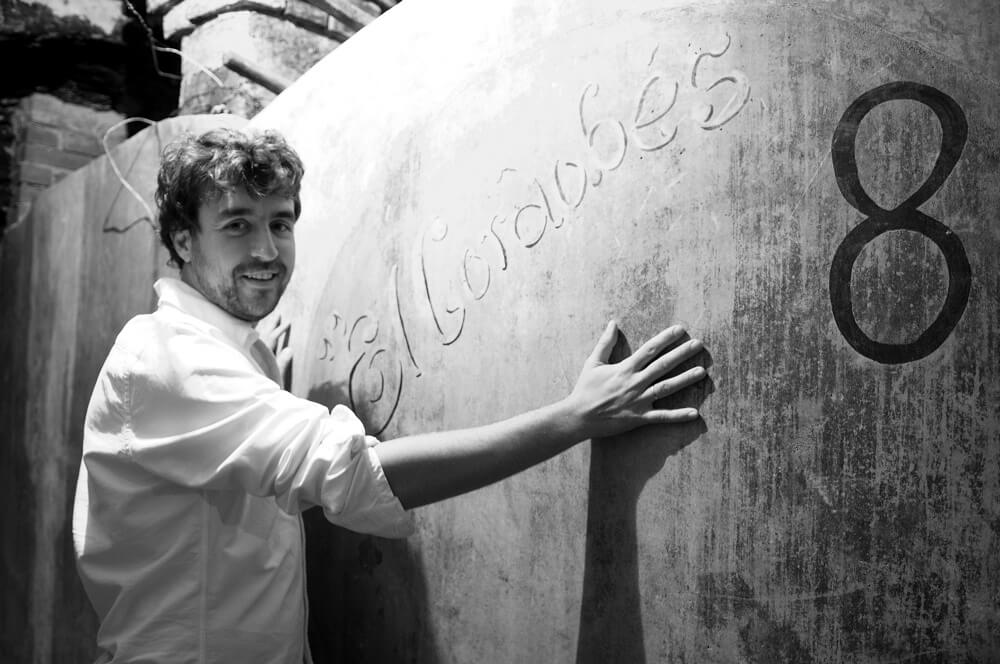 Madeline Mehalko – Senior Buyer – introduces her discovery Dominio del Aguila and shares the tale of how this Ribera del Duero rising star became the most Exciting Launch of the Year as a UK Cru Exclusive. 
While on a long buying trip in Spain this January, I took the weekend off and spent a couple of days relaxing in Barcelona. It's one of the world's best places to do nothing – leisurely wandering the streets, window shopping, eating, drinking. There is a particularly interesting wine and food shop called Vila Viniteca which I remembered from my last visit for having a superb selection of both Spanish and international wines, so I popped in for a browse. I was particularly interested to see what they had from Ribera del Duero. I had just been there a few days before and found most of the wines a tad tricky – big and sturdy with rustic tannins and fiery alcohol. Knowing what heights the wines could reach from tasting some excellent examples of Vega Sicilia, it was frustrating that the appellation had seemingly little to offer; there must be more. Alongside several familiar names there was a name I had not seen before – Dominio del Aguila. After doing a bit of research it became clear this could be what I was looking for.
Jorge Monzon Pascual has one of the most impressive CVs in the business. He spent a few years at legendary Romanee Conti as well as local hero Vega Sicilia before acting as technical director for 9 years at Arzuaga Navarro, but he always knew his real calling was to make his own wine. Over a period of ten years, he and his wife Isabel collected tiny parcels of old vines around his home village of La Aguilera to build up to what is now a 30ha holding and they released his first vintages last year – 2010 for the Dominio del Aguila Reserva , 2012 for the 'second' wines called Picaro. He is starting slow, vinifying only a small proportion of the grapes himself and selling the rest to fund the winery. Once they are better established, more and more wine will be bottled under the Dominio del Aguila name and quantities will increase, but for now these wines are rare and precious.
And the wines are truly magnificent. They show what the appellation is capable of. Using cooler, north facing vineyard plots, low-producing 80-100 year old vines, top quality barrels (second fill from Romanee Conti), whole bunch vinification, long, slow fermentation and ageing in cold cellars these are carefully crafted, artisan wines of real purity. Jorge came to visit us in London a couple of weeks ago and we spent a couple of days sharing the wines with colleagues and sommeliers; the reactions could not have been better. The surprise and delight that this elegant creation was from Ribera del Duero was a joy to watch, and everyone registered their interest then and there. Luis Gutierrez from erobertparker.com tasted the first vintages quite early on, scoring the wines very highly and proclaiming: "The most exciting new project in the region is called Dominio del Águila. I cannot really say it's a surprise, because for those who have known Jorge Monzón Pascual for years it was clear that it was only a matter of time." The Drinks Business has also named them one of the Top 10 Winemakers to Watch in Spain.
We offer the three main wines they produce – there is also a Gran Reserva and a white that will be released in the next year or two. The 2011 Reserva, Tempranillo based with about 10% other local grapes is from cooler sites of 100 year old vines. Whole bunches are used, bringing structure and freshness, but the quality of the tannins is so fine that they bring no astringency. The cellars are so cold that it takes the fermentation a whole year to finish, allowing complex and delicate aromas to develop. The vintage was hot but this is a very fine wine that will age a further 10-15 years at least. The Picaro wines are essentially 'field blends', the old vineyards being traditionally planted this way, but Tempranillo is still the star. The red, Picaro Tinto, is outstanding quality for a "second wine", incredible freshness and finesse with refreshingly low alcohol. There is a touch of rusticity to the tannins which speaks of its region – this does not detract from the wine. The Picaro Clarete is an old-fashioned 'rose' that is a blend of red and white grapes – this was the traditional wine of the region before they started making oaky, extracted reds in the 80s and 90s. It is very complex and vinous, almost more like a light red, with that trademark freshness. It sees a little wood but malolactic fermentation is naturally blocked from being in those cold cellars.
So we hope you are as excited as we are to discover this estate while it is still so young – it is bound to be one of the future stars of the appellation.