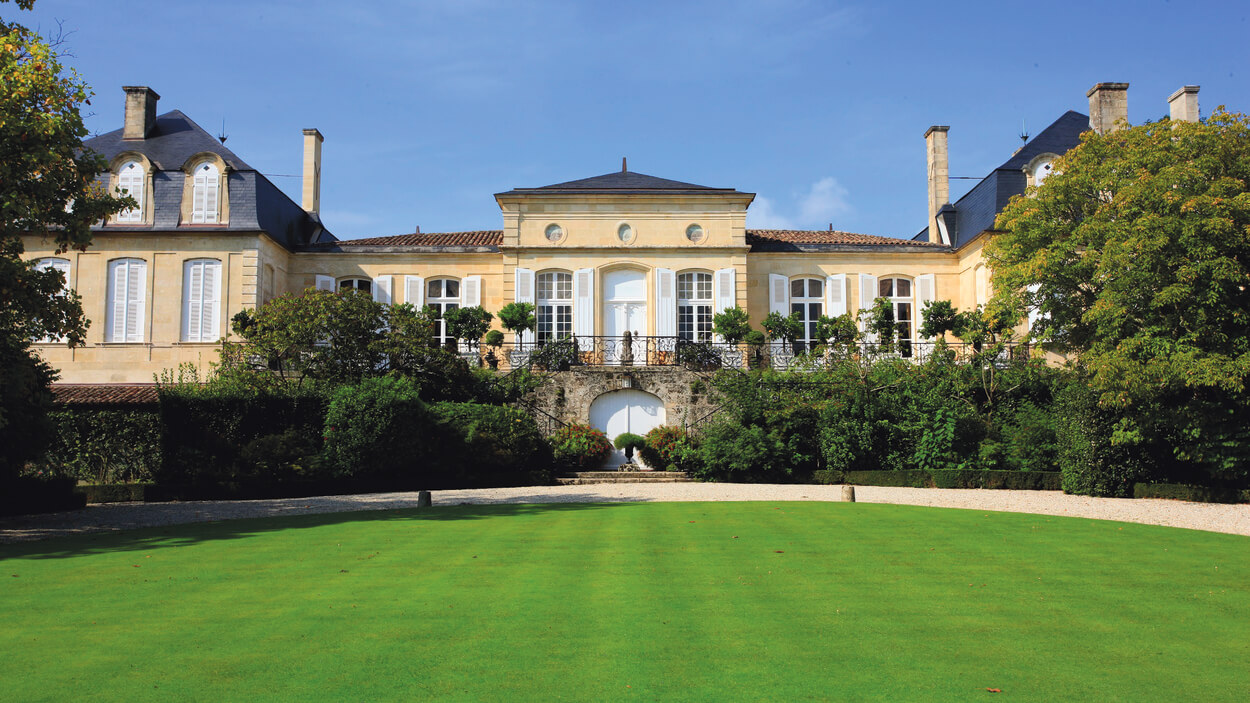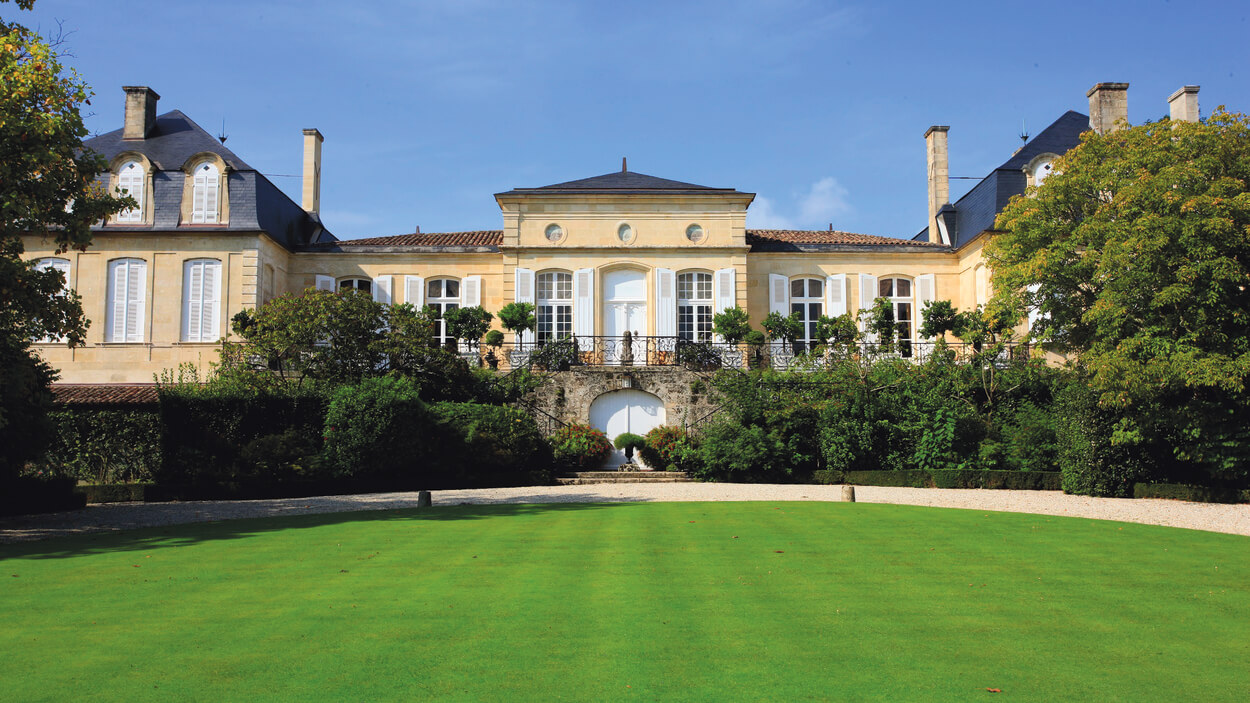 To this day the 1990 Leoville-Barton still lingers in my mind as the best wine I have ever tasted. It opened my eyes to what a great wine should be. It was bold, elegant and complex with characteristics such as cigar box, tobacco and graphite. It my mind it was perfect. You can imagine how excited I was when I looked at the Cru 2015 en primeur schedule and saw that I would be visiting the leovile-Barton at 10am on the Thursday.
It was my second day tasting en primeur and the morning started slowly with a few other visits including a few fellow Saint-Juliens. The first was a visit to a gimmicky, well-marketed Chateau with an abundance of modern art, fancy dress and secret sliding doors. The wine seemed to take a back seat in the tasting, which was a shame because the wine was so good!
When we rolled up to Leovile-Barton we were greeted by the cellar hand and taken into the kitchen that the pickers eat in during harvest. 4 wines and some glasses were presented on the grand kitchen table. The tasting was informal, informative and all about the wine. Very refreshing after our previous visit. The wines were great and much lighter and fresher at the stage that we tasted them compared to previous years. I could easily enjoy a glass now.
_
"2015 will go down as a craft vintage"
_
There was a strong core of blackcurrant and summer fruit with a bouquet of floral and mineral notes. The wine was incredibly clean cut, elegant and on point. Overall I think that the 2015 will be drunk differently from previous vintages. It will be drunk younger and will go down as a craft vintage. Chateaux such Leoville-Barton who have put real love and care into their wine will be the real winners of the vintage.