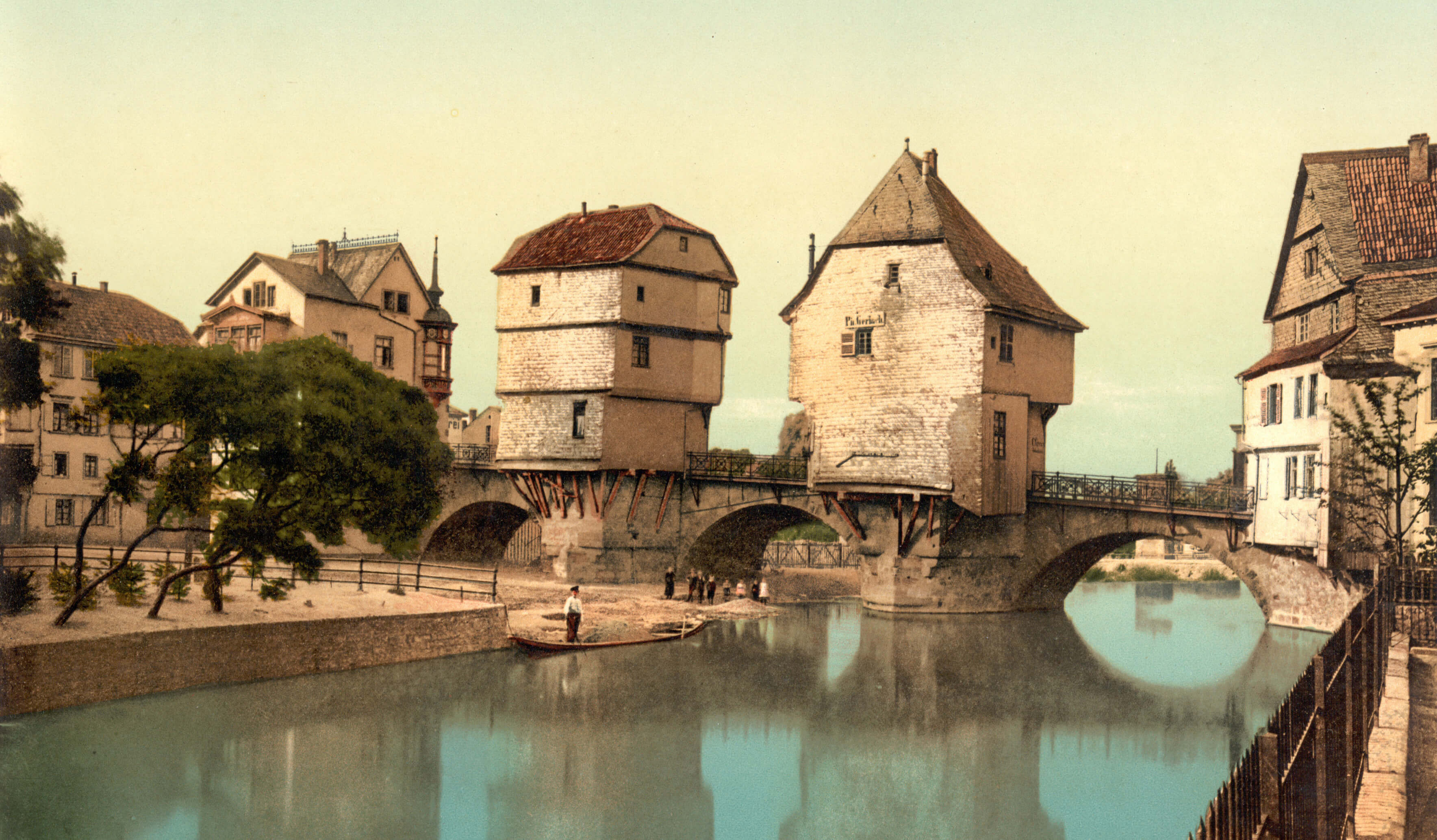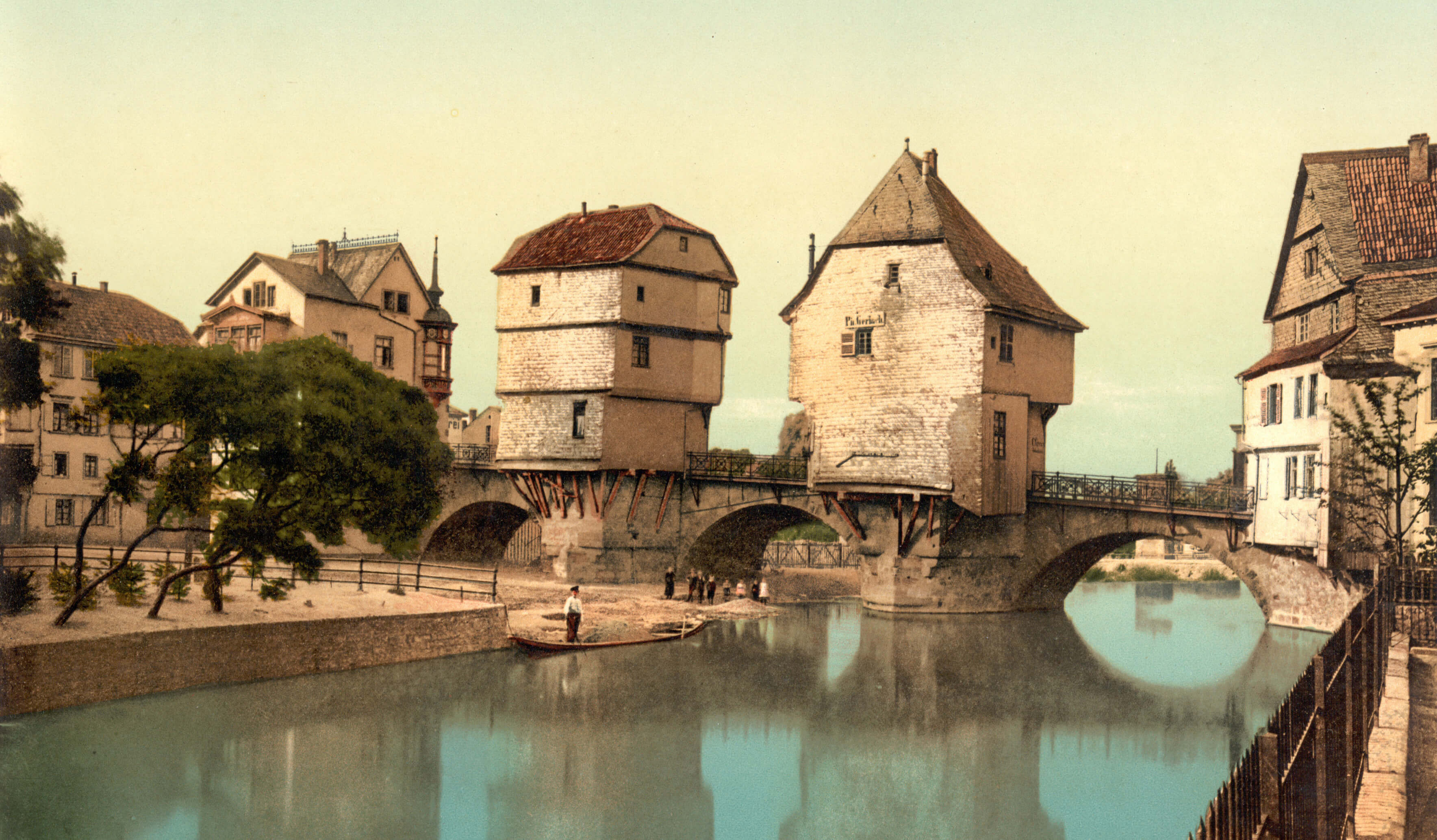 The Nahe wine region has a history as long and rich as it's distinctive volcanic soils. The area was populated and cultivated during the years of Roman occupation and the first mention coming into the historical record in the 8th century. They were limited plantings, however and despite the region's early start, it took until the middle ages for wine-growing to take hold on a significant scale.
By the 19th century the region was up to date and considered one of Germany's finest wine regions. However its first stint among the highest echelon of German winemaking was cut short by the tumult of the war era and the destruction and economic depressions they entailed. As the Mosel and Rheingau recovered and developed a more high-tech wine-industry, Nahe fell behind as a rural backwater.
_
"It's always good to have a selection of wines at any given moment..."
_
In 1971, however the German Wine Classification recognised the region as a distinct appellation (Anbaugebiet) and the modernisation of the Nahe began in earnest. With more investment and innovative winemaking methods, by the turn of the 21st century, it was back at the top, making some truly exceptional and well-regarded Riesling.
Germany's noble grape variety accounts for roughly 75% of the Nahe's plantings however by the region's nature, there is immense stylistic variation, with a patchwork of soils running through the region. This dynamic terroir is no where better illustrated than the Upper Nahe sub-region where a cohesive block of vines can rest on five different soils. The result is a diverse region with wine that varies stylistically but offers plenty to get excited about in terms of quality and your own personal preference. Simply put, there is a lot to explore so get stuck in!
The best way to get better acquainted with Nahe wine is to look to regional specialists. Our favourite would have to be Donnhoff, who offer a wide array of wines in just about every classification, at every price level and from many of the Nahe's top appellations. It takes some research to really get one's head around anything to do with German wine, but it's very worth it. Go online and look up what you read on the label and you'll quickly find out which bits refer to the vineyard, which to the ripeness level and which to the quality designation.
Helpful hint, If you're not looking for particularly sweet wine, simply check the alcohol level - anything over 9% will be off-dry and anything above 10% will be dry. Either way, you'll have a wine that is absolutely ideal for summer time drinking. Light in body and alcohol and briming with bright fruit. Riesling will always be underrated, but for what it's worth, that means it'll never be over priced!