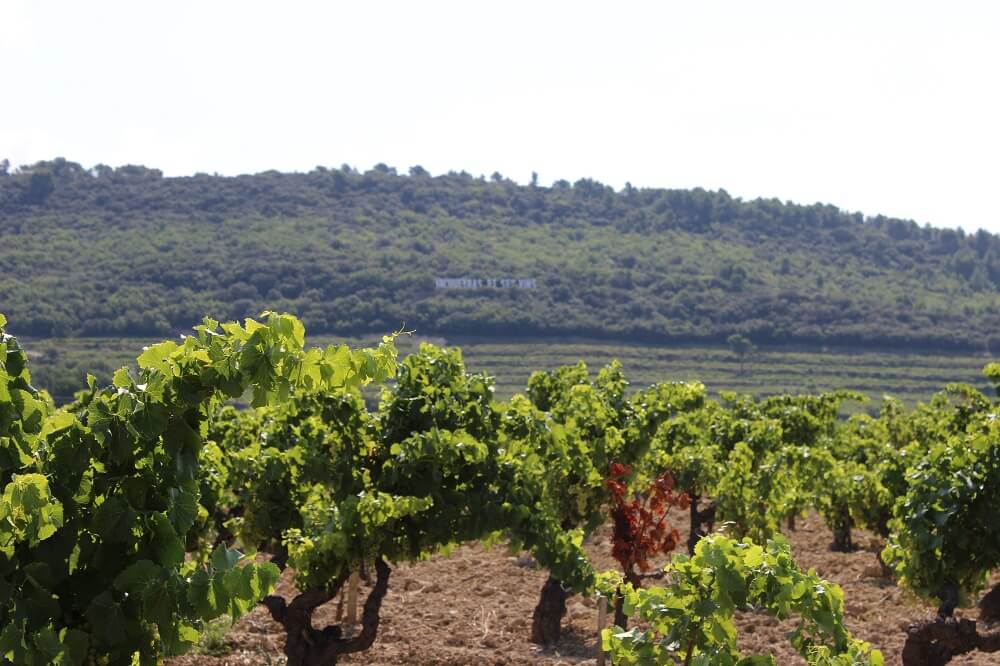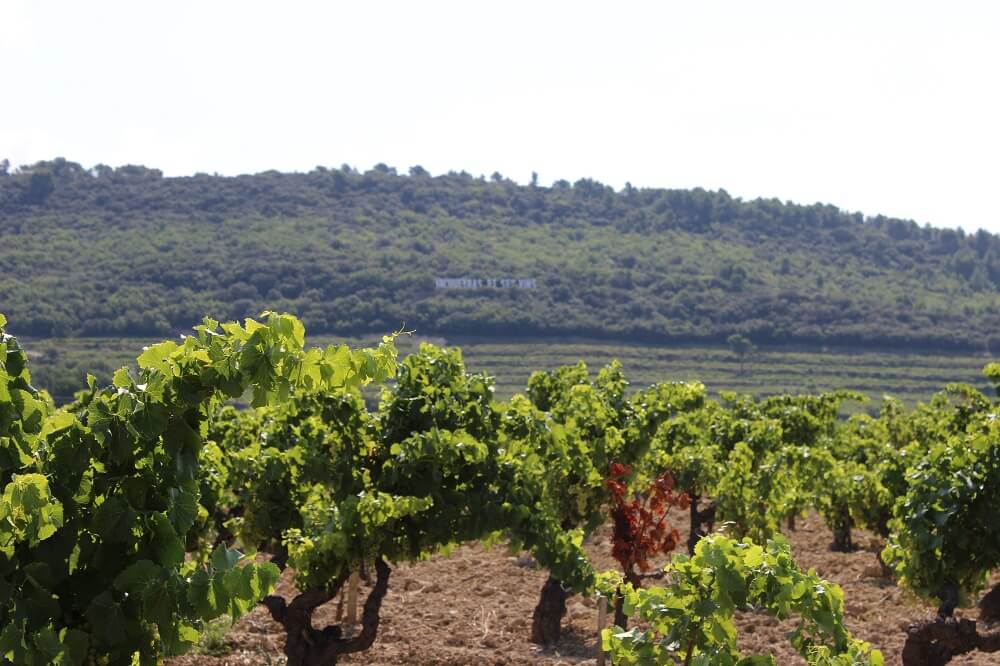 Our first Rhone 2013s have started to arrive in bond – these Cotes du Rhones Villages, Crozes Hermitages, St Perays and more are perfect for drinking now and many are immediately available. The more serious and age-worthy wines will start to arrive in the Autumn.
For those who have never bought Rhone En Primeur, this is the year to start. As a region, it hasn't been especially fashionable in recent years. Despite the illustrious past of some of the top appellations, the wines largely remain in the shadow of Bordeaux and Burgundy with a few notable exceptions. Seen as traditional (read: rustic) and perhaps without the same investment potential as the two 'B's, the wines are generally more reasonably priced and not so difficult to get one's hands on. Unlike other regions, the Rhone has had quite a long run of successful vintages – even the less critically acclaimed vintages like 2008 and 2011 produced some excellent wines – and 2013 is no different. Not an easy vintage per se, but for those who were willing and able to take on the conditions they were given, all the potential for greatness was there. With Burgundy's run of tiny vintages and Bordeaux's less than stellar quality in 2013, will we be willing to consider these wines as alternatives? They offer excellent value in comparison, can be cellared for a comparable amount of time, often have the critics wholeheartedly recommending them – the region is not lacking in 100-pointers… Not to mention the fact that the new generation of vignerons is enthusiastic, inquisitive and reactive, making for wines which are getting more refined all the time ... the catch? Quantities are up to 50% down on a normal year. If you are a true wine lover, secure a few cases of superb Syrah from the northern half of the region; these wines are the real stars in this vintage, with power, finesse, complexity, freshness and longevity. What more could you ask for in a classic?
In Northern Rhone, volumes are down but quality very high. The vintage had a slow start; bad flowering led to reduced yields, there was a lack of light in May which affected chlorophyll production, June saw problems with mildew. But then, with the arrival of summer, some dry warm days and cool nights began to save the vintage. As harvest time approached, word spread that the rains were coming. The first was on the 5th of October, the second being about a week later. Many growers like Gilles Barge scrambled to harvest before the first rain; there were good conditions at the end of September, and those who chose to pick on these earlier day have ended up with more elegant, fresh styles. Those who waited had a relatively late harvest and made wines of greater concentration – they did not, however, save themselves from rushing to beat the rains, which re-appeared on 16 October. As a general rule, the wines are deep and rich and highly structured thanks to small berries and low yields (some growers reported a harvest half as large as a usual vintage). As a result, some growers who usually employ whole bunch vinification opted to do a partial de-stem to keep balance in the wines. Guigal claims that the quality is 'astonishing', and I can attest that some of the Cote Roties especially were some of the finest I had ever tasted in barrel. This is THE year for Syrah.
2013 in the Southern Rhone is a little less straightforward. There is more variability in the wines, and unlike the charmingly fruity 2011 and the lovely fresh 2012, the young, fruit driven styles did not always fare so well. This is a beefy, butch vintage that needs time to reveal its softer side. A lack of Grenache is the main identifying factor of the vintage – Grenache is especially susceptible to coulure, or poor fruit set, and cold weather during flowering meant this affliction was rife. To make matters worse, the old Grenache vines were still recovering from the heavy frost in early 2012 – those that had survived simply did not produce fruit in 2013. To make up for the dramatic reduction in the sweetly red-fruited variety, more Syrah and Mourvedre were used, putting their stamp on the wines with their firm structures and spicy complexities. I found many Chateauneufs to be racier and more exciting than usual with their high proportions of Mourvedre. After a cool and wet April and May, June was much improved and the summer was largely fine with the exception of some thunderstorms in July. August was dry, and the lack of water slowed down growth and ripeness – between this and the late budburst in the spring, it was an exceptionally late vintage for many. Berries were small as they were in the North, leading to highly structured and dense wines – great for those wines destined for the cellar, not always the ideal for the early drinking wines. Quantities are also up to 50% reduced from a normal year so many estates have made fewer cuvees than usual, taking the juice that they did have and making one or two great ones rather than spreading it out over several. So careful selection is necessary, but there are some long-lived and exciting wines to be had.