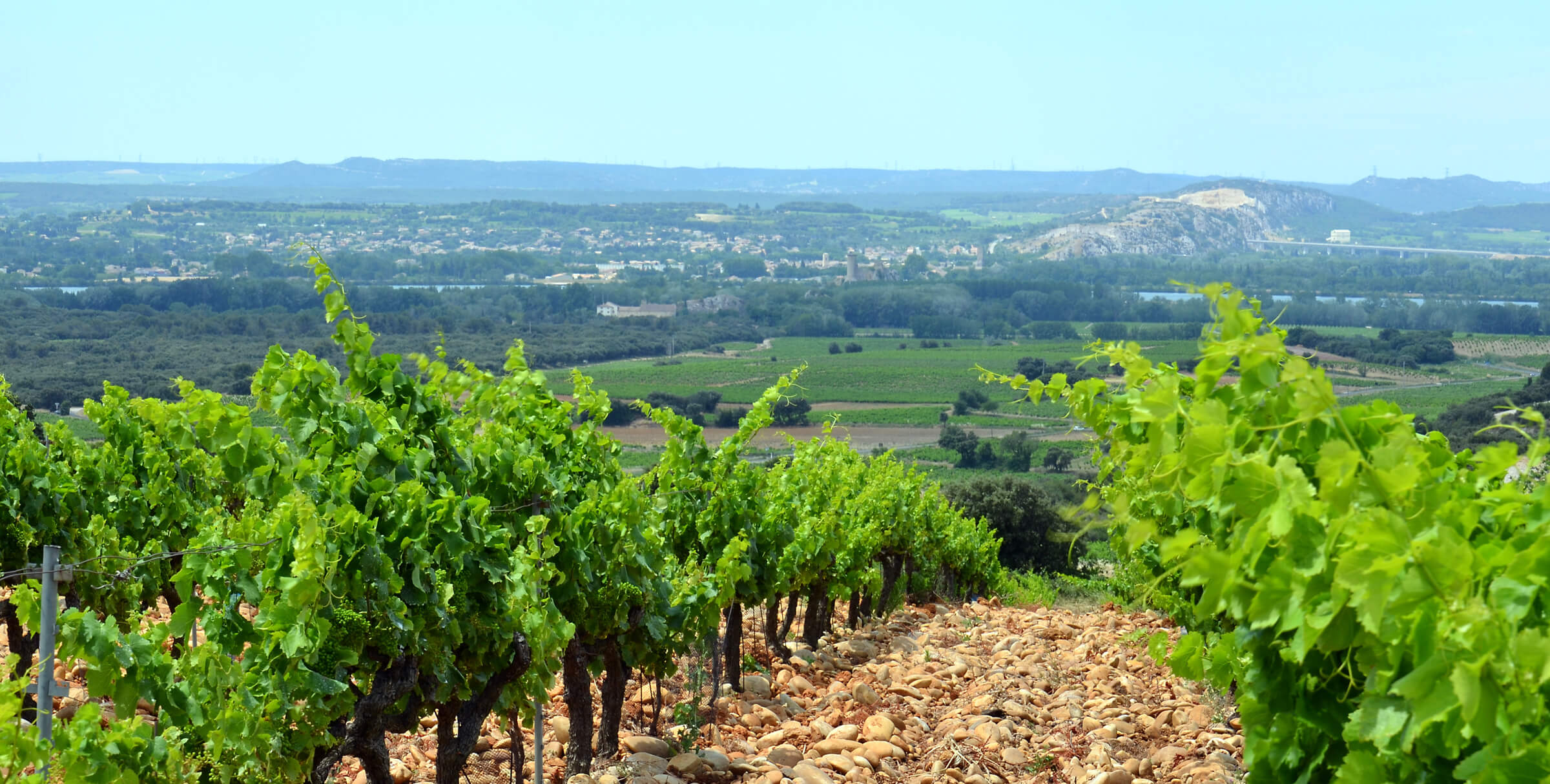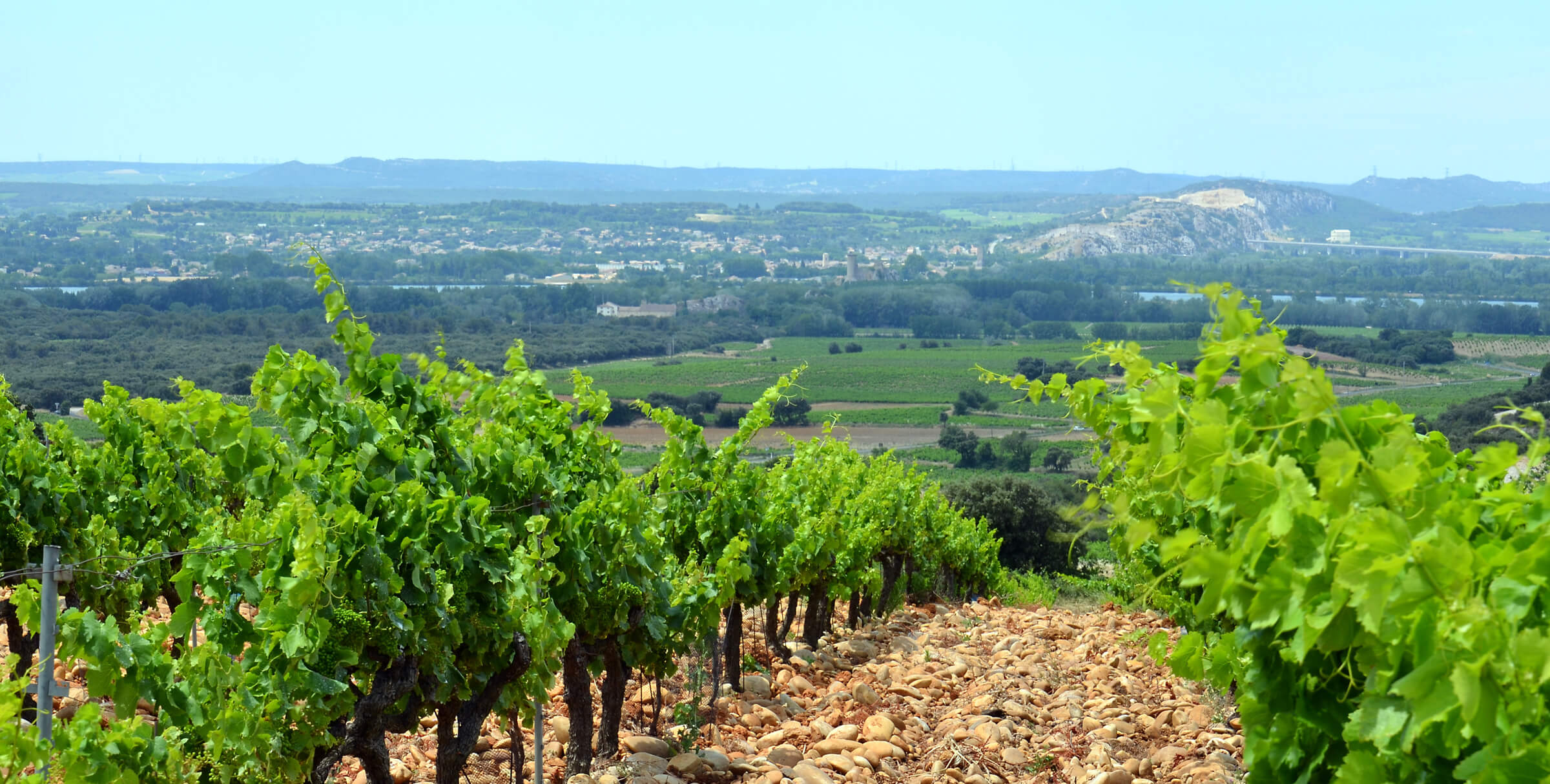 The 2016 vintage in the Rhône Valley suffered some of the same woes as Burgundy, but fortunately there is plenty of good news on the horizon as well.
For this more southerly region, the frosts which threatened the vines early on were comparatively brief. Hail was also a troublesome element as in Burgundy but again, it could have been far worse. Though some parcels lost as much as 75% of their yields, anyone bemoaning their bad luck need only look to a fruit-bereft Chablis to count their lucky stars. So while yields are down quite a way, the fact hasn't been met with the nearly apocalyptic tone that Burgundy-watchers have taken.
Overall the quality levels in the Rhône are remarkable. That goes for the North as well as the South. The key to this quality lies in a remarkably balanced growing season that got off to a cool, dry (that's the really important bit) Spring. A hot mostly dry summer was almost ideally punctuated by a smattering of rain here and there; just enough to avert hydric stress on the vines and keep the wines from getting overripe and jammy.
_
"I don't think the best vintages are the vintages where something extreme doesn't happen."
- Jean-Louis Chave
_
While the Southern Rhône seemed to get through the season without a hitch, there were some difficulties along the road for the North which called for the right decisions to be made. There was less rain in the North and minor draught conditions through late July and into early September could have been a problem.
Fortunately the rains came and refreshed the vines. With ripening back on track with renewed vigour, it was now a matter of holding one's nerve to harvest as late as possible. To the delight of Northern Rhône vignerons and the world at large, unlikely Indian Summer conditions prevailed through late October.
When all was said and done some of the best producers in the region stopped to take stock of the vintage behind them. Jean-Louis Chave admitted it was a tricky year but that such difficult years often produce better fruit. Describing 2015 as a consistent year in which it was easy to make good wine he offered a tantalising opinion of the year at hand. "I don't think the best vintages are the vintages where something extreme doesn't happen."
By that token we can expect great things from Rhône 2016!