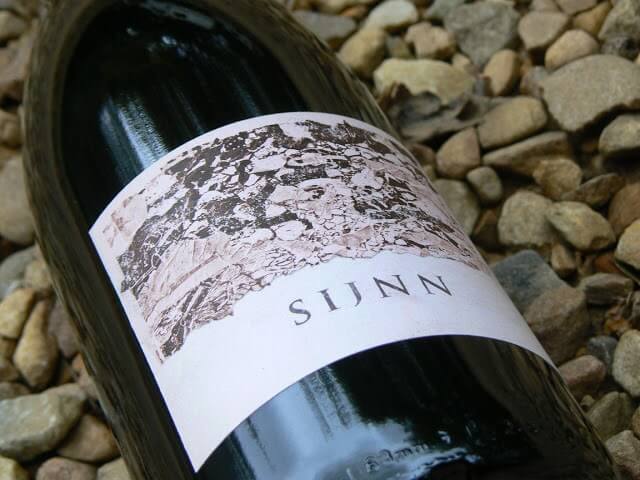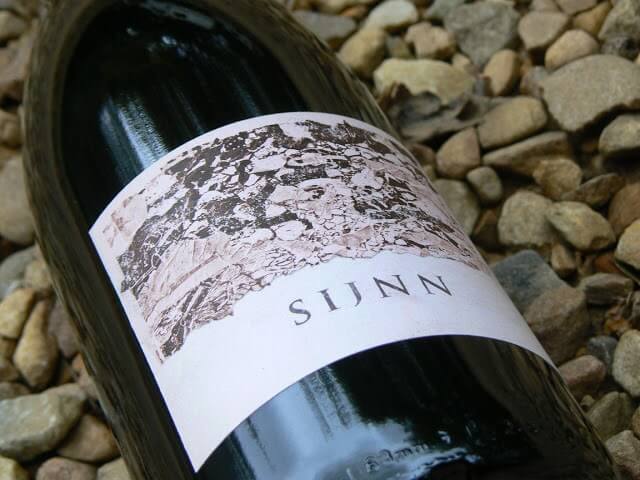 Abigail Friedman – Senior Buyer's – second instalment of the phenomenon of new wave wine-making in South Africa. One of their leading wine-makers, David Trafford's, newest project Sijnn is soon to be launched by Cru.
The new wave of South African wines has been slowly but surely making its presence known in the UK. There has been an inspiring movement towards experimentation with new wine making techniques, grape varietals, and blends to capture the unique micro-climates and terroir of South Africa rather than simply attempting to recreate the old world standards.
We have long been fans of David Trafford's eponymous De Trafford wines in the Stellanbosch so when we caught wind of his exciting new project Sijnn (pronounced like the river Seine) in the almost entirely unchartered land of Malgas, we snapped to attention. We are not alone. Wine Spectator beseeched its readers, "I think it's important for anyone who appreciates the efforts that go into making wine to try and track down a few bottles of Sijnn. There are few projects that epitomize such a soulful, pioneering approach to winemaking." Jancis Robinson lamented, "I have a nasty feeling this wine is likely to become more expensive as it establishes the reputation of this exciting new region."
It is abundantly clear that David Trafford has tapped into exciting new territory with Sijnn, and he is not content to rest on his laurels either. Sijnn continues to push the limits in its wine production, with a focus on their spectacular terroir and untrellised bush vines. In May, David will embark on a "research expedition" across southern Europe to learn more about the grape varietals which thrive in these iconic wine growing regions, with the aim to utilise his findings to help drive Sijnn to new heights.
We are very excited to have secured a very exclusive parcel of Sijnn's fascinating collection of wines. They offer incredible value for money (despite Jancis's concerns for the future!) and are truly expressive of their terroir. Look out for their arrival on UK shores in just a few weeks' time. From Sijnn's flagship white and red blends, both quite simply declared as "excellent" by the Wine Advocate, to their equally acclaimed single varietal Touriga Nacional and Syrah, this is a range worth trying in its completion. As with every year at this winery, quantities are very limited so we urge our customers to get in touch right away!
Keep a look out for their arrival on our twitter, facebook and Instagram.