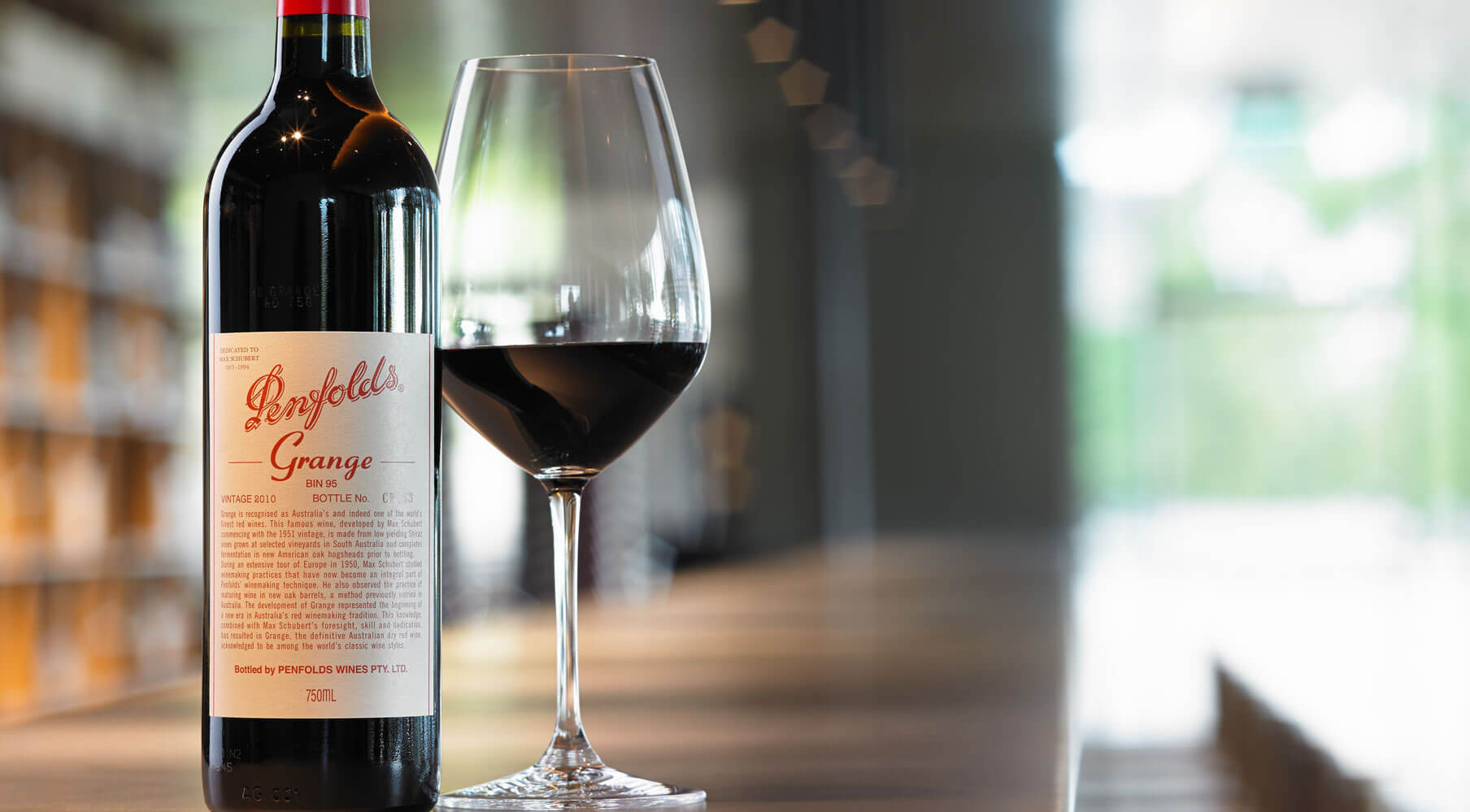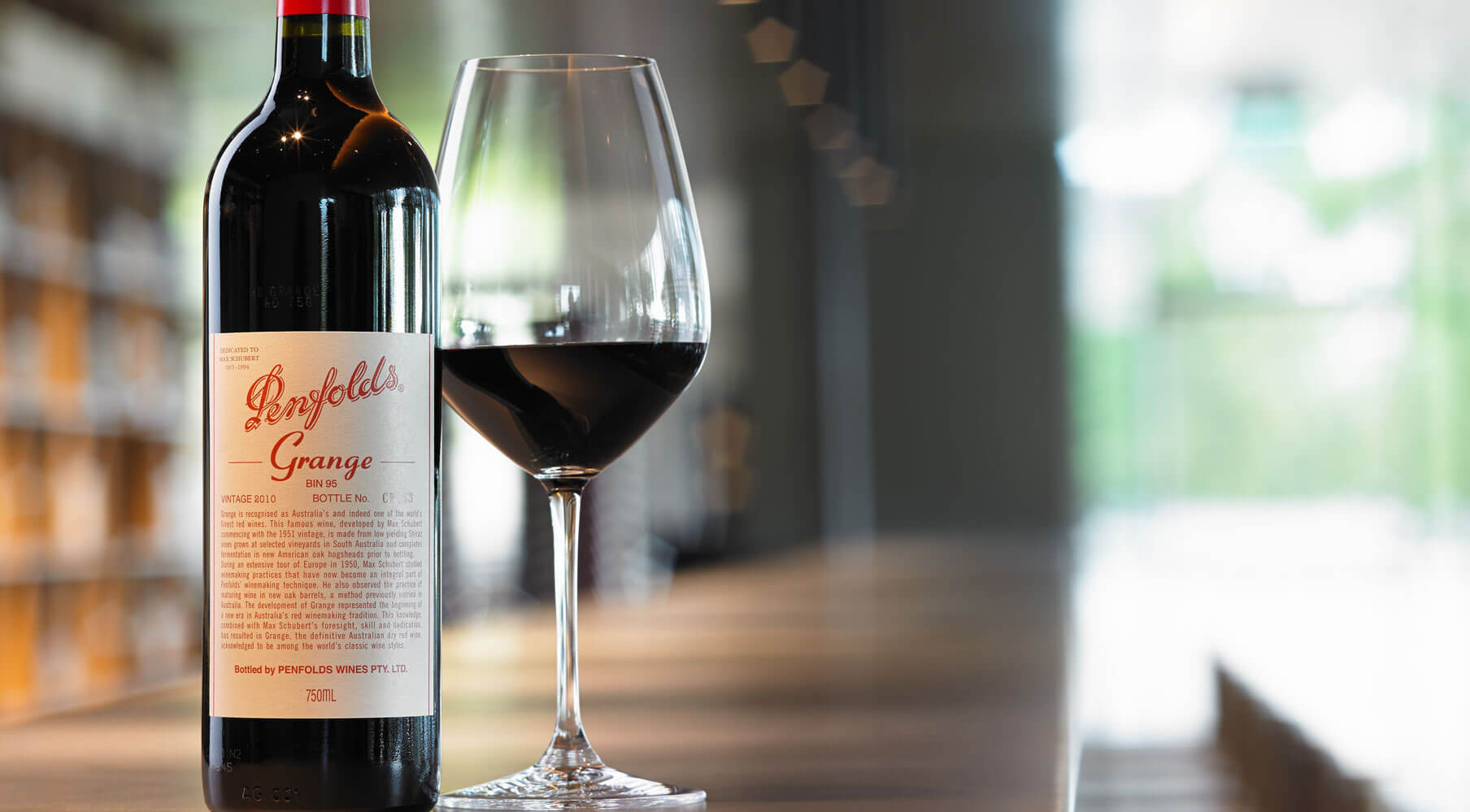 Last month we had the distinct pleasure of gathering with many in the London wine trade and tasting through the latest vintage of Penfolds top releases, including the flagship Grange. Though we will not publicly pass judgement on the wines we tasted until they are formally released, we thought now would be an appropriate time to write a bit about the history of Australia's most famous winery.
Penfolds is one of the country's oldest producers, tracing its roots to the height of the colonial era in Australia. Founded in 1844 when Dr Christopher Rawson and Mary Penfold purchased the Magill estate outside of Adelaide, it was initially planted with vines to produce tonic wine to Supply Rawson's medical surgery. The medical surgery was situated in a purpose built stone cottage known even then as "The Grange."
The reputation of the surgery and the affiliated wine grew so rapidly that in less than 40 years Penfolds was responsible for a third of the country's wine production and by the century's end, the wines could be found around the globe in every outpost of the British Empire.
_
"For all the changes on the Aussie fine wine scene, Penfolds remains at the top of the pyramid."
_
The wine at the time was largely fortified and sweet, often in a style similar to Port, but one year Max Schubert (Penfolds first Chief Winemaker) undertook a journey to Spain in the 1940s to learn how to make sherry-style wines. A fateful side-trip to Bordeaux invigorated a passion for dry red table wines and the dream that would become "Grange" was born.
The first vintage of Grange, 1951, is a watershed year for Australian wine, but at the time the significance of what Schubert had created was largely unappreciated. Penfolds' management saw the wine as a commercial failure and instructed their impetuous winemaker to cease production in 1957.
Undeterred, he made the following two vintages in secret, evidently inspired by the wine gods. Over the intervening years, the initial releases came into their drinking windows and collectors the world over sought them out. With the label's commercial prospects on the rise, the directors ordered him to resume, blissfully unaware that he never stopped!
Over the years to come Penfolds expanded the range of wines and added the now much-beloved St. Henri and the rest of the extensive Bin Series, as well as more budget-friendly wines. Present winemaker Peter Gago has overseen the transition of Penfolds into a modern era of Australian wine that is more competitive than ever, with wineries challenging the status of Grange as the country's finest wine.
Yet for all the changes on the Aussie fine wine scene, they remain at the top of the pyramid as the country's bona-fide first growth.
If you're a Penfolds lover, be sure to keep an eye out for the upcoming release of Grange!