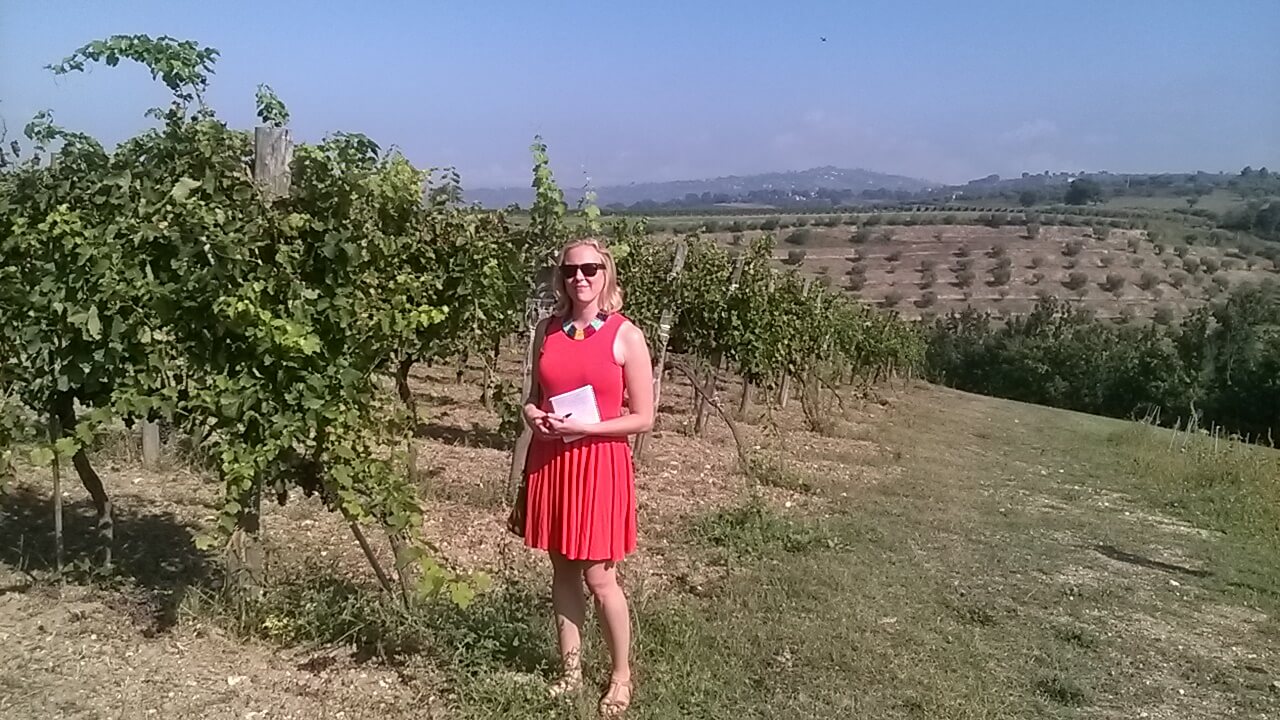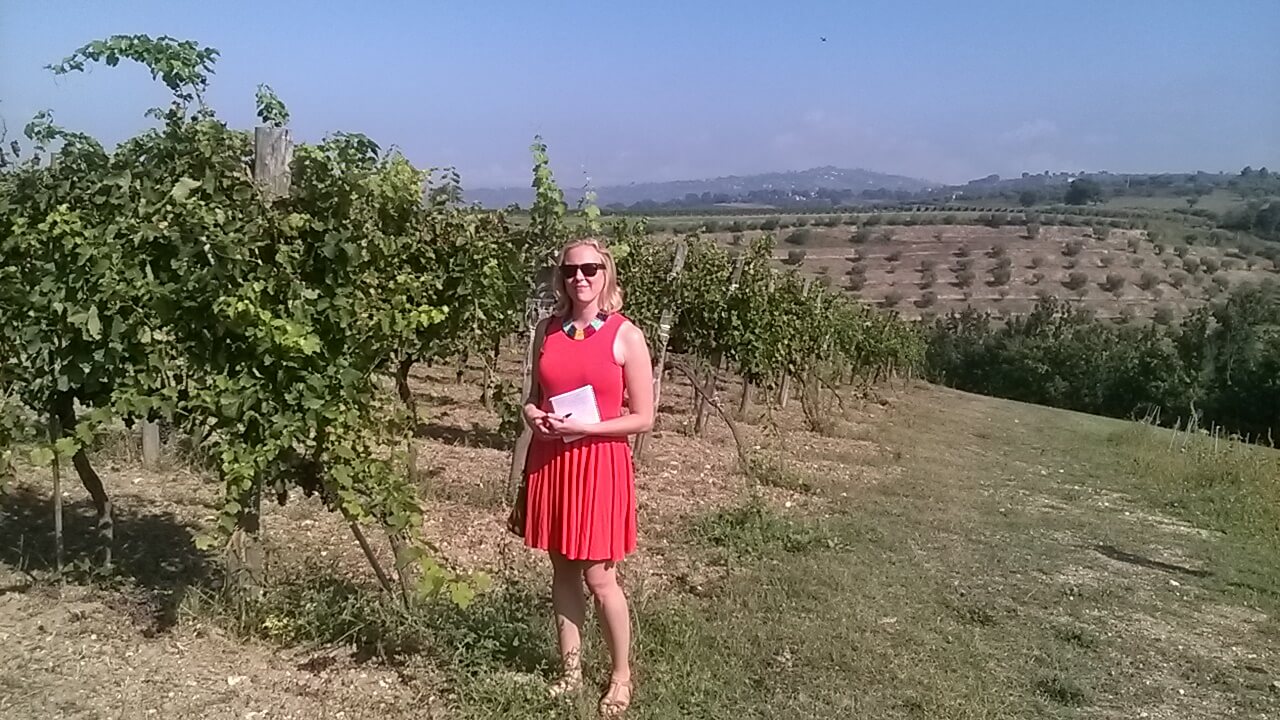 Since 1750, Mastroberardino have developed a reputation for their long-aging reds. Madeline Mehalko visits Campania and also finds their characterful white wines something to write home about.
After a trip to Campania, I had to forget everything I thought I knew about the wines of Southern Italy. Robust, fiery and/or fiercely tannic reds, characterful but heavy whites (or, at the other end of the spectrum, neutral and dilute) and slightly backwards and behind the more northerly regions in technology and know-how… I came across none of this on a three day trip to Mastroberardino.
Etna has been in the press a lot lately as a region which produces remarkably elegant wines for such a hot region, but in Irpinia in Campania the Mastroberardino family have been quietly and steadily doing just that for almost 200 years. A revelation.
The history of the estate can be traced back to around 1750. There has been a Mastroberardino at the helm since the start, the most recent family member to take the reins being current president Piero. Piero describes himself as the interpreter, the link between the terroir and the finished product. His creative and artistic mind has taken the estate to places not seen or even imagined before. The Aglianico-based red wines are known for their longevity, but white wines from Greco and Fiano are also built to last.
Jancis Robinson did a vertical tasting in London of these wines last summer, and marvelled at the accessibility and affordability of these wines, as well as their incredible ability to age. Her main focus was on Fiano, but the higher acid Greco grape is interesting as well, especially in hot vintages.
Think: Fiano – finesse and minerality, Greco – great structure.
Mastroberardino Radici Fiano di Avellino 2013  "The current vintage. Pale straw and a strong green streak in the nose with some sweetness and a suggestion of tonic water - quinine? Blossomy aromas too. Firm structure but there is enough fruit to make this an enjoyable drink already. Unusually open and friendly. Very long too. Lots of intensity." - 17 out of 20 points, Jancis Robinson
This makes an excellent aperitif and would be fantastic with shellfish.
Mastroberardino Radici Fiano di Avellino 2008  "Smoky nose and mid intensity. A bit of noble evolution, creamy and a bit of richness on the palate. Great chew and structure. Lots to chew on. A real long-term, intense wine." - 17 out of 20 points, Jancis Robinson
We also have a small parcel of the 2007 Greco di Tufo:
Mastroberardino Greco di Tufo 2007– This was a hot, dry vintage, and Fiano being a grape with lower acidity did not have the proper ageing potential to make a vintage wine. The Greco is fascinating, however, a broad spectrum of aromas like petrol and honey and rosewater. It's unctuous and viscous on entry but a snap of freshness and minerality brings it back to form; silky with a slight toffee/caramel note and finishes whistle clean. The acidity here is truly impressive – Cru notes
At less than £15 a bottle for the mature wines these a surely a wine lovers dream – nuanced and fascinating without breaking the bank.