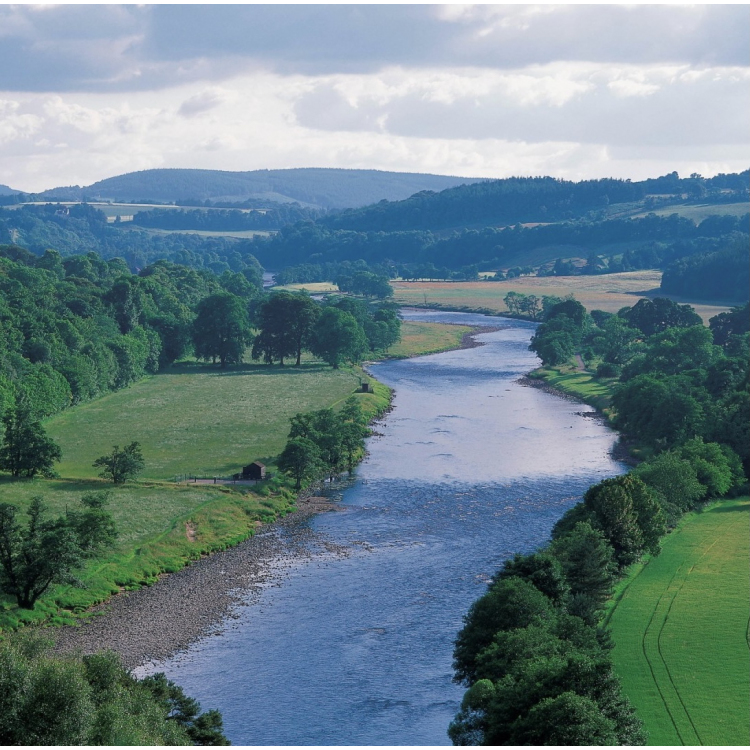 Distillery

tomatin

Region

Highland

Cask Size

Butt and Puncheon

Age Youngest Spirit

6 December 2014

Current Age of Whisky

6 years 10 months

Vol%

59.9%

Regauged Litres of Alcohol (RLA)

115
This cask is not for sale at this time
tomatin
The Glen Spey distillery is one of the last true hidden gems of Speyside because although it has been operating since the 1870s in the heart of Scotland's whisky country, it is only recently that it has developed a cult following of malt connoisseurs and devotees.
One of just a handful of distilleries to use spirit purifiers, which are in essence condensers which recharge a portion of the distillate beach into the pot still, Glen Spey has a reputation for producing a delicate, light-bodied spirit that ages with style and grace rather than power and richness. While only a few bottlings of Glen Spey have been released from the distillery (under the much-beloved Flora & Fauna series for instance) it is quickly gaining traction among independent bottlers and as such the reputation is on the rise.
With more than a decade already built into the age of this hogshead and a solid ABV pushing 60%, there is plenty of time to see this through to the 20-year mark and realise some impressive returns, or bottle a phenomenal whisky. Alternatively, you could just bottle it at 12-15 years (perhaps with a judicious cask finish) and have a spectacular, classy Speyside Single Malt on your hands.