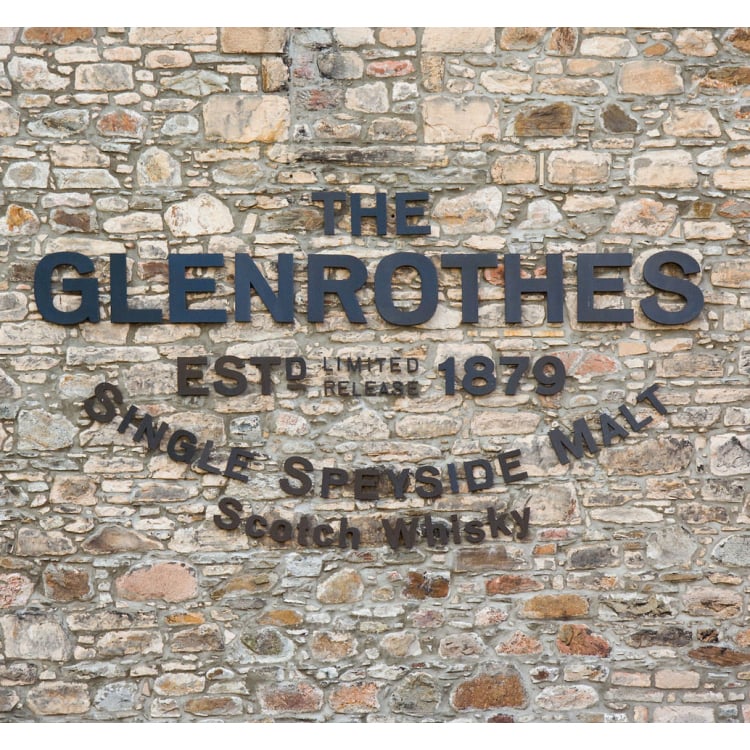 Distillery

Glenrothes

Region

Speyside

Cask Size

Butt and Puncheon

Age Youngest Spirit

14 April 2013

Current Age of Whisky

8 years 5 months

Vol%

69.7%

(OLA)

349.6
Glenrothes
One of the hottest commodities on the cask market over the past year is assuredly The Glenrothes. Stablemate to Macallan and Highland Park and under the masterful guidance of Gordon Motion who took the reins in 2009, there are few Speysiders which have the reputation for longevity and excellence as The Glenrothes. After a rapturous reception to our recent offering of the 2011s and a follow up of 2012, we are pleased that we can offer a last butt of 2013 to our customers as well.
Glenrothes is best known as a sherry-aged Speysider and this cask shows why that reputation is so justified; taking the best elements of the wood and developing into a thoroughly impressive malt. Having spent the last decade in first fill butts and taking on some remarkable characteristics as well as impressive depth of colour, they are nothing short of blue chip casks in the early days of their trajectory.
Stored at Glenrothes distillery since distillation, this has not been regauged hence the cask being listed with OLA details but a sample drawn has indicated excellent colour extraction and a recent regauge of the 2011 casks we purchased registered RLA 262.5 which is par for the course on a 1st fill Sherry butt and we would expect this to be regauged in the coming weeks between 262 and 285 RLA or thereabouts with an ABV in the low to mid 60s, indicating excellent longevity.
Tasting Note
Glenrothes' spirit generally sports a clear barley-driven aromatic profile the key to this cask's appeal is the classically oily, muscular structure that has become a hallmark of Glenrothes' extremely age-worthy spirit over the years. The sherry wood is working wonders inregards to the develoment of a complex, decadent flavour profile as well as colour; a not insignificant element of the overall experience, so be sure.