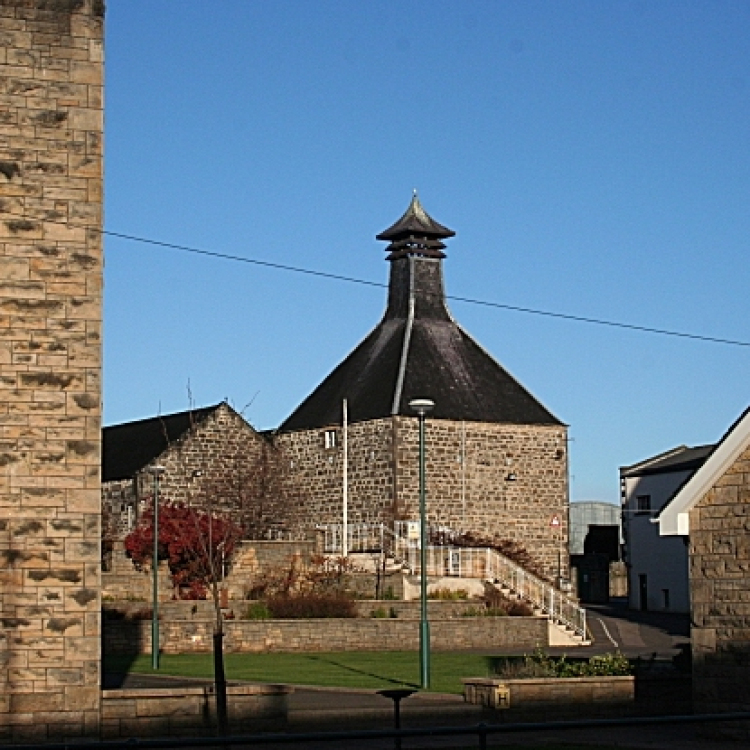 Distillery

Linkwood

Region

Speyside

Cask Size

Barrel

Age Youngest Spirit

27 May 2021

Current Age of Whisky

0 years 3 months

ABV

63.5%

Original Litres of Alcohol (OLA)

127
Linkwood
Linkwood's 200th year distilling since it's foundation in 1821 sees it making the best whiskies in its history, thanks in part to a reinvigorated interest in the distillery's spirit as a single malt, though this Speyside gem wouldn't have made it to 200 years old if not for the essential role it played in the Johnny Walker blended whiskies.
An undeniably finessed whisky that responds equally well to sherry as it does to bourbon wood, giving those who invest in casks of its spirit a multitude of options further down the road when it comes to finishing and bottling.
We are pleased to have secured a number of 2021s in a year when many distillers are severely cutting their allocations of casks to the market and it is a particular coup barrels previously used to mature high-quality Bourbon whiskey in the United States. This is a cask that is destined for a very long life indeed and the gathering scarcity of young new make, in particular in high-quality new wood rather than refill barrel gives this tons of added value.