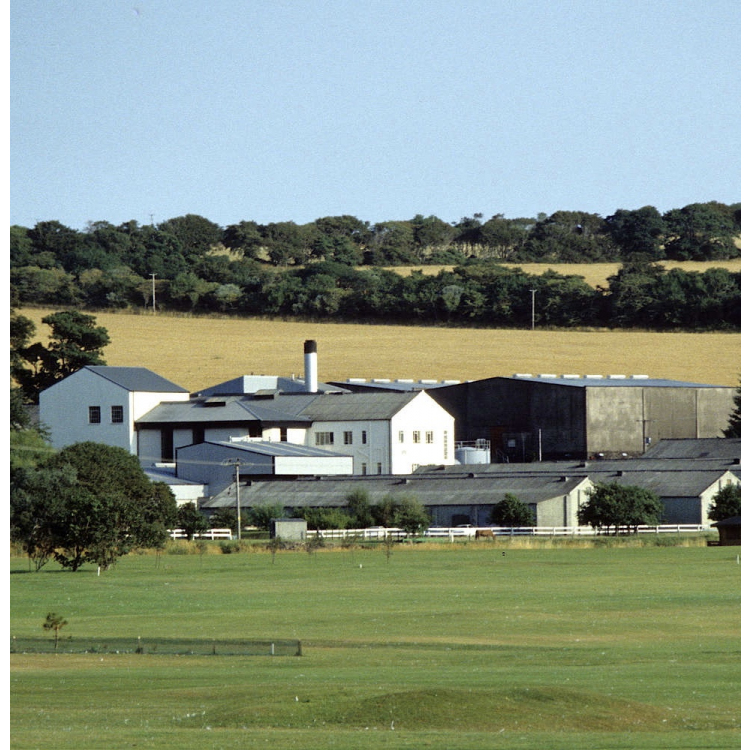 Distillery

Macduff/Glen Deveron

Region

Highland

Cask Size

Hogshead

Cask Number

301

Age Youngest Spirit

10 April 2014

Current Age of Whisky

7 years 6 months

ABV

60.2%

Re-gauged Litres of Alcohol (RLA)

136.8

Approx. Cask Volume (bottles)

324
Macduff/Glen Deveron
"Beware the Thane of Fife…"

The Macduff Distillery has no connection to the literary nemesis of MacBeth, but instead takes its name from the nearby fishing port of the same name, which was formerly known by its Gaelic name of an Dùn but was purchased in whole by William Duff, the 1st Earl of Fife and renamed in honour of his legendary ancestor.

Best known as the source of the Glen Deveron single malt, which has at times been the name of the distillery -changing a number of times since its founding in the 1960s - Macduff is a perfectly designed malt distillery built to purpose and designed by renowned architect William Delmé-Evans.

A unique still set up using a gentle upward slant for the lyne-arms and a 90° kink in the swan necks, coupled with cold water condensers results in a nutty impressive spirit which retains a lot of the impurities needed for a characterful whisky. A nutty flavour profile with a struck match element in youth that lends itself to long ageing belies a spirit with excellent structure, perfect for complimenting cask finishes without losing its unique style, where softer whiskies can be obliterated by a characterful cask.

Managed by John Dewar & Sons alongside the legendary Aberfeldy and fellow cult stablemates Craigellachie, Aultmore and Royal Brackla, Macduff is a hidden gem with a lot of upside offering as it does excellent value even for casks with age built in, such as this 7-year-old hogshead.