Amazing Value Rioja | Artuke 2020s
An estate that has seen "one of the best progressions in Rioja" in recent years to become "one of the finest young family wineries" in the region, Bodegas Artuke is an estate that just 'doesn't stop' in the words of the Wine Advocate's Luis Gutiérrez.
Collectors who may be somewhat cautious of the characteristically oaky nature of classical Rioja will find the wines of Artuke an extraordinarily appealing proposition. Gently vinified in stainless steel tanks to avoid over-extraction, most Artuke releases spend a short time by Rioja's standards in neutral French oak. The results are wines that are still Rioja through-and-through but have a purer, more fruit driven style.
Amazing Value Rioja | Artuke 2020s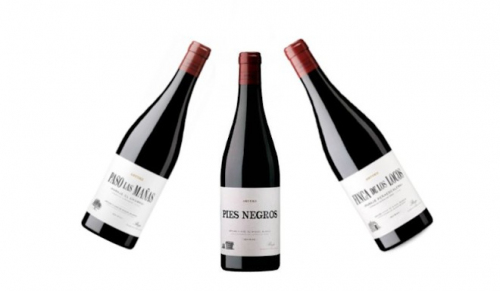 There are no products matching the selection.