Salon
About Champagne Salon
Salon is probably the most prestigious house in Champagne. Unlike other houses, Salon makes just one prestige cuvée, which is made entirely from Chardonnay from the village Le Mesnil-sur-Oger. Making champagnes solely from Chardonnay, Salon was founded in 1911 by Eugène Aimé Salon, who held a firm belief that Chardonnay grapes from Le Mesnil-sur-Oger were best suited for champagne production without the need for Pinot Noir or Pinot Meunier.
Viniculture
Salon released its first commercial vintage in 1921 and since then, only 37 vintages had been released under the Salon label during exceptional years, each no more than 60,000 bottles produced, while undeclared vintages are released under the Salon-Delamotte label after Salon was acquired by Laurent-Perrier in 1989. Today, Salon's best grapes come from it's own 1-hectare vineyard named Jardin de Salon, while the rest of the grapes come from contract growers within Le Mesnil-sur-Oger.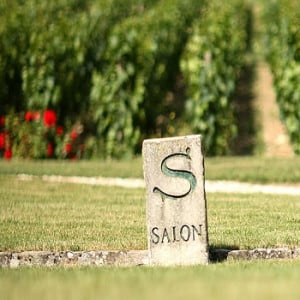 There are no products matching the selection.