Yering Station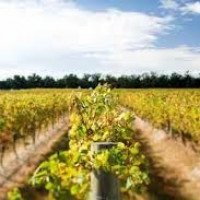 About Yering Station
The Yarra Valley is considered one of Australia's premier cool-climate wine regions, and the most historic. With their first vines planted by the Scottish-born Ryrie brothers in 1838, Yering Station was established as the first winery in the region.
After changing hands several times throughout the early-to-mid 1900s, Yering Station was purchased by the Rathbone family in 1996 and their involvement and love of wine have helped the estate to thrive and become one of the biggest wineries in the Yarra Valley.
The estate's biggest win was the appointment of Willy Lunn as Chief Winemaker in 2008. With 25 years under his belt and extensive experience in the cool-climate wine regions of both Australia and the United States, his commitment to dynamic, experimental and progressive winemaking is setting the bar very high for cool-climate Australian wine today.