2015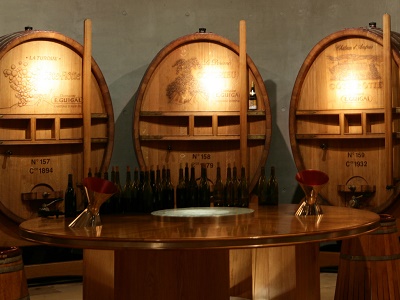 2015 in the Rhône benefited from the same trend of weather which gave Bordeaux its best vintage since 2010. A long, warm, balanced growing season with perfect August weather leading up to harvest has made this the most eagerly anticipated vintage in years. Some have gone so far as to declare it to be the best vintage in memory!
The Rhône is not prone to the hype and overstatement that marks Bordeaux each year so when the region is this excited about a given year, it is worth taking notice. Easily among the ranks of the recent great years of 2009, 2007 and 2005, 2015 is one for the long term and one which will reward patience.
Look to top producers such as Vieux Telegraphe, Beaucastel and Clos des Papes to impress and for value domaines such as Saint Cosme and others to over-perform for their price.
Show:
In Bond Prices
Inc. VAT Prices