Sell Your Wine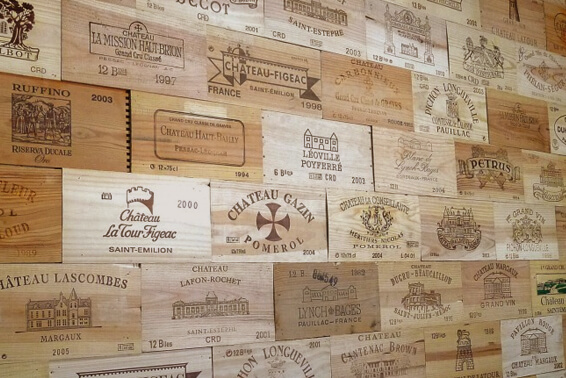 Cru is always looking for private cellars and wine collections.
Unlike other merchants, we work on a wholly transparent basis, selling at or better than an independently verified Market Price and merely subtracting our standard commission.
If your wine is stored with Cru you can see and control your selling prices online.
To learn more about selling your fine wine or spirits contact: