Barolo 2011 Producers
Mauro Sebaste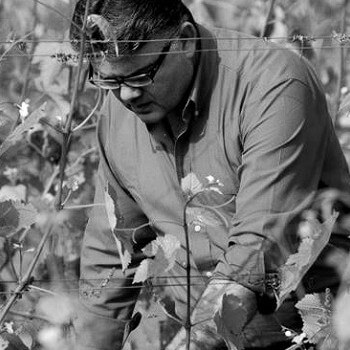 Son of Sylla Sebaste, Mauro left the family firm after her death and began his own estate which now produces approx 150,000 bottles a year. He is sensitive to the needs of his vines and his wines, using treatments only when necessary, adapting winemaking techniques to the needs of each vintage and each grape variety, and using almost no sulphur. Though new wood and small barrels are used to bring out the best in his Barbera and his Nebbiolo d'Alba, for Barolo it's only big 1600L barrels for a minimum of 36 months (previously these were the traditional Slavonian oak, but now French is used). As far as vineyards go, he has sought out the best sites all around Barolo, including in Serralunga, la Morra, and Verduno. The 'Tresuri' (Piemonte dialect meaning three best vineyards) comes from plots in Serralunga, Grinzane and Roddi, all in the eastern part of the region where soils are poorer and the wines more intense. It is great 'beginners Barolo' for those less familiar with the Nebbiolo grape, having textbook aromas but approachable fruit and tannins - well priced as well. The 'Prapo' is a single vineyard cuvee from Serralunga, which is deep and complex and grownup.
Parusso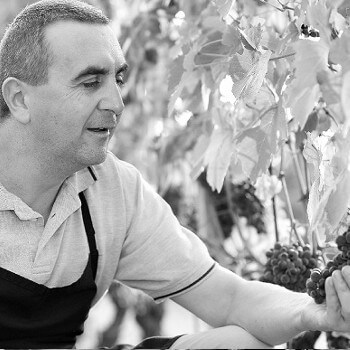 This estate has historically been very well-liked by the critics, but somehow have slipped under the radar before now. Family owned and run by the fourth generation, the property sits right between Monforte d'Alba and Castiglione Faletto. The keywords here are maturity and exotic aromatics – they harvest as late as possible while still retaining elegance, to make sure the seeds, skins and stems are totally ripe. As for the wood, the idea is that new wood is full of oxygen, and only such wood can truly respect the fruit of their Baroli They do, however, use a very low toast. Their basic Barolo is a blend of the youngest vines from all their sites; the next level is the Mariondino – Parusso are the only vineyard holders here who make a single vineyard wine. It is sunny and bright and approachable, really delicious. The Le Coste dei Monforte and the Bussia are bigger and more classically structured.
Giovanni Manzone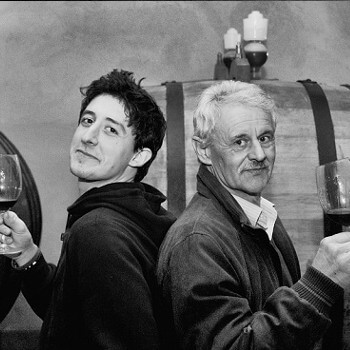 A family run estate since it was founded in 1925, the quality of the wines here has really started to shine in recent years - doubtless thanks to Mauro Manzone joining his father in 2005 after training at the prestigious Oenology School of Alba. With steep, high altitude vineyards all in close proximity to the winery in Monforte d'Alba, the style here is bright and fresh, bringing modern clean fruit to the otherwise traditional wines. Production is quite small and they follow what the french call lutte raisonnee, working as organically as possible and only using treatments where necessary. These are really delicious wines which are true to their terroir and worth a look.
Marcarini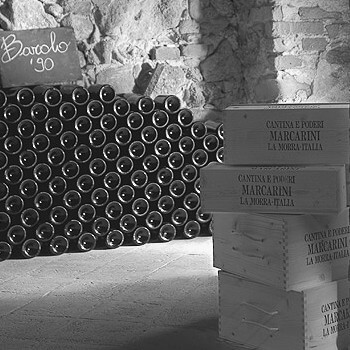 Marcarini is one of the most well-loved Barolo producers around, by both critics and consumers alike. The traditional style and excellent vineyard holdings in the La Morra subregion produce wines which are long-lived and classic, slightly less strict in style than wines coming from more easterly vineyards. The winery was passed to the great, great granddaughter of founder Giuseppe Tarditi who sadly passed away quite recently; her husband Manuel Marchetti now ably manages the estate.
G.D. Vajra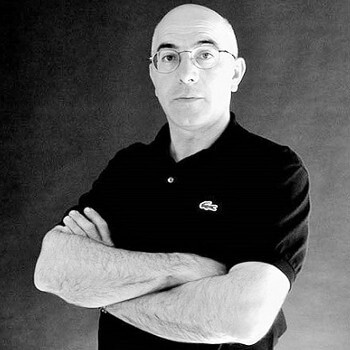 With vineyards in the westerly commune of Barolo, these wines are not powerful like those further east in Serrlunga or Monforte. They are, however, supremely elegant and fresh, with comparisons to Burgundy often made. Aldo Vajra heads up the estate and he follows traditional practices like long stints in big barrels, but is not so stubborn not to adapt when it makes sense, like controlling the temperature of the fermentations. These are wines which are known for their beautiful and delicate perfumes, a real testament to the winemaking skills of Aldo.
Massolino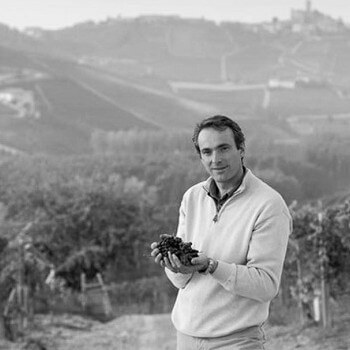 Franco Massolino is the fourth generation to sit at the helm of this family run estate, founded in 1896. Located in Serralunga d'Alba, an area known for its serious and structured wines with great longevity, where Massolino largely let nature dictate the style of their Barolo (though since Franco started managing things in 1994, there is a more modern purity to the fruit of the wines). The vineyards here have largely chalky soils and sit at altitudes of 320-360 metres. The 2011 vintage is uncharacteristically plush and seductive, with plenty of immediate forward fruit. Galloni describes these wines as a "contemporary expression of traditionalism", which seems apt.