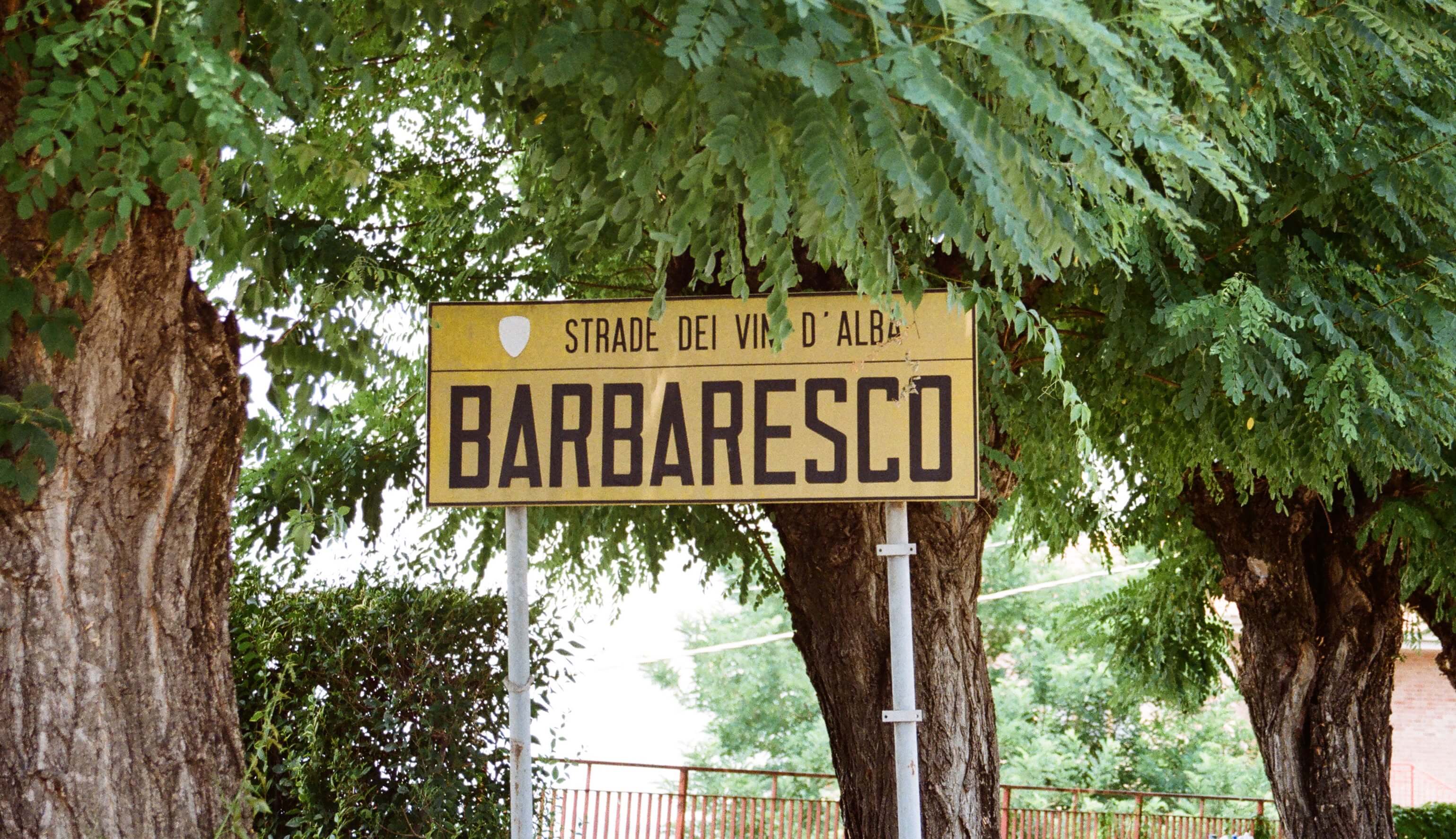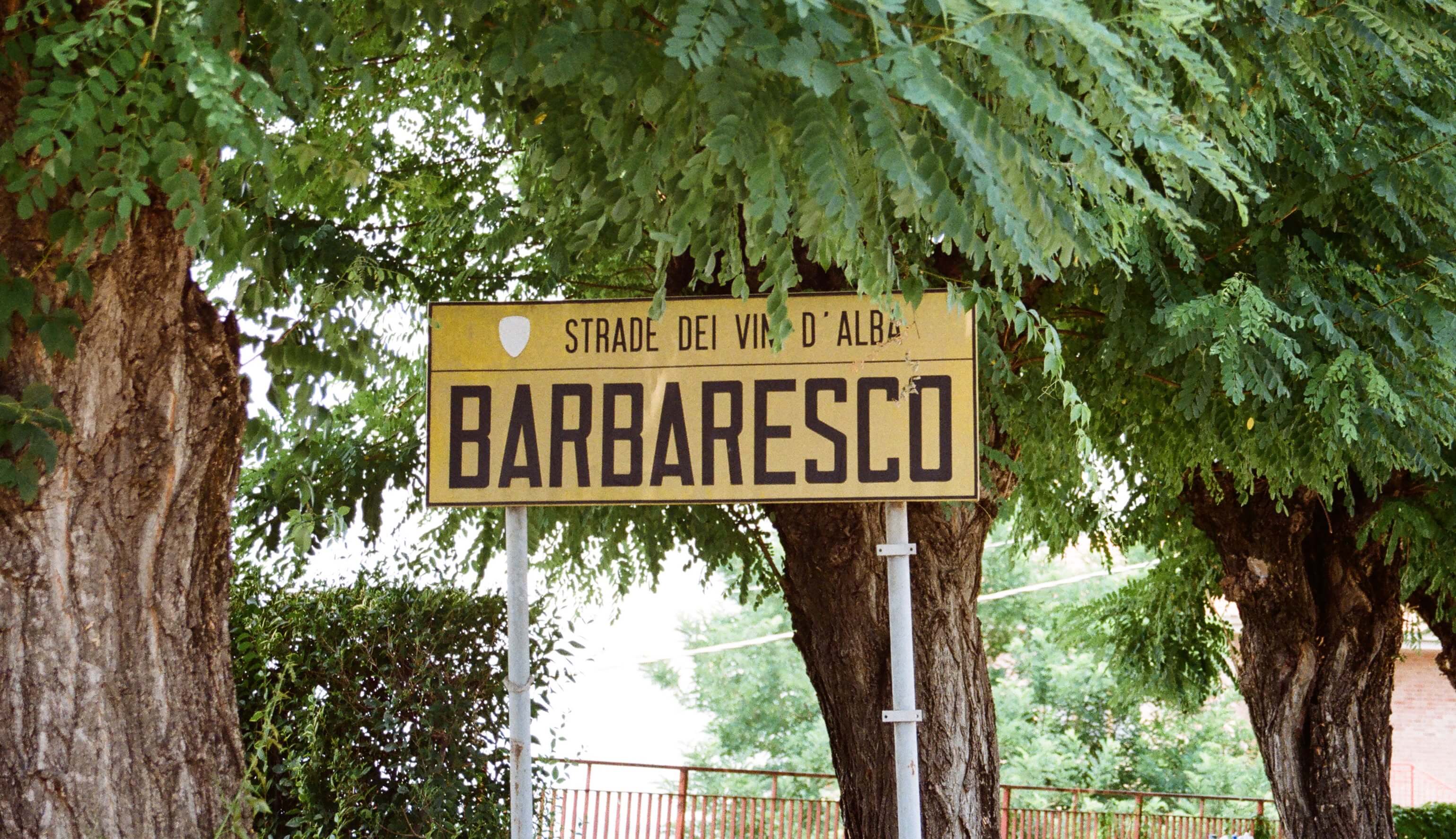 Barolo has always been the go-to source for hauntingly beautiful Nebbiolo; the power and majesty of these wines is undeniable, and demand reached fever pitch with the superlative 2010 vintage. Since then, the market has cooled slightly, though beautiful wines have been produced in the years that followed. Cellars were full of 2010s that needed a decade or more to be drunk. The 2015 vintage may be the next 'must-have' vintage in Barolo, but in the meantime 2013 Barbarescos have quietly been entering the market and are really something very special indeed.
Smaller in size than Barolo and with slightly different soils (both are Tortonian lime-rich clay but Barbaresco is more rich in nutrients), Barbaresco has long played second string to Barolo's success. The wines generally have a bit less power and slightly softer tannins than their neighbour, they could be compared stylistically to the riper Barolo wines from la Morra or Barolo communes. They also require a year less ageing before they can be released, which is why we are seeing 2013 Barbarescos alongside 2012 Barolos in the marketplace.
Hot days and cool nights in the summer of 2013 combined with ideal conditions in September and a late harvest mean this vintage has 'classic' written all over it. Comparisons have been made to 2010, but here in Barbaresco may even have the edge, with more mid-palate fruit intensity. Italian expert Antonio Galloni has said that it's looking to be "an epic vintage of classic proportions and superb pedigree" and that the wines are "endowed with regal intensity". I have now tasted quite a few examples and they are simply stunning wines, with clarity and beautiful aromatics, with a surprising amount of power but almost Burgundian elegance and finesse. The recently released 2011 Barbaresco Riservas have made for some impressive offerings as well, look out for Giacosa's 99 point Asili Reserva and Ca' del Baio's Asili Riserva which are available now.
_
"An epic vintage of classic proportions and superb pedigree"
_
So if your cellar is looking full of Barolo… it's time to fill in the gaps with the startlingly good recent offerings from Piedmont's 'other B'.