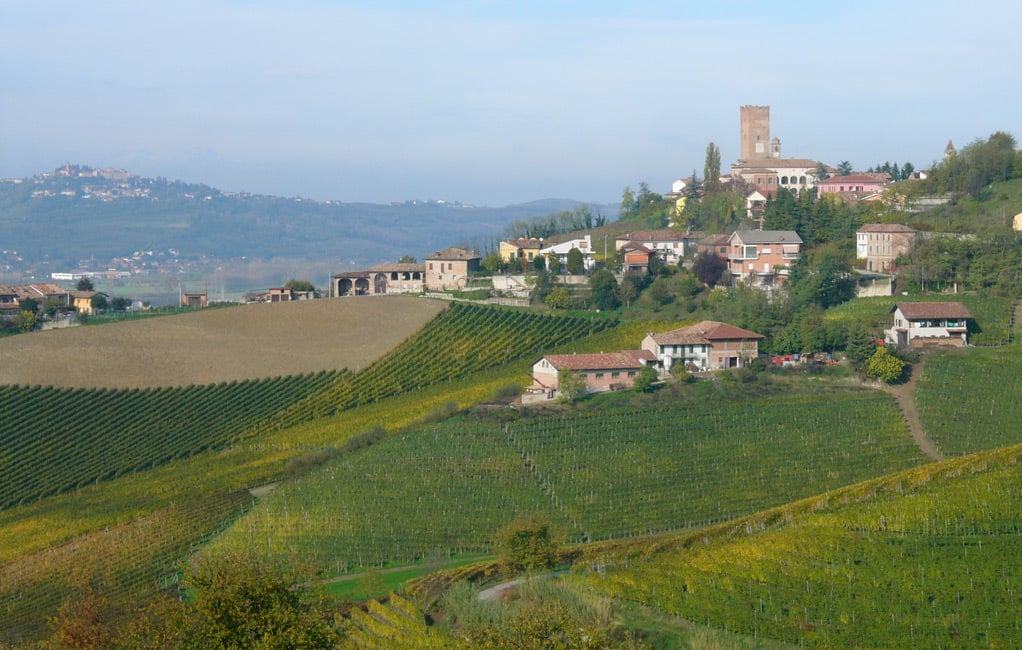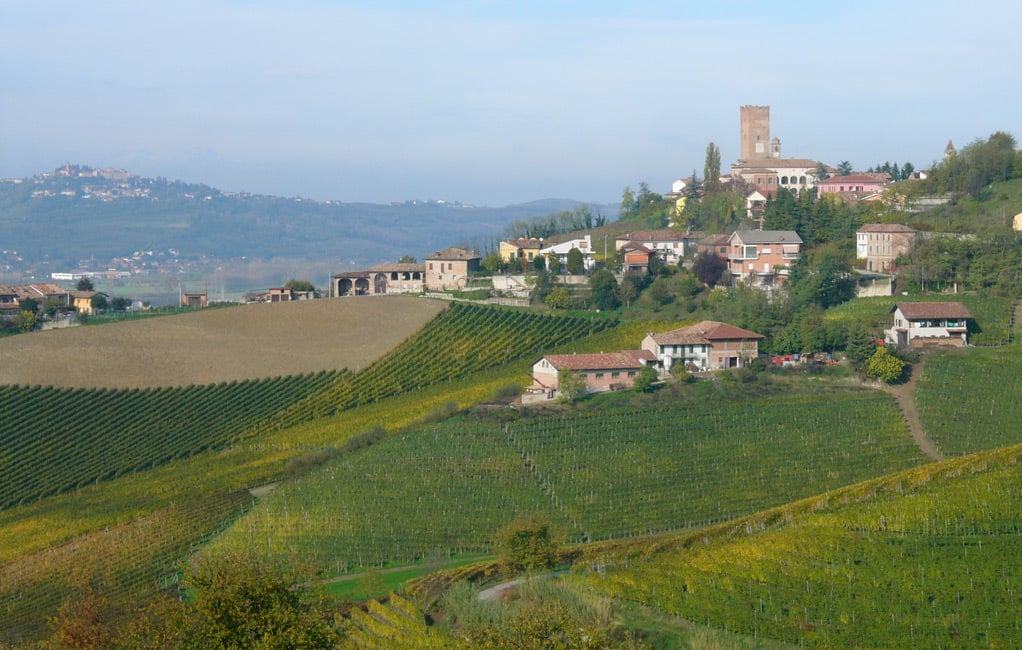 Barbaresco 2019 : the new release is here
Even though it has only just been released, 2019 is already being talked about in Barbaresco, and indeed throughout Piemonte, as an excellent vintage for collectors and investors. Incredible climate conditions, perfect for the Nebbiolo grape, have made this vintage especially elegant, with real potential for continued evolution in the bottle. It is also a vintage that showcases the trend towards finesse and finely honed tannins that the best producers of the region have been striving to achieve.
---
The vintage notes
It was a textbook season for the vineyards of Barbaresco: the winter was quite cold, which delayed flowering after the period when there is a risk of frost. Then there was gentle spring rain and low temperatures, which are very typical weather conditions for March.
The summer was hot without being too hot, and the balanced, moderate temperatures provided perfect growing conditions.
Cool nights are the norm for September, and so the harvest of Nebbiolo took place from the second to third weeks of October.
The growing season was incredibly long given the early budding; about 200 days on average among most producers. The cold spring temperatures and the hotter summer were a wonderful combination for the grapes that year.
Teobaldo Rivella told us "it has been one of those vintages that we would hope for every year, where there was a perfect balance of the seasons, we only had to the usual thinning in July and September and all the rest was done by nature..."
---
The quality of the vintage
2019 can overall be described as a memorably good growing season, that made vineyard conditions near perfect for vintners. The grapes displayed excellent sugar levels, very good acidity and color and an excellent structure.
---
A vintage for collectors and investors
Most producers have identified 2019 as a classic year, with wines of excellent structure and outstanding ageing potential. This initial impression is shared by leading critic Antonio Galloni:
" The first 2019 Barbarescos I have tasted point to an outstanding vintage that has the potential of being superb".
and some of these early releases have won a very high score at Nebbiolo Prima wines in March, which is the major event for Barbaresco and Barolo new releases, and where all the wines are tasted blind by international critics.