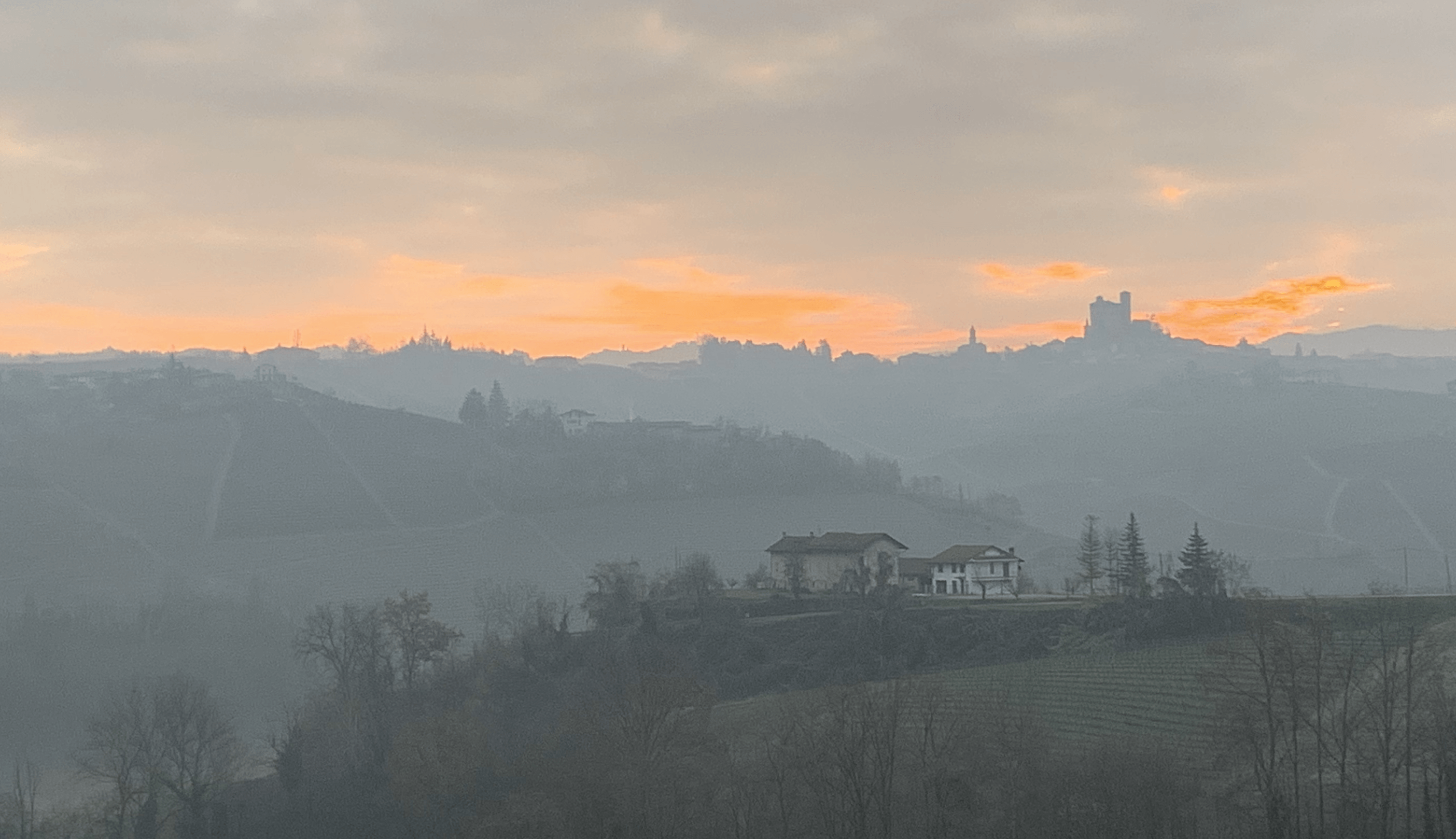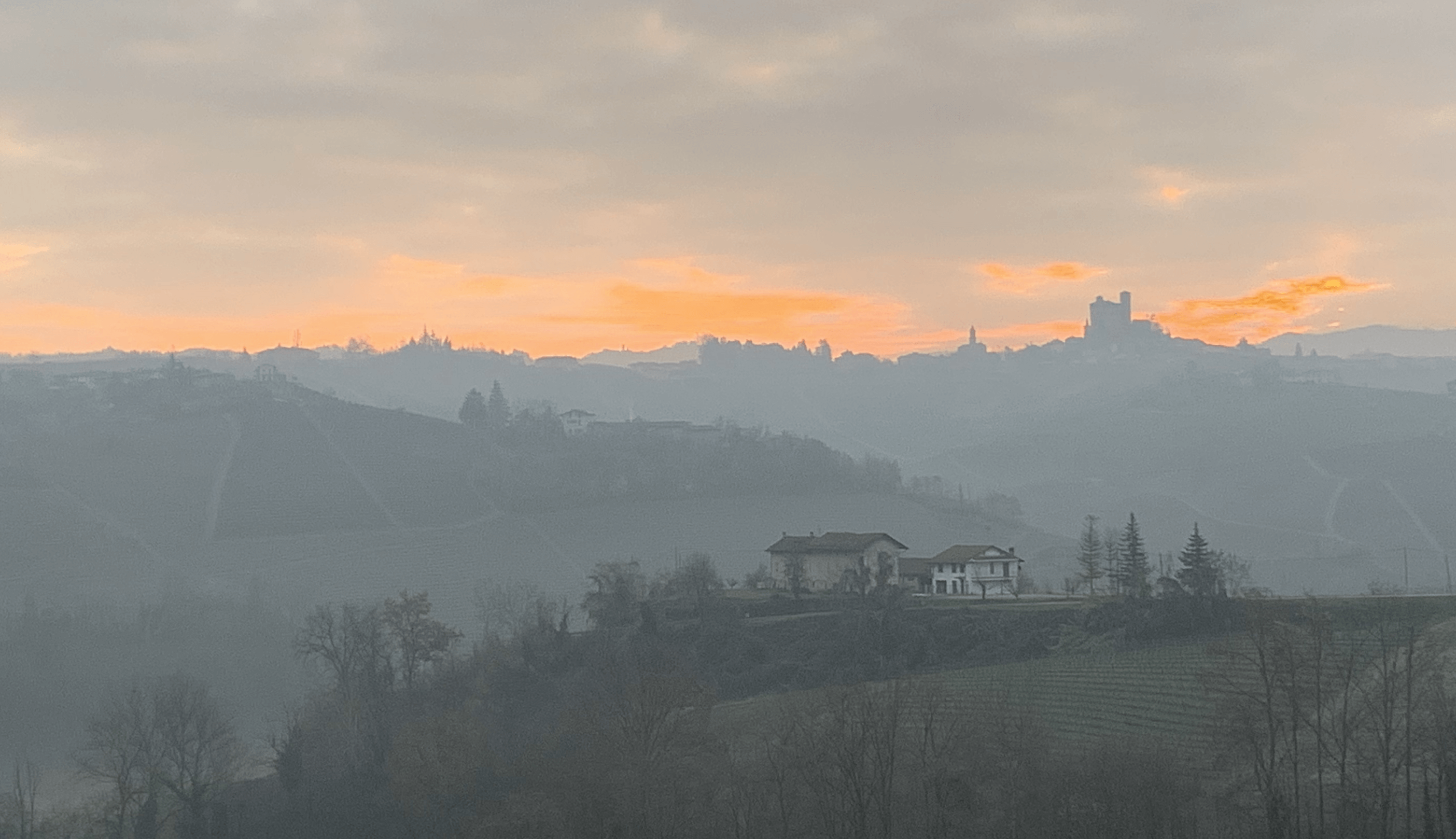 Since the 2010 and 2013 Barolo vintages turned heads around the world the region has been an apple in the eye of wine enthusiasts everywhere. The 2014 vintage was a soft, generous year while 2015 was ripe, forward and intense with tons of potential. All of them were preparing customers for the marvel that was to come with Barolo 2016.
A standout vintage, 2016 Barolo is among the greatest vintages of recent decades, potentially the finest vintage ever in Piedmont's "Golden Age". The best producers made wines that inspire admiration, but as in only exceptional vintages there is a "ton of depth from top to bottom" (Antonio Galloni, Vinous), and "across the board there is no mediocre wine to be found" (Walter Speller, JancisRobinson.com).
A vintage without extremes, a long, balanced growing season was marked by consistent weather throughout. The season got off to a slow start with temperatures initially quite low, until April brought with it above average temperatures and unusually dry conditions. This trend continued throughout the summer but without excessive heat that would have reduced the acidity and tension that makes the best Nebbiolo wines so well-suited to extended time in the cellar.
The growing season was so ideal through the latter stages of the summer, with well-timed rains maintaining balance. A warm, dry September with crucially cool nights guaranteed ripening happened so evenly and slowly that by the time harvest came around the year was described by Galloni as "a classic, late-ripening year characterized by a leisurely October harvest and no real shock events to speak of".
_
"An ideal growing season with all the prerequisites for a great vintage... full of truly spectacular, breathtaking wines that captures all the pedigree that Nebbiolo and Barolo are capable of."
(Antonio Galloni)
_
The development of strong aromatic intensity, balanced acidity and tannin, as well as good colour comes thanks to the fairly dramatic diurnal shifts throughout the vintage. Cool nights and warm sunny days close to harvest gave grapes on the vine the final nudge they needed to develop the phenolic balance characteristic of truly great wines.
One of the more interesting points in Galloni's report on 2016 is that we have a cadre of ambitious, dynamic winemakers in the region who have gone beyond the experimentation stage of their careers and are now well-settled in their own styles. Those that use new oak continue to do so and are well-loved by many drinkers for it, for example Luciano Sandrone has developed a loyal following. Meanwhile others prefer the less wood-influenced classicism and are rapidly gaining attention from new devotees as well as continued enthusiasm from old-school acolytes.
_
"Exhibiting impeccable balance, freshness and elegance, and impressively expressing individual sites, these 2016s are not just epic, they are career-defining wines."
(Antonio Galloni)
_
Barolo's wines are as varied and dramatic as its landscape and there is an increasing appreciation for the individual expressions of terroir. That extends beyond the crus and into each producer's blended Barolo. 2016 should be considered a watershed vintage for the revival of interest in this genre of wine, not just because the quality is improving in these erstwhile 'entry-level' wines.
We discussed this trend more in depth in December (here) but in 2016 there are a number of remarkable standouts in this category that should not be missed. The quality of the vintage means that in the hands of a skilled winemaker (which describes all of the estates we offer to Cru customers) the vintage is remarkably adept at celebrating terroir, so the likes of Vajra's Albe or Vietti's Castiglione will be offering a genuine sense of place and house style, as does Roberto Voerzio's Commune di la Morra, which presents drinkers with the crisp, cool red fruits classic to the best wines of La Morra.
Barolo 2016 has so much to offer and it's not all at the top end. High ratings across the board as well as excellent cellaring potential for both the top wines and the blended Barolos, make the vintage a Barolo collector's and drinnkers dream! This is a year to snap up your favourite producers' wines at every level.