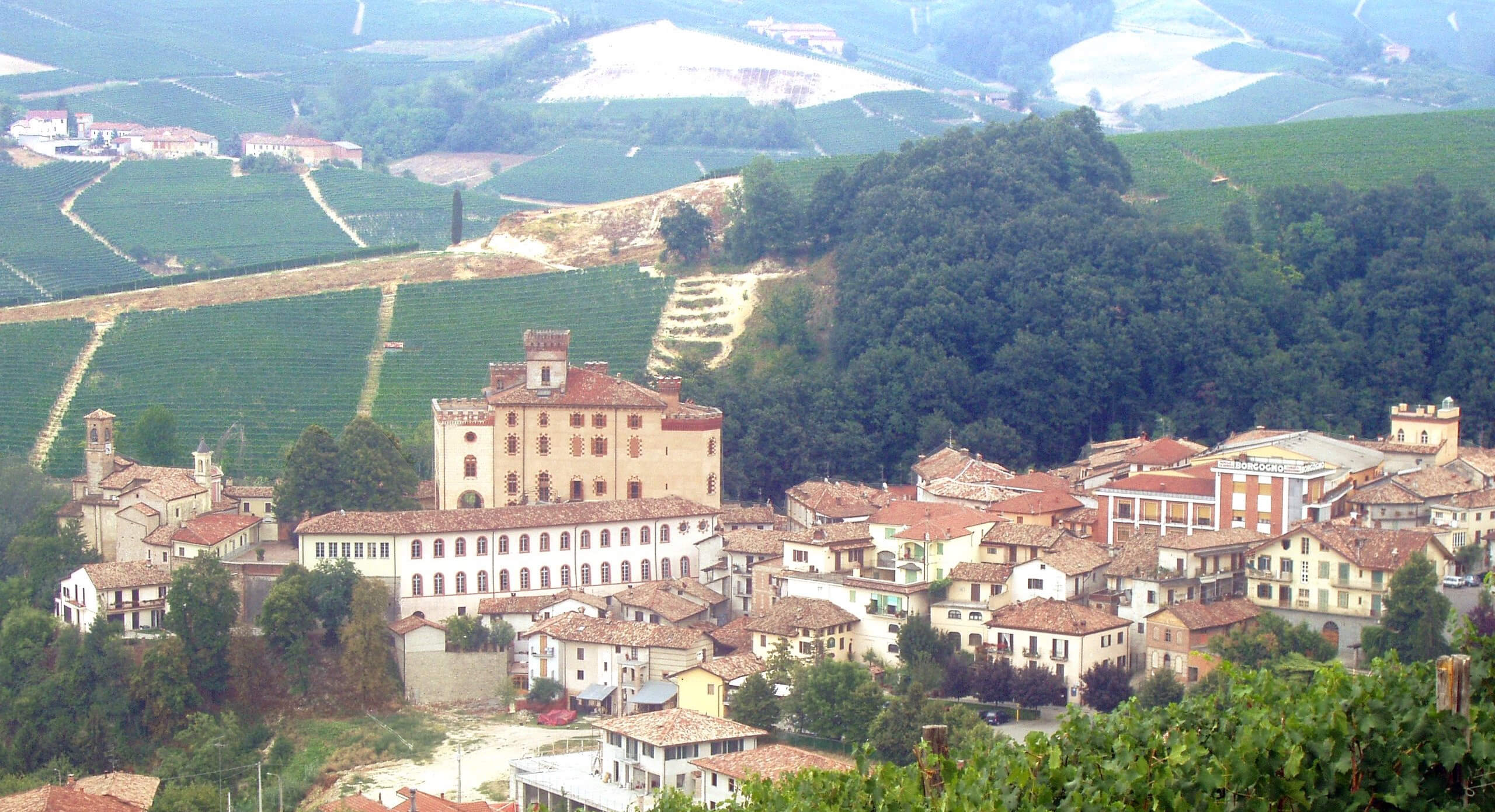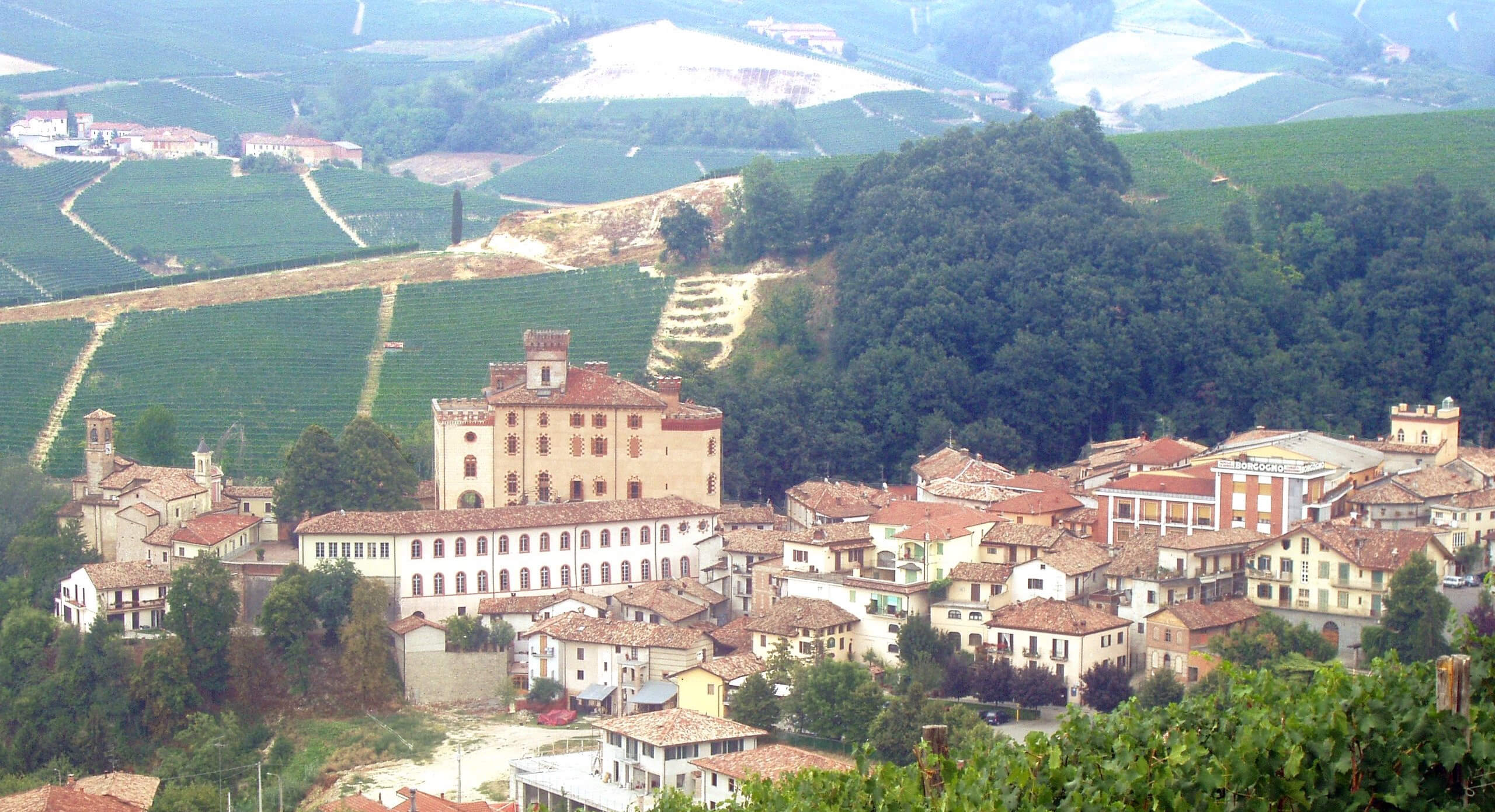 The name Piemonte might mean "foothills", but the region has become a soaring pinnacle of fine wine in recent years. In terms of prestige, quality, collectibility and, increasingly, rarity they are providing a solid alternative to Burgundy. As tastes for fine wine develop around the world and bullish collectors move beyond the traditional bastions of Tuscany, Bordeaux and California, the more nuanced wines of Barolo and Barbaresco are clearly the next stop.
Historically the wine here was known for being a bit hard-edged and austere, often requiring so long for the tannins to soften that the fruit evaporated. It was known as an acquired taste and the wineries and practices were so old-fashioned that Piemonte's two jewels were destined for an eternity of niche appreciation. So what has brought them decidedly into the mainstream and made them such a darling of collectors, traders and drinkers?
The first thing is simple: judicious modernisation. Just enough inspiration taken from the modern world has made these wines a bit more readable in their youth, while winery upgrades and more rigorous hygiene practices have afforded much more consistency in the bottle. This has helped to emphasise the region's natural appeal for drinkers. Amplifying the classic dried flower petal, tart cherry and strawberry fruit as well as the dusty earthy spiciness and tarry complexity, they're ineffably sensuous wines that in many ways offer to Tuscany what Burgundy offers to Bordeaux: a satisfying foil.
_
"They're ineffably sensuous wines that in many ways offer to Tuscany what Burgundy offers to Bordeaux: a satisfying foil."
_
Looking at the data available, fine wine indices including the Wine Owners Northern Italy Index shows Piemonte is decidedly on the rise. Accounting for 40% of the index which has formerly been dominated almost solely by Tuscany it is a testament to the allure of these wines. They do not have the production numbers of Tuscany's top wines, more often compared to Burgundy in terms of production, and the top wines tend to hail from strictly delimited vineyards, another common trait shared with top Burgundy.
No matter how good a region is as a whole there always needs to be a number of all-stars to really drive the blue-chip credentials in order to join the likes of Bordeaux and Burgundy at the top echelon of global fine wine. Fortunately Barolo and Barbaresco have a number of both long-standing estates as well as rising cult stars that do exactly that. That includes the likes of modernising forces such as Gaja as well as the more traditional legends like Giacosa, Conterno, Brovia and many others.
Barolo and Barbaresco, like any prized wine perform reliably well on the secondary market, with plenty of evidence from back-vintages to support the thesis that these are high-performing investment grade wines. In a nutshell what Piemonte's best wines do is combine the ageworthiness of Bordeaux with the scarcity and some of the style of Grand Cru Burgundy.