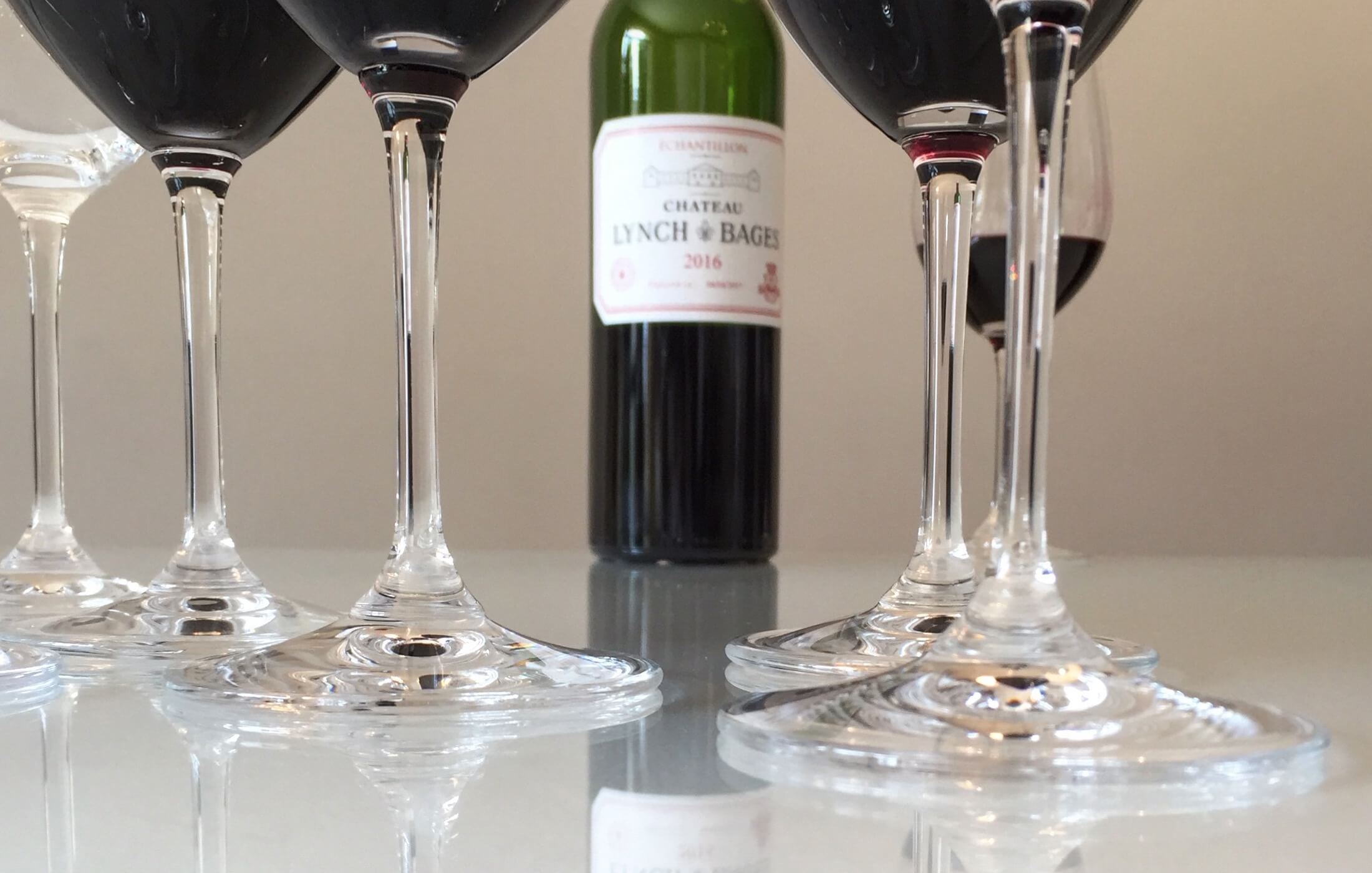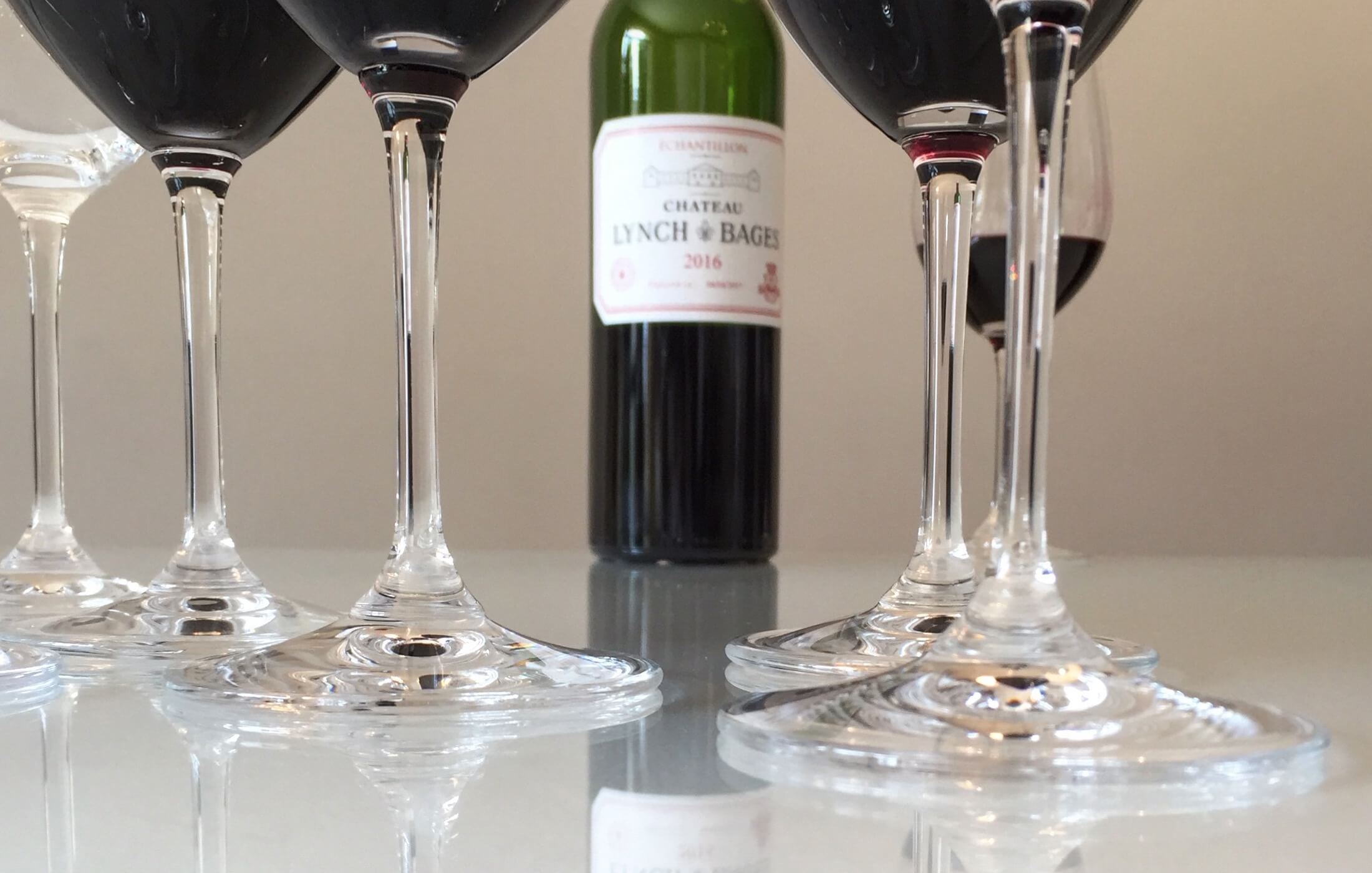 We just rounded off our week in Bordeaux tasting the 2016 vintage along with much of the global wine trade and have come back to London loaded with enthusiasm and a touch of caution for the vintage on our hands.
The lead up to the Primeurs week was marked by excitement stoked by lofty praise from journalists and chateaux alike, many declaring 2016 to be the best vintage since 1982. We're not quite so given to hyperbole as your average Bordeaux producer so we were very much looking forward to evaluating the vintage ourselves. Finding an easy-to-taste vintage was a relief as was the glorious weather that pervaded throughout the week.
To generalise the characteristics of the vintage is always a dangerous game, but in many cases we found a marked freshness that wasn't so present in 2015. What's particularly exciting about this is that it did not come at the expense of tannin. In fact tannin levels outstripped 2015 overall, so the structure of the wines is beyond reproach. We found a prevailing dedication to producing sensible, balanced wine and avoiding the heavily extracted fruit-bomb approach of other recent great vintages.
In the line-up of top appellations Saint-Estephe is easily at the top; with Montrose, Calon-Segaur and Cos d'Estournel dominating as one would expect. Lafon-Rochet however wasn't far behind, while Ormes de Pez and Le Crock were revelations. Definitively outperforming a strong 2015 vintage, these 16s benefited from the added freshness of the vintage.
Also topping the charts, Pauillac was very impressive on the whole; with the First Growths raising some eyebrows. All were delicious, but unusually for us, we were most taken with Lafite. It's also a great vintage for the second wines and sibling estates, with Carruades wowing along with Duhart-Milon. It was difficult for us however, to find anything wrong with Pichon-Lalande. A magical wine, this was one of our wines of the vintage; just outshining a spirited challenge from Baron across the road in the annual shoot-out between the two Pichons.
In some cases, most notably in Saint-Julien, structural intensity overpowered the fruit, but that's far from problematic. Saint-Julien is prized for its restraint and elegance; it is never the most fruit-forward appellation. Simply put, these are going to mature over an extended period into truly classic Saint-Juliens.
_
"Many will find the freshness and class of 2016 to be a real thrill."
_
Margaux and Pessac-Leognan are more variable, but the upper echelons of quality are very high indeed. Rauzan-Ségla and Margaux were our picks, and were more along the lines of Saint-Julien's structured elegance than we expected. In Pessac, Carmes-Haut-Brion was stunning, but La Mission may have been our pick for the appellation's top wine.
The same rings true for Pomerol and Saint-Emilion where many wines are fresher and more focussed in 2016. In fact we found that many wines, especially those from top-producers were a full percentage lower in alcohol without sacrificing concentration.
In comparison to the thick, saturated and glycerin-dominated style of 2015, many will find the freshness and class on the Right Bank this year to be a real thrill. Vieux Château Certan was positively Burgundian in style and along with La Conseillante is probably the winner here in Pomerol. Le Gay also produced a stunning wine and Petit-Village made what may be their best wine to date. In Saint-Emilion, Château Canon built upon last year's success with a more elegant, totally charming wine, while Cheval Blanc was its usual dominant self.
What we found was a complex vintage and a good one to follow on from 2015. Overall, the quality was high; there's no debating that - with some appellations and estates outperforming the year before.
This is just the first instalment of our findings from the vintage with producer and appellation highlights still come. Keep an eye out for further updates and the first offers over the coming weeks. Follow our campaign on social media using Instagram, Facebook and Twitter with the hashtags #CruBdx16