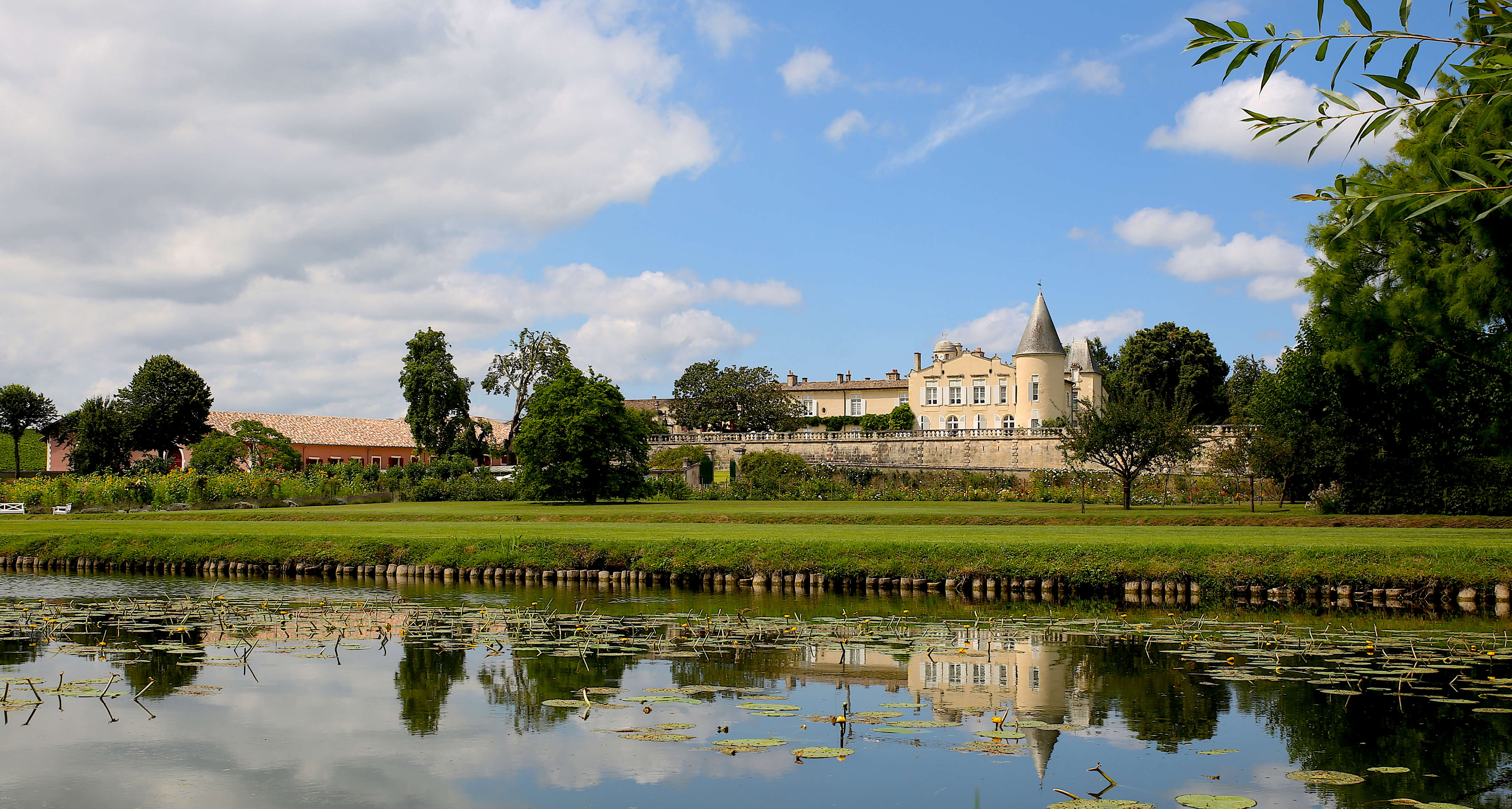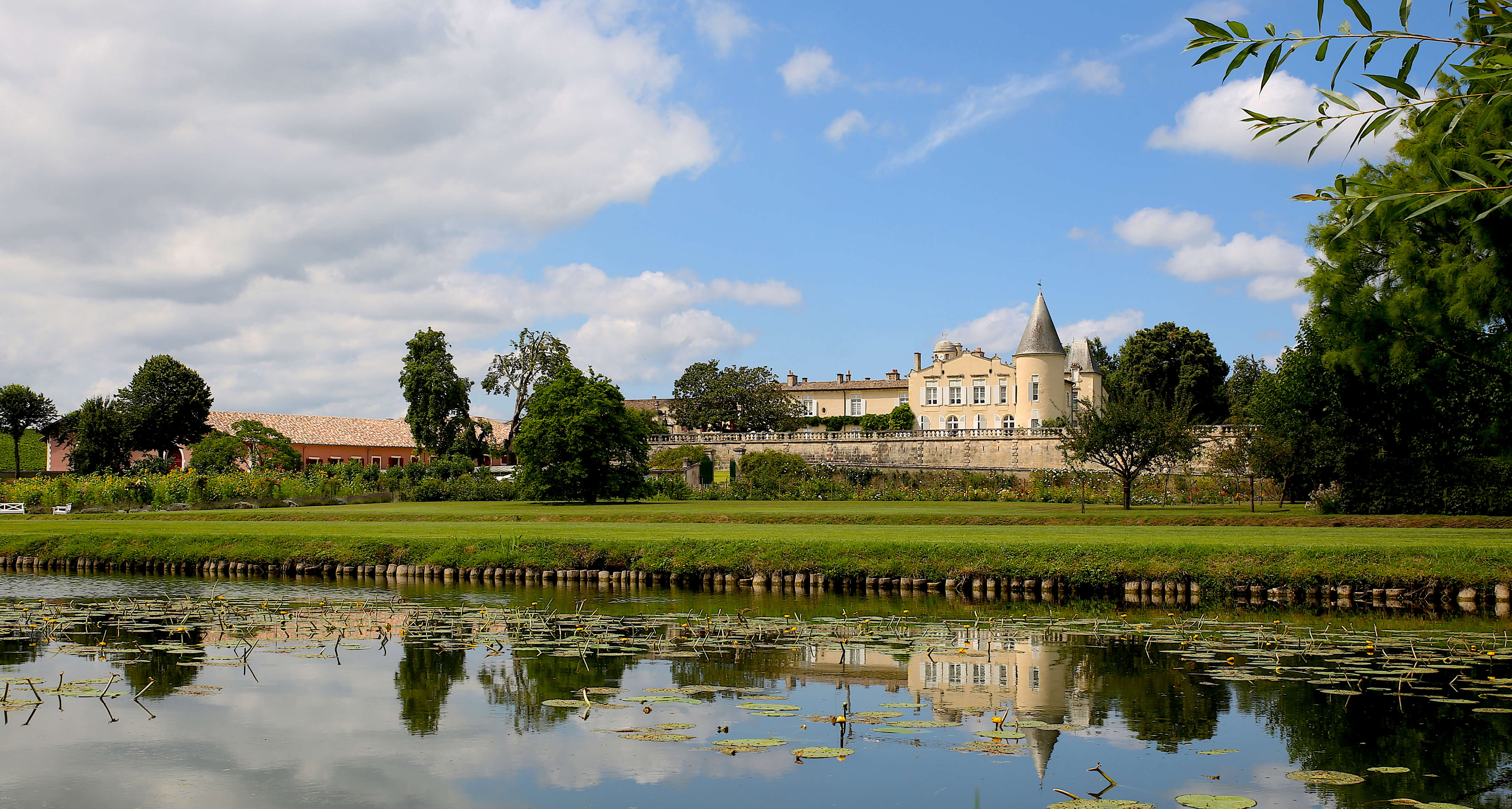 Following the devastating frosts of the 2017 vintage, the mood was especially tense when 2018 kicked off to a mild, rainy January with dreary conditions that only persisted throughout the spring amidst several fierce intermittent hailstorms. Indeed, when we visited Bordeaux last June, expectations for the vintage were somewhat glum after six seemingly straight months of grey skies and damp weather, and a growing concern for the threat of mildew spreading throughout the vineyards. However, as is always the case with the maritime climate of Bordeaux, a lot can change in a month, a week or even within a day and by July, the sun had finally emerged from the clouds and it would keep shining straight through October for a textbook perfect summer and autumn, putting the 2018 vintage firmly back on track for success!
When assessing the potential of a Bordeaux vintage, it is always important to recall the key conditions that must be met for it to be considered a "perfect vintage," as succinctly defined by Dr. Axel Marchal, Dr. Valérie Lavigne and Pr. Laurence Geny in the annual harvest report published by the Institut des Sciences de la Vigne et du Vin. The first condition is sufficiently warm weather early in the year to encourage a speedy flowering and fruit-set in the spring, and although the spring months were a damp period in 2018, they were also mild enough to ensure that this condition was satisfied.
A warm and dry August and September are equally crucial to allow enough time for the various grape varieties of the region to fully ripen and anyone who was as fortunate as we were to visit the region during these late summer months can easily recall the stunning Indian summer. This gorgeously hot and sunny weather continued well into October therefore satisfying the final requirement of a warm and dry harvest period in September and October. Without any threat of rain showers, the vignerons had a blank canvas ahead of them in order to pick their grapes at precisely the optimal moment, without any threat of dilution or rot. In summary, although the 2018 vintage had a rather inauspicious start, all signs indicate a phenomenal vintage for powerful and concentrated red wines, as well as having an excellent level of ripeness and freshness in the dry and sweet white wines.
_
"Although the 2018 vintage had a rather inauspicious start, all signs indicate a phenomenal vintage for powerful and concentrated red wines."
_
Although production volumes in 2018 are in line with the 10-year average for theregion (a relief for many after such a small, frost-damaged 2017 vintage) these figures don't necessarily paint the full picture across the various communes. While Saint-Emilion has reported nearly double the production in 2018 as in 2017, the powerhouse Left Bank communes of Pauillac, Saint-Estephe and Saint-Julien have slightly lower yields than in 2017 and it is imperative to recall that there were many who did not escape the devastating spread of downy mildew. While the impact of the mildew has been well noted from prominent organic and biodynamic estates such as Pontet Canet and Palmer (whose yields were estimated at a miniscule 12hl/ha in 2018), a comparable reduction of yields has also been documented across the Cru Bourgeois of the Medoc as well as certain unlucky estates in Saint-Emilion.
Early tastings from barrel in the autumn were already able to reveal the extraordinary potential of this vintage, with both the Cabernet Sauvignon and Merlot showing an incredible intensity of power and fruit yet with endless amounts of charm and elegance, which should appeal to virtually any admirer of the wines of this legendary region. As always in Bordeaux, the conversation quickly turns to pinpointing comparable preceding vintages, although the unusual vintage conditions of 2018 as well as the steadily progressing climatic changes of the region will stump in finding a true match.
However, it bears repeating that comparisons are already being made to two vintages which have reached near mythical status, both 1947 and 1961, so there is no question that expectations have been set to an all-time high. In two weeks' time, our team will finally have the chance to properly taste our way through the highly anticipated 2018 vintage to discover for ourselves whether it will manage to surpass the level of greatness reached by the recent back to back powerhouses of 2015 and 2016, not to mention the all-time greats of the early 20th century.
As always, we will be documenting our every step along the way of what promises to be one of our most exciting weeks of En Primeurs yet!