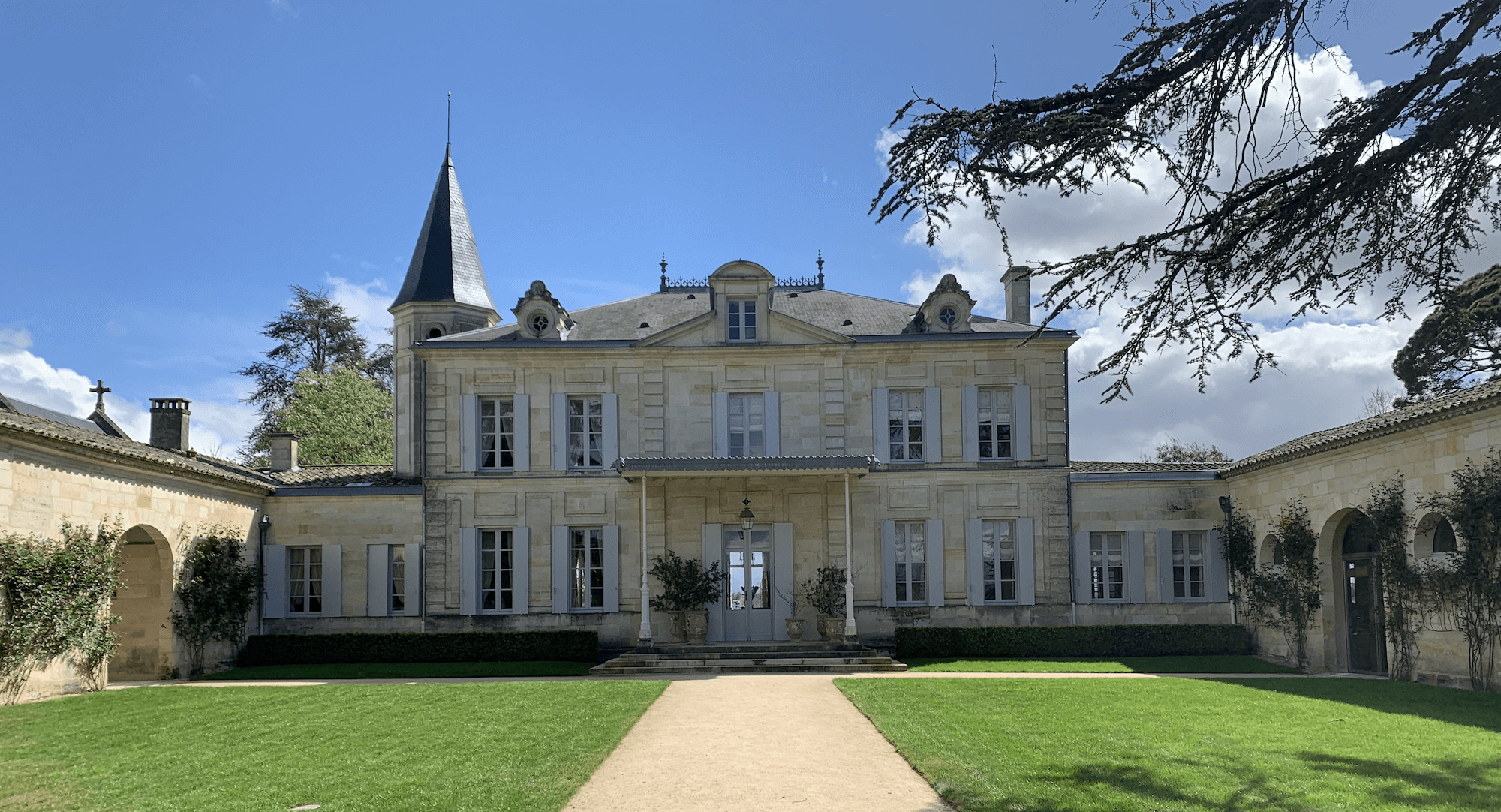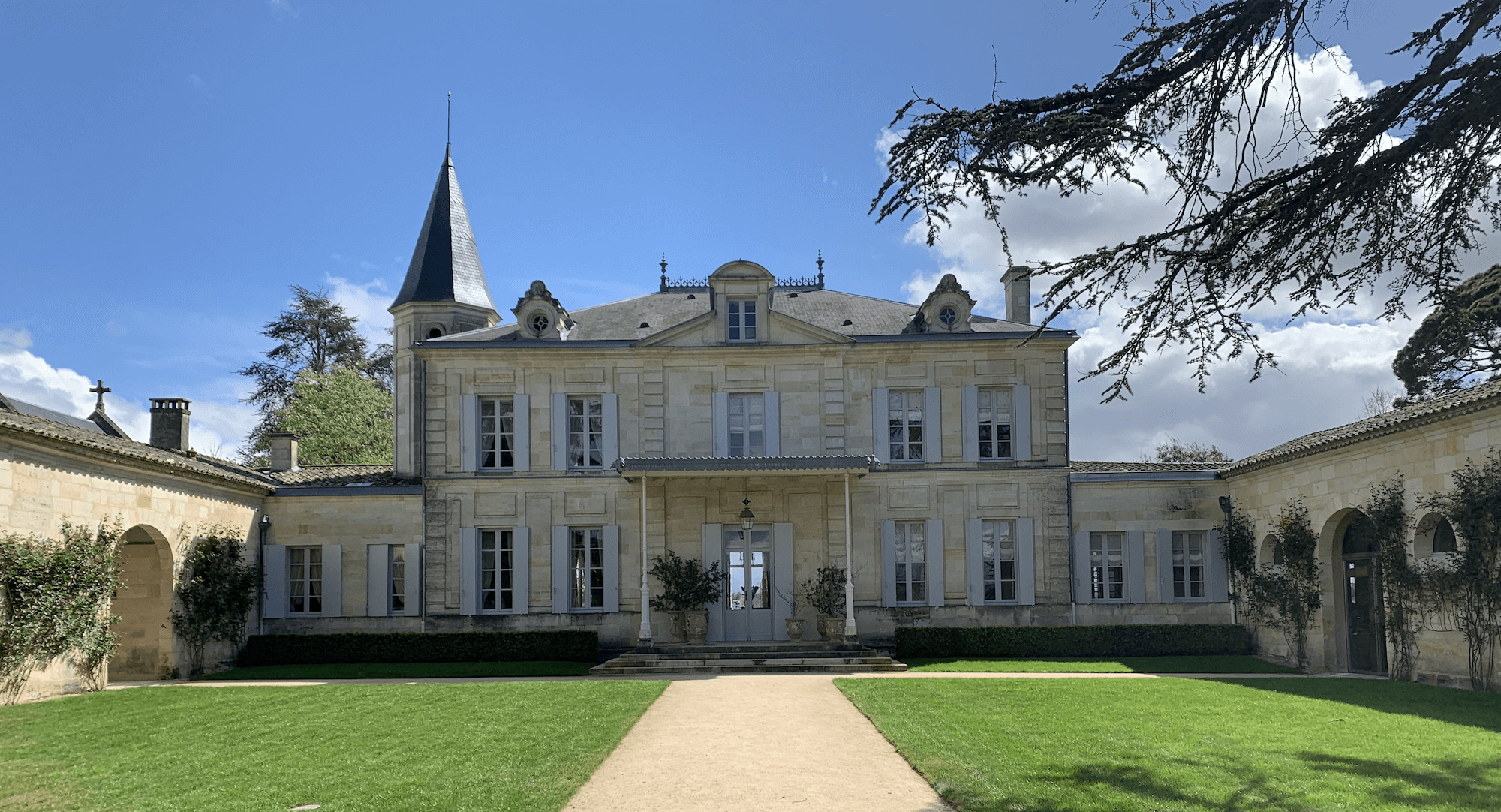 With the dust finally settling from the hectic week of tasting through the 2018 vintage in Bordeaux, and the first flurry of highly enthusiastic reports from international critics such as Wine Spectator, James Suckling and Wine Enthusiast making considerable waves, the general early consensus would indicate that 2018 may very well live up to its hype as a potential "vintage of a century."
However, given that "vintages of a century" are declared so frequently in the beloved Aquitaine, including in recent vintages such as 2005, 2009, 2010, 2015 and 2016, it is understandably easy to gloss over the potential implications of this designation and simply group 2018 in as another "top vintage" along with the rest. Therefore the first question to consider is what qualifies a vintage to be considered a "vintage of a century" to begin with?
As we have previously discussed in both our 2018 harvest and vintage reports, 2018 ticked all the boxes for the climatic conditions required to grow exceptionally healthy grapes to their peak of ripeness (in the varying opinion of the each estate) apart from those who fell victim to the warm and damp breeding ground for mildew in the spring. Upon tasting the wines, it was clear that the 2018s are here to make an impression. Some of the best wines of the vintage had intensely concentrated and incredibly pure fruit with exceptionally high levels of tannins, and more than a few had somewhat eye-brow raising alcohol levels, circling around 15%.
_
"2018 ticked all the boxes for the climatic conditions required to grow exceptionally healthy grapes to their peak of ripeness apart from those who fell victim to mildew."
_
With the recent rounds of re-tasting, the exceptional 2016 vintage now in bottle the subsequent critical rescores which have resulted in more than a dozen perfect 100-point wines, it was natural that many would search to compare the characteristics and qualities of the two vintages. So then which one is better? And are either truly a "vintage of the century?"
The short answer is that there is no definitive answer to either of these questions and that is because wine is (sometimes) infuriatingly subjective. A bottle of wine which thrills one consumer, may be considered far too tannic or austere for another, and vice versa for those who are drawn towards a plusher, fruit-forward style of wine. Therefore while we may classify certain Bordeaux vintages as "exceptional" or even "best ever," as a general rule of thumb, they often fall into two categories: rich, sexy and opulent vintages such as 2009, 1990, 1989 and 1982 or those which are defined by their structure and elegance like 2016, 2010, 2005 or 1961.
To add a further twist to the narrative, as a result of the dry and warm Indian summer which allowed a blank canvas of choice for vignerons when it came time to harvest, the 2018 vintage is one with a great diversity of styles that prevents it from being neatly put into any one box. It all comes down to the individual producer. For example, some of the greatest surprises in 2018 came from the Right Bank's St. Emilion where we saw an impressive level of restraint from many estates, which may not have been the case if we were still in heavily extracted heydays of the 1990s and 2000s.
_
"The 2018 vintage is one with a great diversity of styles that prevents it from being neatly put into any one box."
_
One notable example was Troplong Mondot who began picking their Merlot several weeks before many of their neighbours in early September as well as taking the decision to keep their yields on the high side in order to retain crucial levels of acidity and freshness and temper the potential level of alcohol. Meanwhile over on the Left Bank, the top St. Estephe trio of Cos d'Estournel, Montrose and Calon Segur did not shy away from alcohol levels 14.6%, 14.8% and 14.9% alcohol respectively (compared to 13.07%, 13.2% and 14% in 2016) and yet thanks to their masterful balance and finesse, they are all candidates for being some of the most thrilling wines of the vintage.
If it is true that 2018 defies any one generalising character as a vintage, and having already been compared to so many legendary predecessors, which vintages can be said to draw the most obvious parallels? Certainly, the long, hot growing and harvest season, which led to high levels of alcohol and opulent, ripe fruit would appear to mirror that of 1947 and 2009, both which have achieved legendary status for their respective eras while others have found parallels with the 2003 vintage, when record high temperatures produced some excellent wines in the northern Medoc but mixed results elsewhere.
It is also worth noting that in 1961, Chateau Palmer had their lowest ever yields of only 12hl/ha and produced what has long been considered their best vintage ever. Fast forward to 2018 when their yields were only 11hl/ha with an outstanding level of quality that would indicate that they are right on track for another triumph. Thanks to the unpredictability of mother nature, as well as the gradual but increasing affects of climate change, no vintage will ever be the same as a preceding year, and it is this ephemeral quality that only adds to the magic of wine.
It is still very early to say definitively whether 2018 will be remembered in decades to come as one of the truly great vintages of our time, but what is clear is that there is no shortage of spectacular wines throughout the entire region. As is always the case, the best way to understand a vintage is to be able to taste it for oneself, do not delay in securing a ticket to our annual Bordeaux En Primeur tasting, this year being held on the 21st of May at Lord's Cricket Grounds.