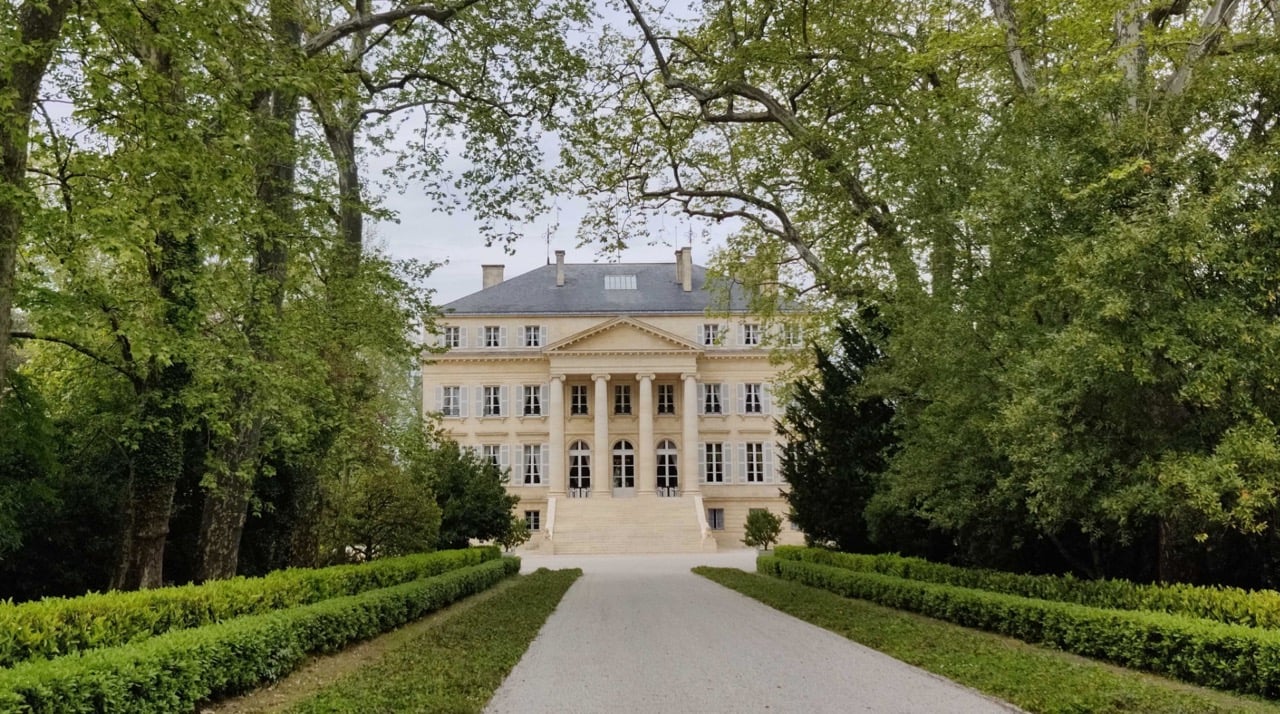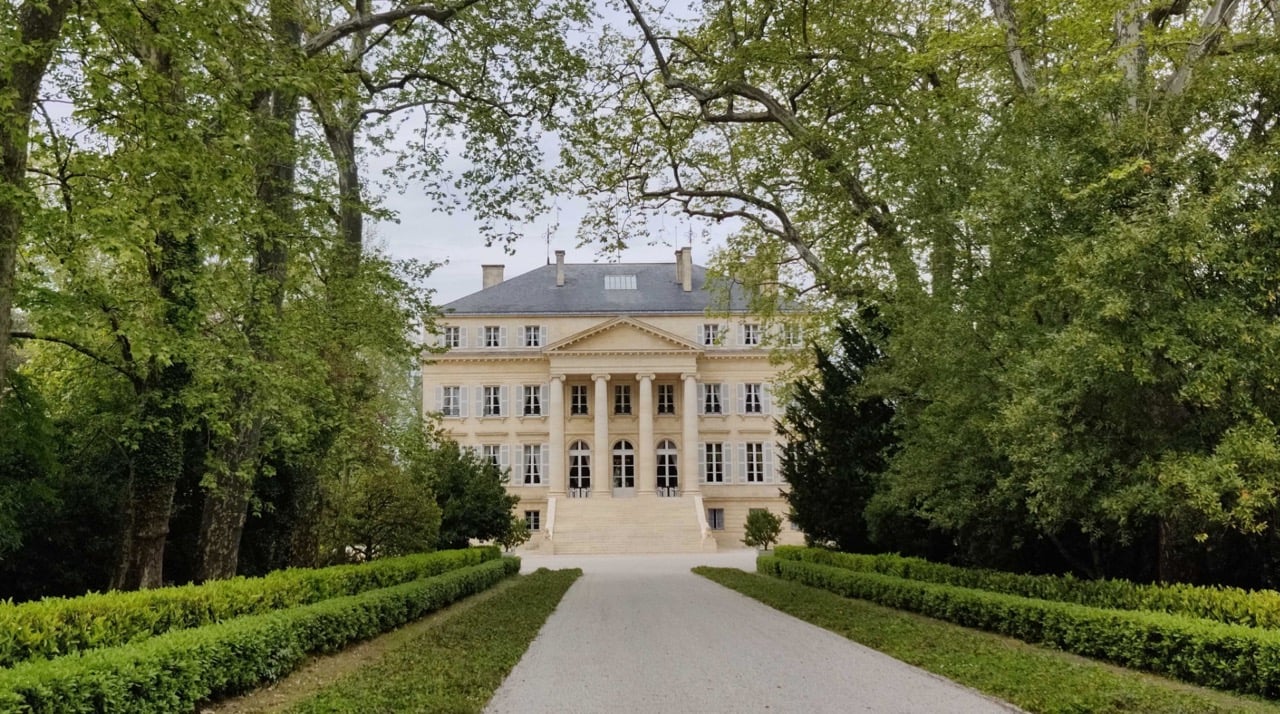 Bordeaux 2021 En Primeur is here
After a trio of excellent warm, dry vintages in Bordeaux, where most producers and appellations did very well across the board, 2021 was less straightforward for the vignerons of the world's most famous wine region. Pressures from frost and mildew were the complications that tested some Chateaux's resolve but nevertheless, the 2021 growing season has created what Decanter's Georgie Hindle believes to be 'one of the most interesting and talked about vintages of recent times.'
Cru's tasting team have now returned from their tasting week in Bordeaux and they have echoed the sentiments of Hindle and the Wine Advocate's William Kelley who say that 2021 is a vintage 'very heterogeneous and difficult to understand' (WA). In a modern fine wine world whose media thrives on simple summaries and vintage snapshots, this will certainly be a more complex vintage to fully understand but what is sure is that there are 'some beautiful bottles worth buying from 2021' (DC) that will 'deliver immense pleasure' (WA).

Sadly, the aforementioned climatic conditions severely reduced production at many estates meaning that there will be less wine available in the 2021s and allocations are likely to be snapped up very quickly once again. It is likely that Bordeaux lovers will start to experience what Burgundy fans have sadly been battling recently as volumes are unfortunately reduced.
---
How was the weather like in 2021?
The story of the early half of the growing season was much the same across the whole of France, not just isolated to Bordeaux. The 2020/2021 winter was very wet and this was followed by a warm early April that precipitated early bud break, rendering vineyards incredibly vulnerable to frost, which arrived in all of its excessivenesses on the 7th - 8th of April and was followed by more localised frosts in early May. A rainy June and July followed which lead to some being affected by mildew.
Happily, the crucial period of late summer was more favourable, with dry and sunny weather in August and early September with warm days but cool nights later in the month. The weather was forecast to rain in late September but fascinatingly that rain never arrived - those who held out were greatly rewarded as ripening continued into the first half of October.

---
What do we think about this vintage?
Generalising is a difficult thing to do in 2021 Bordeaux but if we were forced, we'd say that the vintage has yielded elegant & classically proportioned wines. Many have moderate alcohol levels, think 12-13.5 % rather than the loft heights of 14.5-15%, whilst they also have more supple, charming profiles more in line with the great Bordeaux wines of the 80s and 90s than the recent blockbuster vintages of 2018, 2019 and 2020. It is in vintages like 2021 where we really appreciate the pedigree and winemaking knowledge of the very best properties within this majestic region– with all the modern science, technology and investment now behind these great estates, it is hard for them to make anything other than beautiful wine.
Finally, miss the whites of 2021 at your peril as they have been universally praised and were a joy to taste. The cool conditions of 2021 have certainly created the 'finest set of dry whites since 2017' that 'exhibit considerable potential' (WA).

---