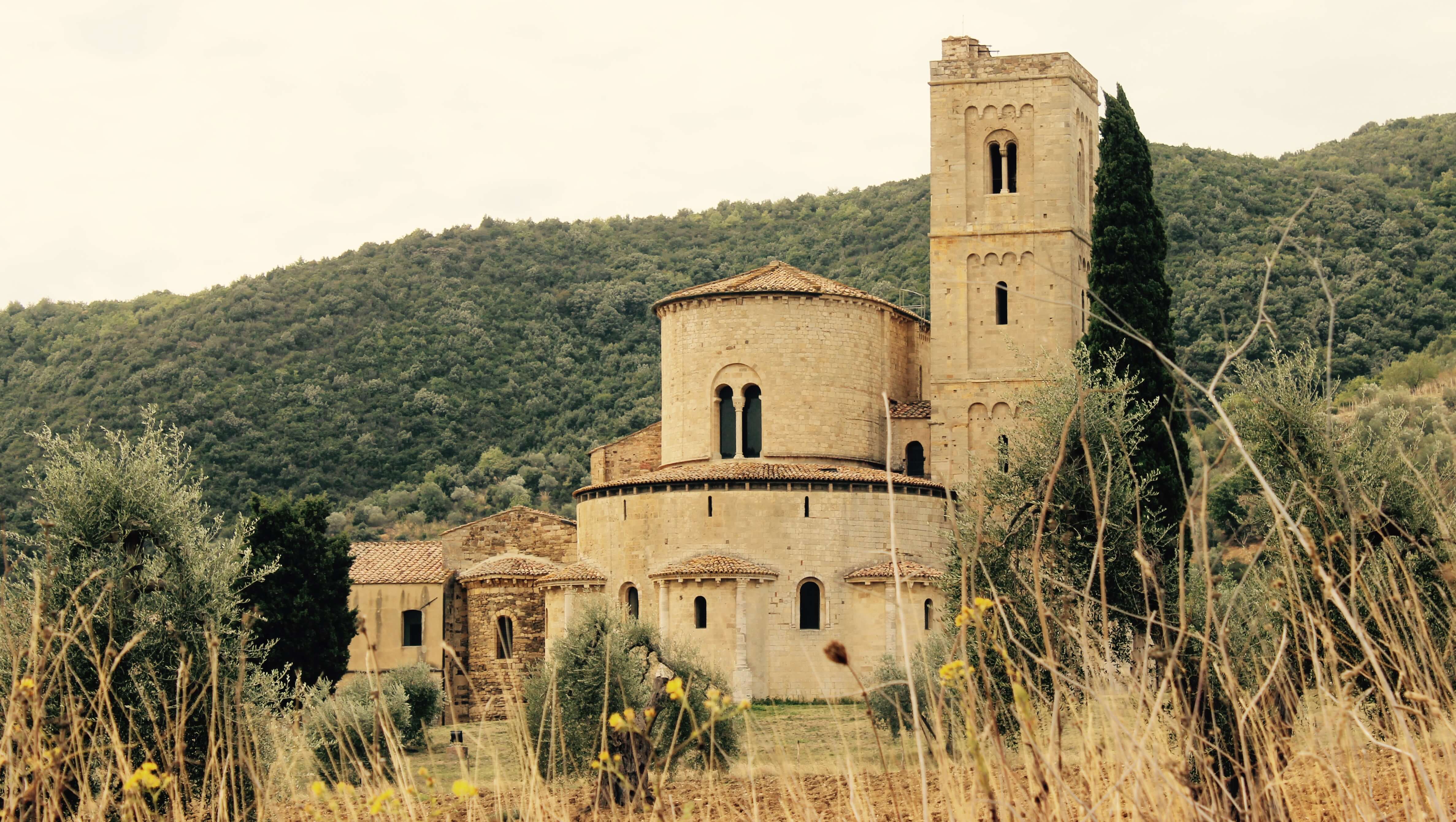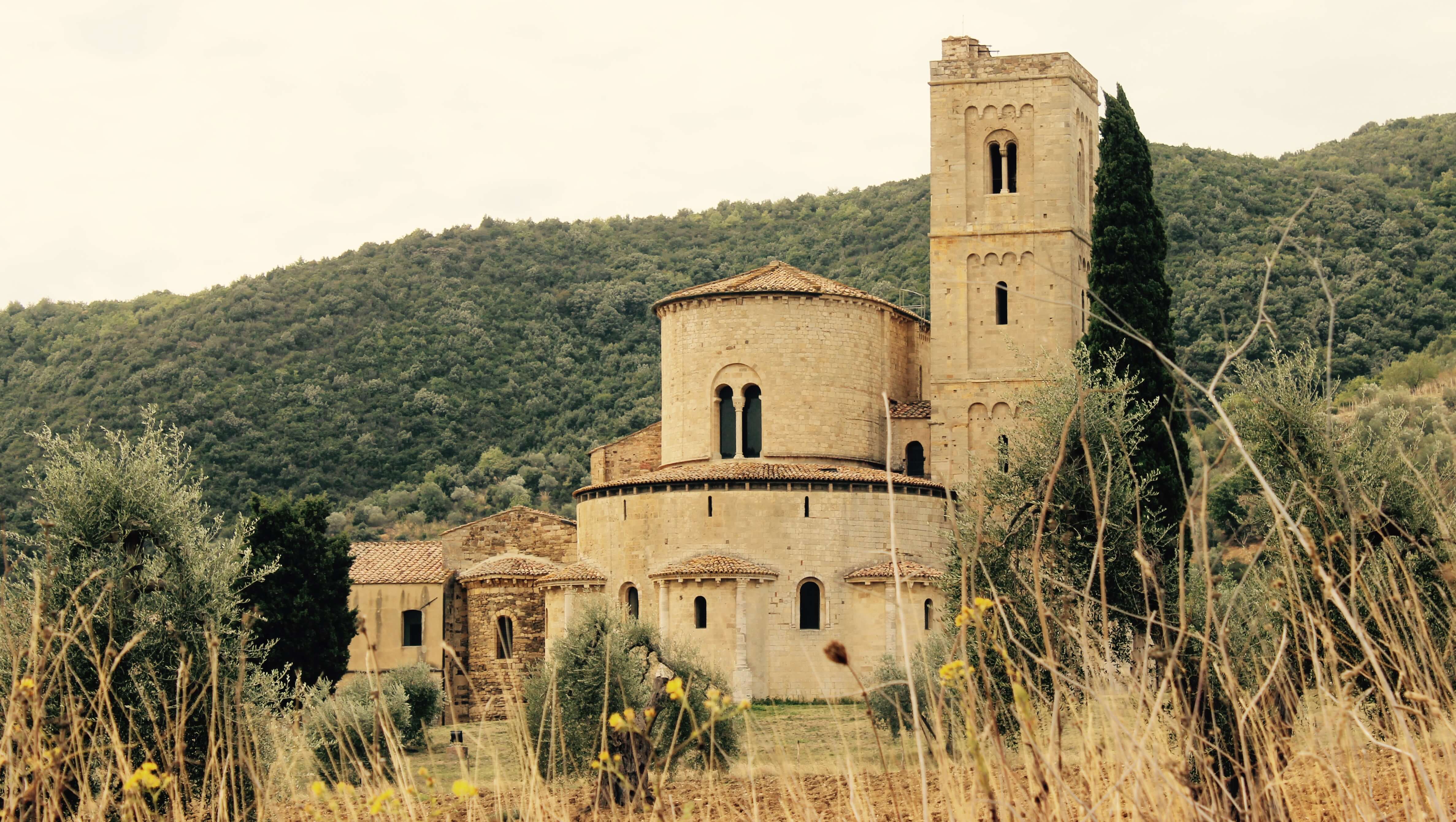 It seems that Mother Nature has a way of balancing itself out from one vintage to the next. As Bordeaux and Burgundy seem set for landmark 2015 vintages following the pleasingly accessible and drinkable 2014's, one of Italy's top appellations is doing the exact opposite. Brunello 2011 is set to serve as the easy-drinking, well-priced follow up to the exceptional 2010s and without the demand for decades in the cellar.
_
"Brunello 2011 is set to serve as the easy-drinking, well-priced follow up to the exceptional 2010s..."
_
Brunello is fast becoming a favourite for cellars with its powerful fruit, elegant structure and affordable price tag. 2010 was a benchmark vintage for Brunello, not only for the quality of the wines, but for the sudden worldwide demand which had not been seen before. The gods were certainly smiling on Montalcino in 2010, but it is not actually the most immediately attractive vintage. Many of the wines have now retreated in to an austere phase which leave the wines impossible to uncork for quite a few years.
Enter 2011 – wines to handily fill the gaps. Like 2009, it was a warm vintage, but thanks to a more strict selection process by many producers the wines are "much better balanced and juicier than 2009s" (Walter Speller, jancisrobinson.com). The tannins are soft and supple, the fruit plush, and in short there is really rather a lot to like.
Vintage Report
The winter was cold with plenty of snow, topping up water reserves in the vineyards. Things warmed up in the spring and bud break happened a little earlier than usual, but then the temperatures dropped in May along with the hail stones, destroying much of the crop in certain areas. The cool weather continued right up through August, when a scorching few weeks sped up the ripening until some rain in September freshened everything up.
Some rushed to pick before the end of August to avoid over-ripeness; those with healthy, well-tended vineyards and those with cooler vineyard sites at higher altitudes were able to wait and ended up with ripe tannins and better quality wines. It was certainly a vintage with challenges, but rewarded those who made a careful selection in the vineyard and the winery with delicious fruit and supple tannins. The vintage received an official '4 star' rating from the Consorzio del Vino Brunello di Montalcino.
In short, this is a vintage to buy. For the Brunello lover who wants a wine showing classic characteristics and that can be enjoyed in the near future, 2011 has many positive features. Selectivity pays off as in any challenging vintage and that is why getting the right producers is essential to enjoying the best of 2011. That's where we come in!
Our Selection:
Talenti Brunello di Montalcino 2011
Fossacolle Brunello di Montalcino 2011
Conti Costanti Brunello di Montalcino 2011