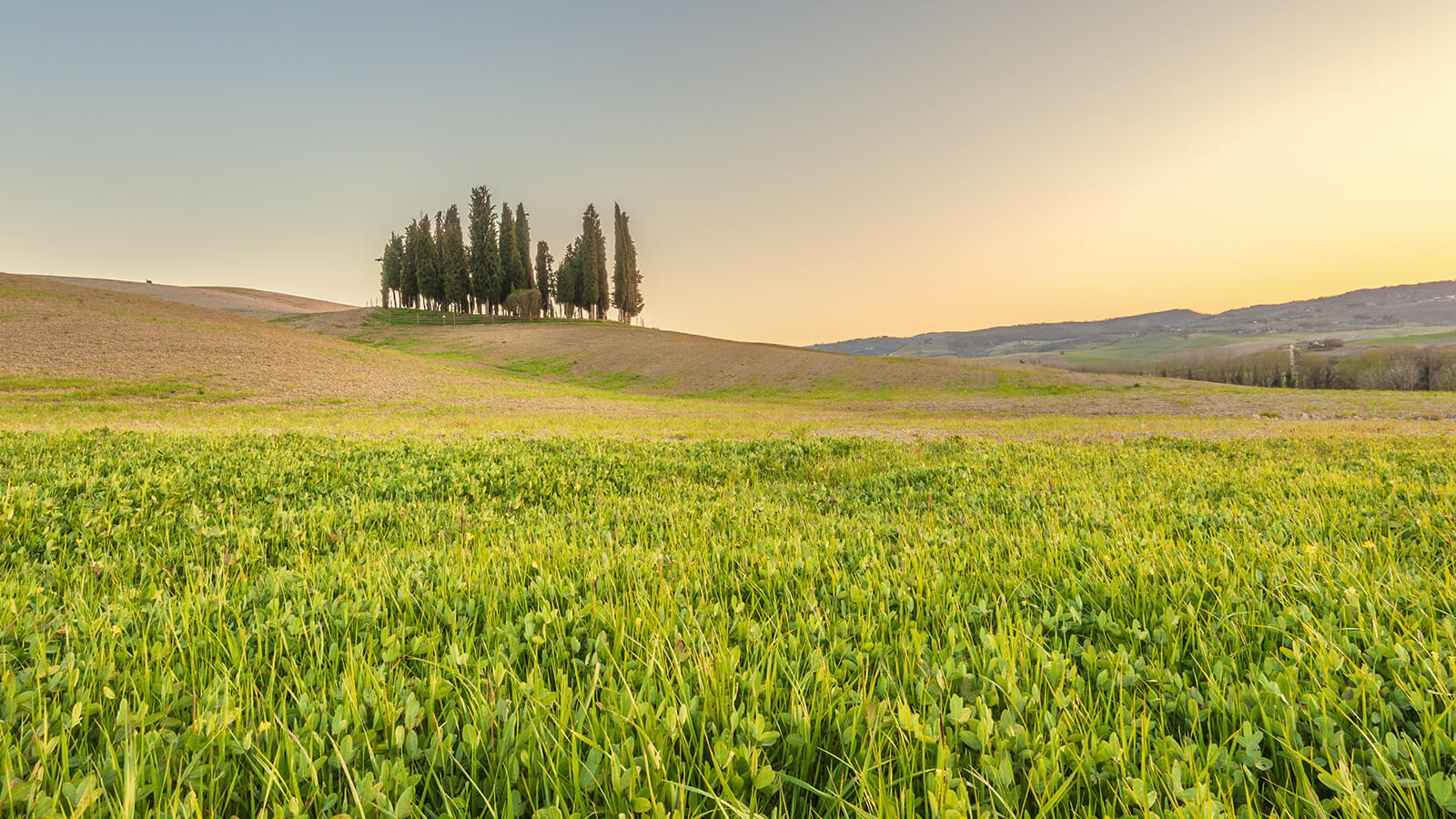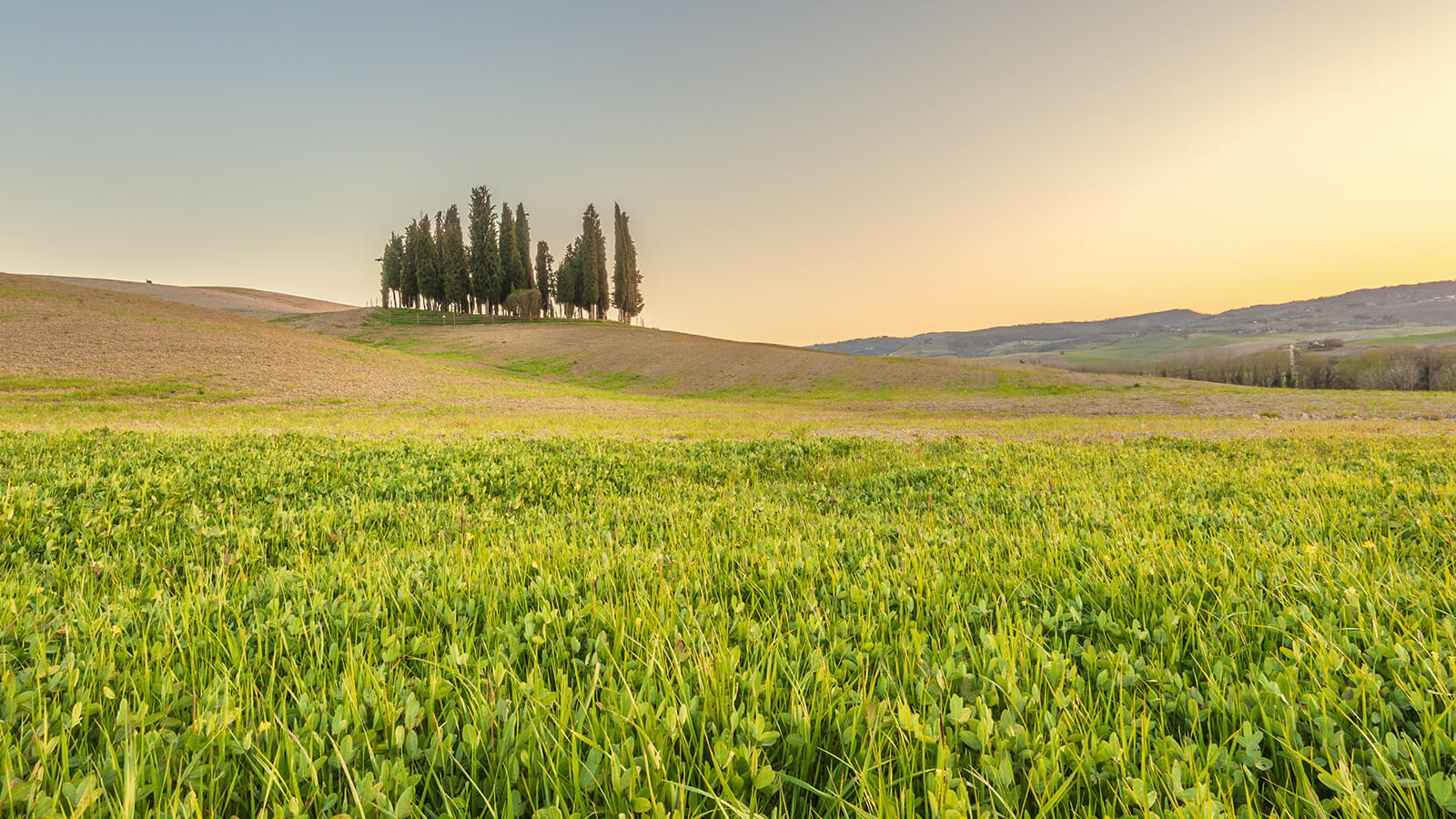 The 2012 vintage in Brunello could have been a disaster. It could have been a second straight vintage of totally baked, overripe, jammy wines with a complete lack of structure or elegance. With as many days as there were topping 33°C it would have been very easy to write it off as an overly hot vintage. For whatever reason, whether it was luck or the fact that 2011 had prepared them for it; producers in Montalcino were ready for the heat.
The cynic in me would suggest that the resounding success 2012 turned out to be proves that 2011 should have been better. If only growers picked earlier in 2011 as they did in 2012, perhaps we'd actually be looking at a back-to-back pair of solid vintages to follow on from the magnificent 2010. Whatever the hypothetical scenarios may be, what we do have is a very enjoyable, ripe vintage on our hands that has the combined elegance and muscle that makes Brunello so well-loved.
So the key to the vintage was in keeping an eye on the ripeness levels. Picked a full week earlier than the year before, the 2012s were lucky to emerge with the freshness that they have. As a result, they are closer in style to the 2004s and 2010s. There is no shortage of structure and intensity, so the best wines are destined to last a long time in the cellar.
That said, you could hardly be faulted for wanting to enjoy their ripe, youthful intensity more early on. Antonio Galloni says that "the 2012s are some of the most exciting young wines I have ever tasted in Montalcino." That's a pretty good reason to open a bottle or two over the next two years and see how they're going before committing the entire crop to the darkest corner of your cellar with the 2005 clarets, the 2011 Ports and the Tokaji.
_
"The 2012s are some of the most exciting young wines I have ever tasted in Montalcino."
_
For our money, we're particularly excited about the value to be found from the less well-known producers. Much like Bordeaux in a good vintage, Brunello can harbour some surprisingly reasonable wines that, believe it or not, benefit from the same weather conditions and the same high-quality winemaking as their more illustrious neighbours.
Case in point is one of the contenders for Wine of the Vintage, San Filippo le Lucére. It's under £230 IB for a case and is getting rave reviews. Of course it's not all about scores, but that's as good a place as any to start when you've not had a chance to try them in advance.
We'll be keeping an eye on the Brunello 2012s as they come out over the next few weeks so be sure to follow our Twitter and Instagram for updates. You can also check out the wines that are available on our website by clicking here.