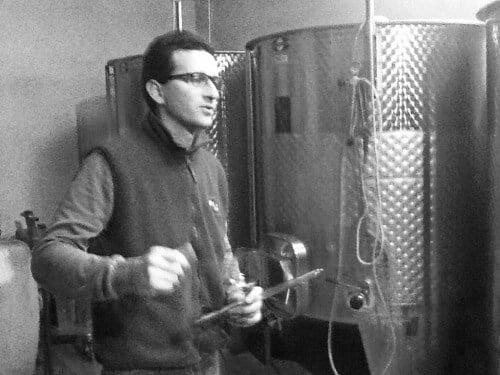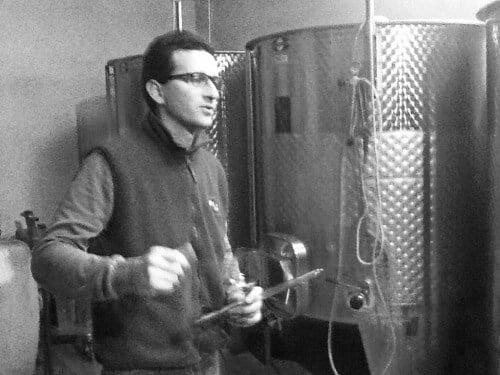 The generation shift happening in Burgundy is one of the great trends in wine. The number of producers in this year's Burgundy 2013 en primeur offer under the age of 40 has shot up to over half. This has increased the number of wines we can offer you.

One explanation is the way Burgundy is distributed through the en primeur system. Allocations in Burgundy are based on loyalty and loyalty takes time. If there is one thing about the winemakers from Burgundy, they are extremely loyal - to the land and their long-term customers. We have known many of these producers for years.

Often we see when the generation changes hands, the younger generation is dissatisfied with the old ways and changes their negociant. Or the producer is bought by a bigger fish, for example, Faiveley buying Dupont-Tisserandot when Didier Chevillon retired. As Burgundy adopted the Napoleonic system of inheritance, vineyards are either inherited or, with increasing prices, bought by larger companies (although we have yet to see this on the same scale as Bordeaux. With a string of low yielding vintages, time will only tell).

When both generations are working at the same time in the winery you have a rare dynamic: experience coupled with a fresh perspective. Since 2007, Celine Fontaine at Fontaine-Gagnard has been taking more control of the winemaking from her father and the wines have been surging ahead over the past few years.

There are many examples of the baton passing over to the younger generation in Burgundy over the past few years: Gregory Gouges at Domaine Henri Gouges; Charles von Canneyt at Domaine Hudelot-Noellat; and, Maxime Cheurlin at Domaine Georges Noellat have all taken over the vineyards and domaine from their family. Surprisingly, it is the way their grandfather made wine that is their ideal - low interference, minimal chemicals and working with nature.

Bucking the trend of keeping it all in the family, Benjamin Leroux is considered the heir apparent to Henri Jayer - yet, unlike many in Burgundy who have inherited vines, he works very closely with growers and makes wine as a negociant. The son of a florist, rather than the recipient of a Grand Cru vineyard trust fund, he took over winemaking at Domaine Comte Armand from his old mentor,Pascal Marchand. Big shoes to fill for any young winemaker - let alone one that is only 24 years old. His first wines in 1999 were hailed as stars of the vintage.

Another common element to the new generation, is their experience of the wine world outside of Burgundy.

Not only have this young generation more likely to have been trained in wine business at university, but they also have considerable experience working vintages across the world. At Domaine Arnoux-Lachaux, the son of Pascal Lachaux, Charles, has completed his oenology studies as well as work experience in Oregon, New Zealand and South Africa.

The young guns of Burgundy bring technical knowledge and an enthusiasm for their traditions. This is good news for Burgundy lovers who can have the best of old and new. They are also good news for our customers - we can offer you a wider range of delicious Burgundy than ever before.

Hitch yourself to a rising star and enjoy the ride.