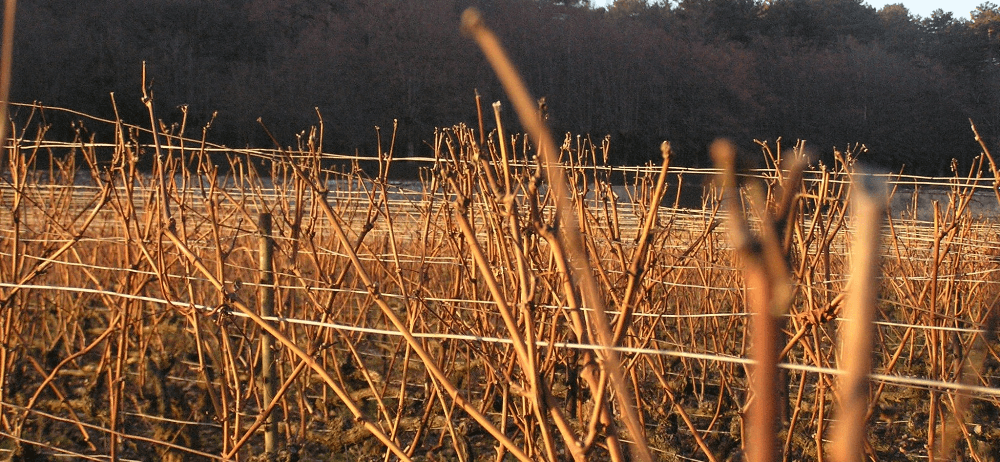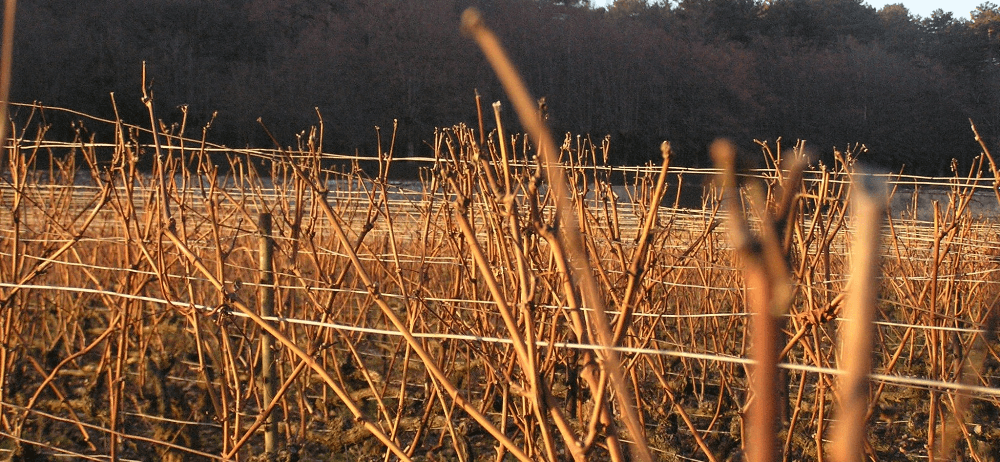 The 2014 Burgundy vintage release is rapidly approaching (with a few keen allocations already upon us!), and there has been a mounting sense of excitement over the promise of a vintage both with a superb quality of wine as well as plentiful quantities available (on the scale of Burgundy, at least). After several somewhat difficult vintages with miniscule amounts to spare, 2014 raises the ultimate question for the burgundy lover and/or collector: with anticipation this high, what should I buy?
No matter the vintage, you can always be assured of a top-quality of wine from skilled producers like "the Queen of Chambolle" Ghislaine Barthod, the consistent purity of Hudelot Noellat or from the increasingly exalted wines of Etienne Grivot or Arnaud Mortet. Even with larger quantities available in 2014, you will need to be extremely quick on the mark to secure a case from this legendary lot, and you won't be disappointed for putting your hand up for anything in their range.
However, what makes Burgundy such a particularly exciting region are the constant new discoveries to be found from winemakers who have paid their dues by working with the greats and who are now forging their own path with some spectacular wines of their own. These are the producers that can still be had for far less than their more illustrious peers, but it is only a matter of time before they join the ranks of the great and unallocatable. These are vignerons like Maxime Chuerlin of Domaine Georges Noellat having learned his craft through time spent at Rouget and Gros Frere et Soeur, Benjamin Leroux who has been named as the "natural heir to Henri Jayer" by Burghound's Allen Meadows, and fifth generation winemaker Pierre Duroche whose elegant, terroir driven Gevrey-Chambertins have been compared to those of Fourrier, Rousseau and even DRC. The word is out about these young wunderkinds of the region and with 2014 looking to be their best vintage to date, we expect them to be snapped up quickly.
In addition to keeping an eye out for the young, up and coming producers in 2014, we have also been very impressed by the quality of wines being produced by both "micro-negociants" like the aforementioned Benjamin Leroux as well as larger, more established negociants who have doubled their efforts in producing some world-class wines. Perhaps at the top of this list is the outstanding Domaine Clos Frantin, under the ownership of Albert Bichot, whose 2012 Chambertin recently knocked the socks off the blind tasting panel of The Wine Advocate, soundly beating out even Rousseau with their "stunning expression of Chambertin." Clearly times, they are a changin', and these negociant business are not to be dismissed! We have also been impressed by the improvements being made at Domaine Faiveley since seventh generation Erwan Faiveley has taken over its leadership, reining in their formerly tannic albeit age worthy style in favour of one emphasizing balance and elegance.