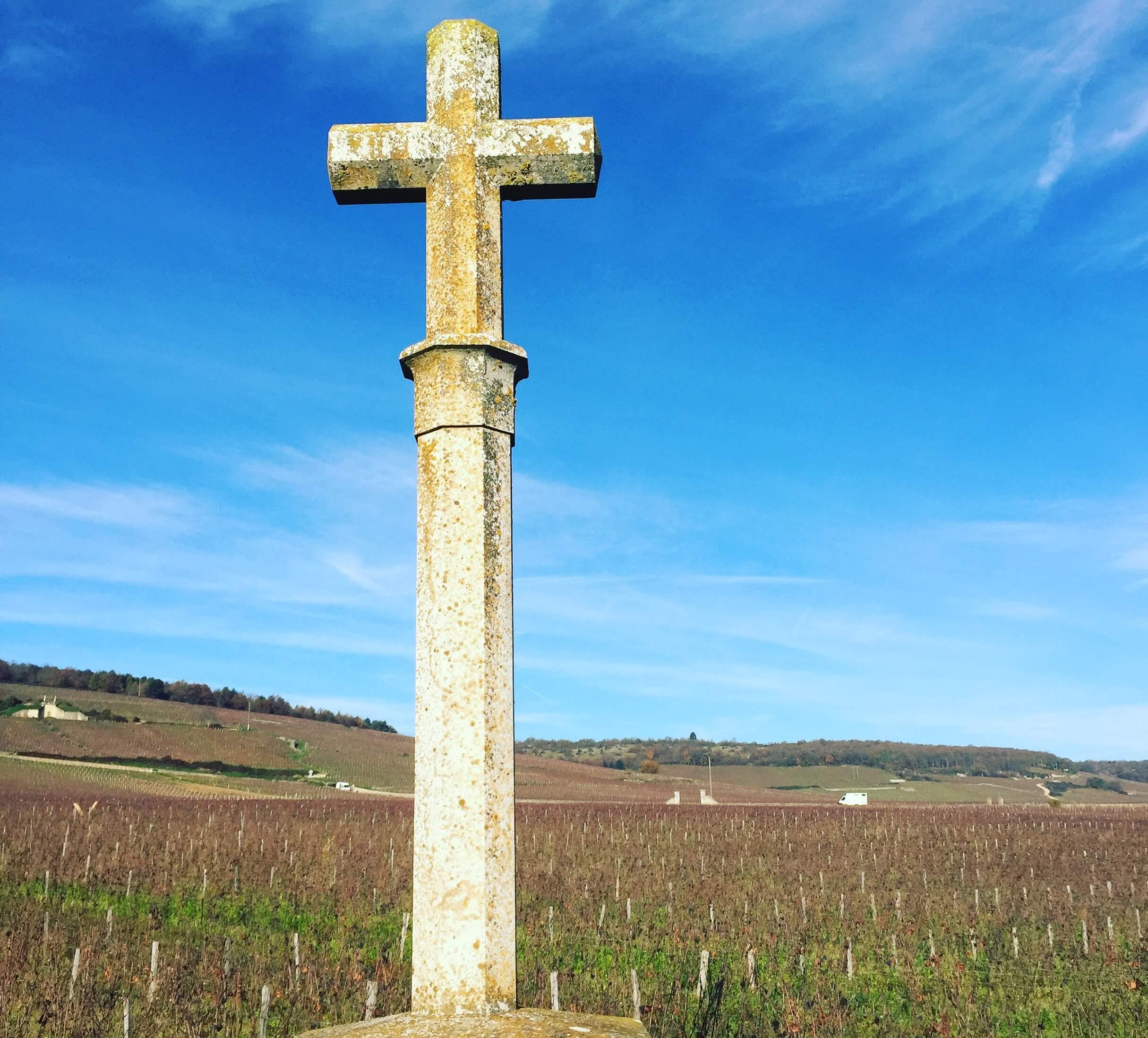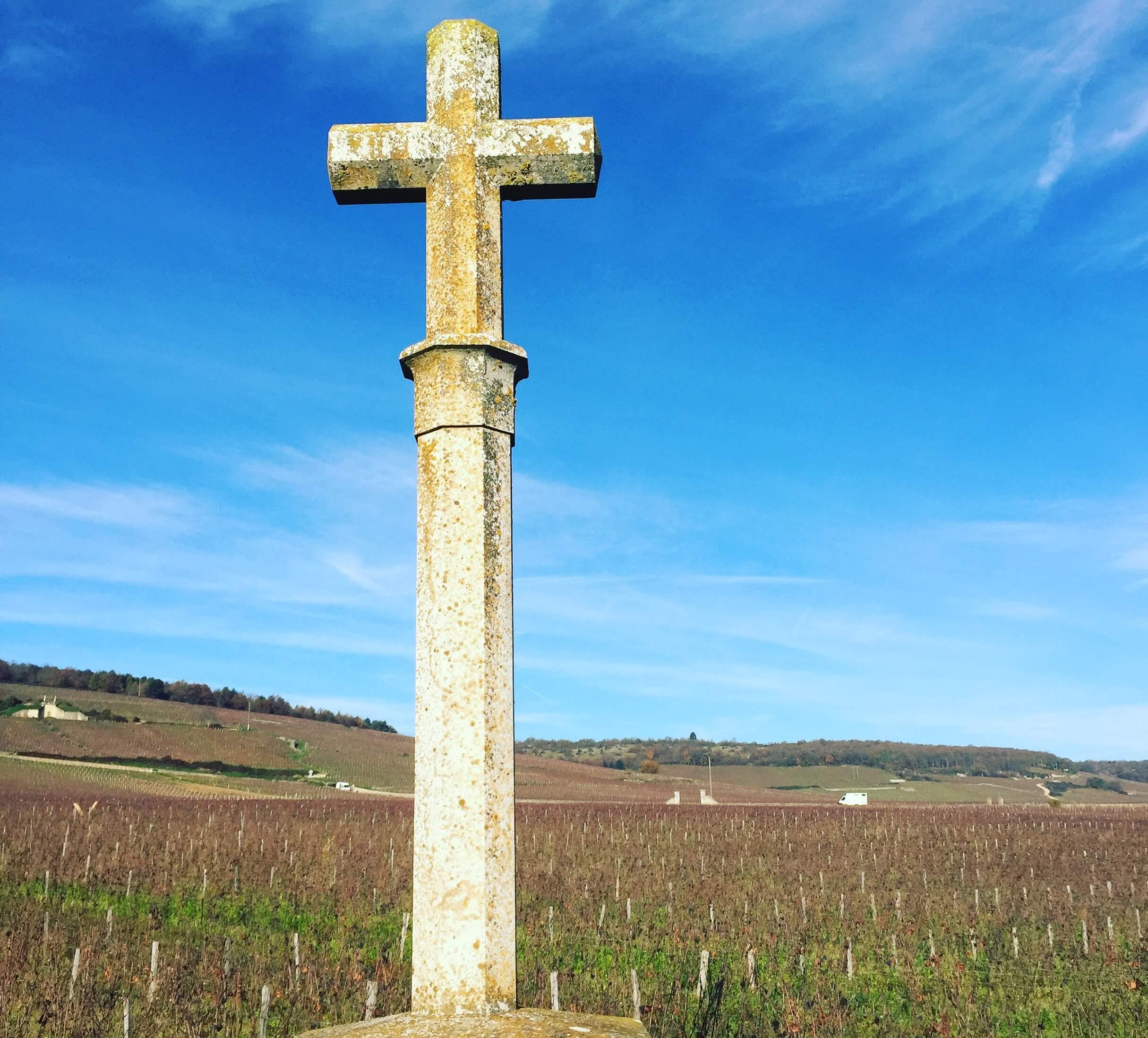 Just past the halfway point of our trip to Burgundy we have to say that we have been presented with a much clearer, and more exciting picture of this highly anticipated vintage. Last week I wrote about the preconceptions we had and we also previewed some of the producers to be excited about. After three days and (literally) hundreds of wines, we are beginning to add to the previous expectations.
First and foremost, we anticipated that this vintage would be a good one. That was what the rumours and the weather reports all indicated. While this is true, it hardly does justice to the reality. At least one winemaker made the bold statement that 2014 was the likely best vintage of his lifetime (past and future) for the white wines. We were skeptical but we had been enjoying the wines so much that we could hardly refute the position so we took the case to other winemakers. If we wanted to sow discord, we would have been sorely disappointed and no one would say anything to the contrary.
_
"At least one winemaker made the bold statement that 2014 was the likely best vintage of his lifetime (past and future) for the white wines."
_
However Burgundy is not a place of extreme statements (except sometimes in pricing) and while no one is saying that the 2014's are the vintage of the century, they are clear that it is an exciting vintage and one that has it's own unique quality. One of the most consistent comments so far from the winemakers is that 2014 was an easy year.
The weather posed few difficult questions and just about every viticultural decision was allowed to be made by the book. Aside from some major hail which limited yields in a select few parts of the Cote de Beaune, we are finding that each appellation has made stylistically accurate, balanced wines which reflect both the terroir and the individual stamp of the winery. In short it is a vintage in which a drinkers' favourites shine.
We've visited plenty of old friends and made some new ones in the first three days, but there have certainly been some standouts.
Now to get into specifics…
Day 1
Situated on the Place d'Elise in the centre of the sleepy hamlet of Pommard, the wines of Domaine de Courcel are a far cry from the backwards rusticity often associated with this region. The wines are elegantly powerful and well built, giving them good potential to age, though their balance is such that there will be sore temptation to drink them young! This is a new producer for us and though the quantities of the wines (all of which are phenomenal) are incredibly limited, it is one we are very excited about.
One of the all time favourites of Cru is Fontaine Gagnard based in Chassagne Montrachet. Not much needs to be said of this superlative domaine, except that the wines of 2014 are exceptional and among the best in memory.
We finished the evening with a visit to another Cru favourite in Puligny-Montrachet. Jean Chartron is fantastic stuff and a taste through the limited limited Grands Crus as well as some of the wine maker's personal favourites, made us very excited to get our hands on our allocation.
Day 2
Tuesday was the other side of the coin from Monday and we found outrselves tasting mostly red wines with a smattering of whites. This was also the most busy of the three days with eight visits in five different villages as well as a negotiant in Beaune.
We were beset upon by one of the best natured, and biggest dogs I have ever seen. The Bernese at Georges Noëllat is hardly a guard dog with a temperament as balanced and friendly as her owner's wines. Clos des Lambrays was superb, of course while Taupenot Merme continued to show it's dramatic rise in quality.
We had a truly great visit to the predictably excellent Hudelot-Noëllat. With the enthusiastic and highly-skilled Charles van Canneyt firmly in control of the domaine's illustrious holdings, we were shown some of the finest Grands and Premiers Crus of the Cotes des Nuits, with the Richebourg and Romanee-Saint-Vivant singing with character and charm even from the barrel. We joined Charles for a tasting in Beaune that evening of his new micro-négociant and were thrilled by the quality and charm of the wines; further proof of the rise of the careful, engaged négociant as a part of the future of Burgundy.
Day 3
Today we found ourselves driving up and down the Cotes d'Or, from Beaune to Nuits-Saint-Georges and back down again with a few stops between. We tasted some exciting wines from Morey Coffinet; another stalwart of our stable based in Chassagne and found his wines unwavering in their quality and style.
A visit to Domaine d'Ardhuy, a domaine owned jointly by seven (count'em seven!) sisters proved very interesting. Though his wines are mostly popular in Japan, they are deservedly so. Some spectacular value among village wines as well as some very fine Grands Crus made them particularly exciting. The helpful hand drawn chalk mural certainly made the visit even more memorable.
We popped in on Nicolas Potel at Roche de Bellene and had an intense tasting from among his 80 wines during which time we found great quality and promising value. These are wines which justly deserve the praise heaped upon them by the likes of Jancis Robinson and others.
The Impression
The overall impression is that 2014 is a vintage which is something to be excited about. The whites are sterling and the reds are elegant and balanced; likely approachable in their youth, certainly with the ability to age brilliantly.
When we arrived and found the brilliant sunshine which dominated through Monday and Tuesday, we began to realise the true quality and character of the wines we were tasting. Even as a persistent, dense fog encircled us on day 3, nothing could dim the anticipation for the rest of the trip ahead.
Continue following our adventures in Burgundy on social media with #Burgundy2014. There is plenty of exciting wine surely to come and we look forward to bringing the best of Bourgogne home!