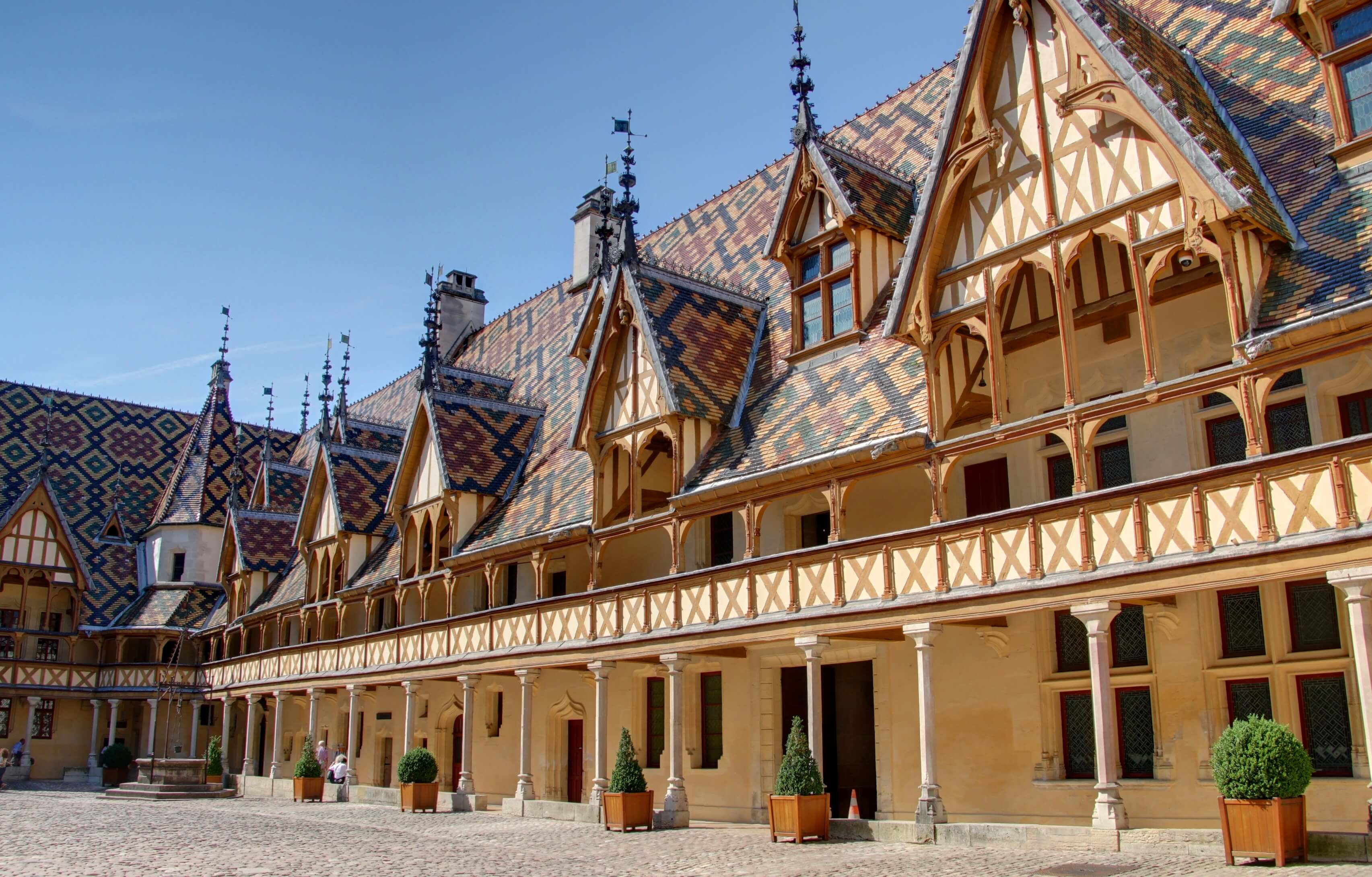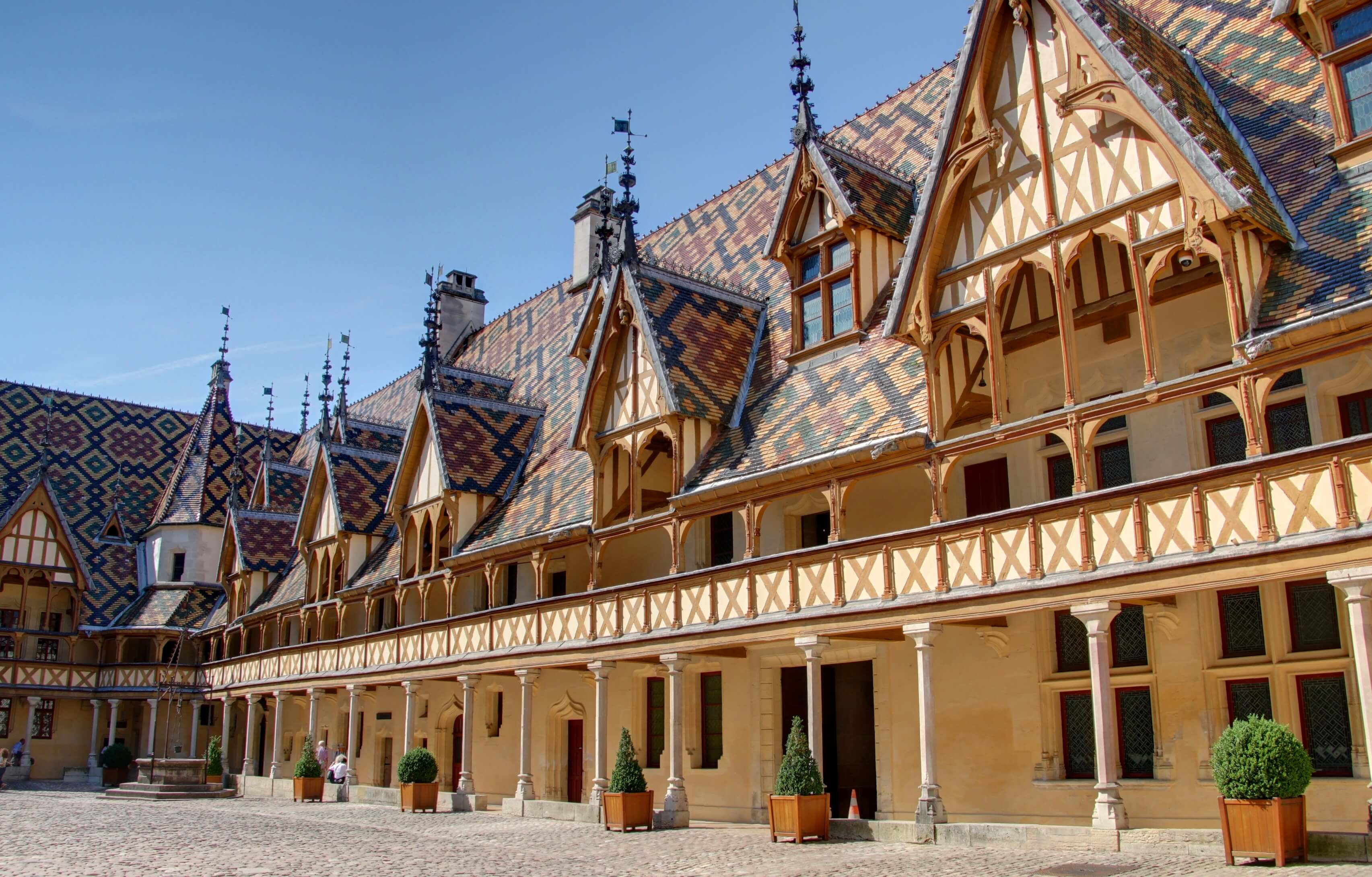 We're off to Burgundy next week to taste the latest 2016 vintage. We'll be visiting some old favourites as well as, hopefully, some exciting newcomers. Every year before the trip gets underway, we like to take a moment to bring together what we expect of the vintage based on rumours, reports and sometimes pure conjecture (looking your way, 'Rule of Fives').
Following on from 2015 was always going to be a tough one for the Reds, while the Whites are still harking back to 2014; the vintage of the century! Last year the yields were down but not cripplingly so, the weather conditions were textbook perfection for Pinot Noir and even the Chardonnay was pleasing in its opulence.
2016 however is looking set to be more complex all around.
That's not a dig at the expected quality; we have come to the general opinion that a great winemaker will make great wine regardless of a vintage (barring actual destruction of the vines), so the complexity is coming from elsewhere. We have heard of the immense damage wreaked by frost across the Côte d'Or, Chablis and the Côte Châlonnaise. Hail followed the hard-edged frosts that extended as late into the year as the end of April. The havoc wreaked in 2016's gorwing season saw 54% of vineyards affected, with crop losses of up to 30% (23% lost more than 70%), reported by the Bourgogne Wine Board.
_
"Fortunately, for all these clouds, at least there is an abundance of silver lining..."
_
Decanter's vintage report is aptly entitled "Who Survived Nature's Wrath" and judging by the nearly uniform reports from across the region of excellent quality, it really is a matter as simple as that. After all this challenge and tribulation, if you had fruit left hanging on the vines then you stood a darn good chance of making a great wine. If you didn't… well that's life; in Burgundy at any rate.
Chablis is the worst-affected with virtually nothing spared Mother Nature's brutality, and the one-two punch of frost and hail left the region nearly devoid of fruit.
Elsewhere, the main variable affecting quality after the hail subsided was when harvest itself was carried out. Light rains in late summer and fine, warm weather through to early October resulted in some excellent fruit, rewarding a harvest taken in before the 13th. For those that left the harvest until later, some had to look to other methods in order to ensure they were able to make any wine at all. Some producers were forced to put their Biodynamic conversions on hold.
Fortunately, for all these clouds, at least there is an abundance of silver linings from appellations least affected and from producers that managed to salvage their vintage. For those lucky enough to get their hands on the best wines of 2016 will be holding onto a true rarity. Yields down on a biblical scale and good quality in pockets could mean that wine investors will stand to see excellent returns in the not-so-distant future.
While we're in the Côte d'Or next week, we'll be sure to keep you posted and up-to-date on who best weathered the storm.