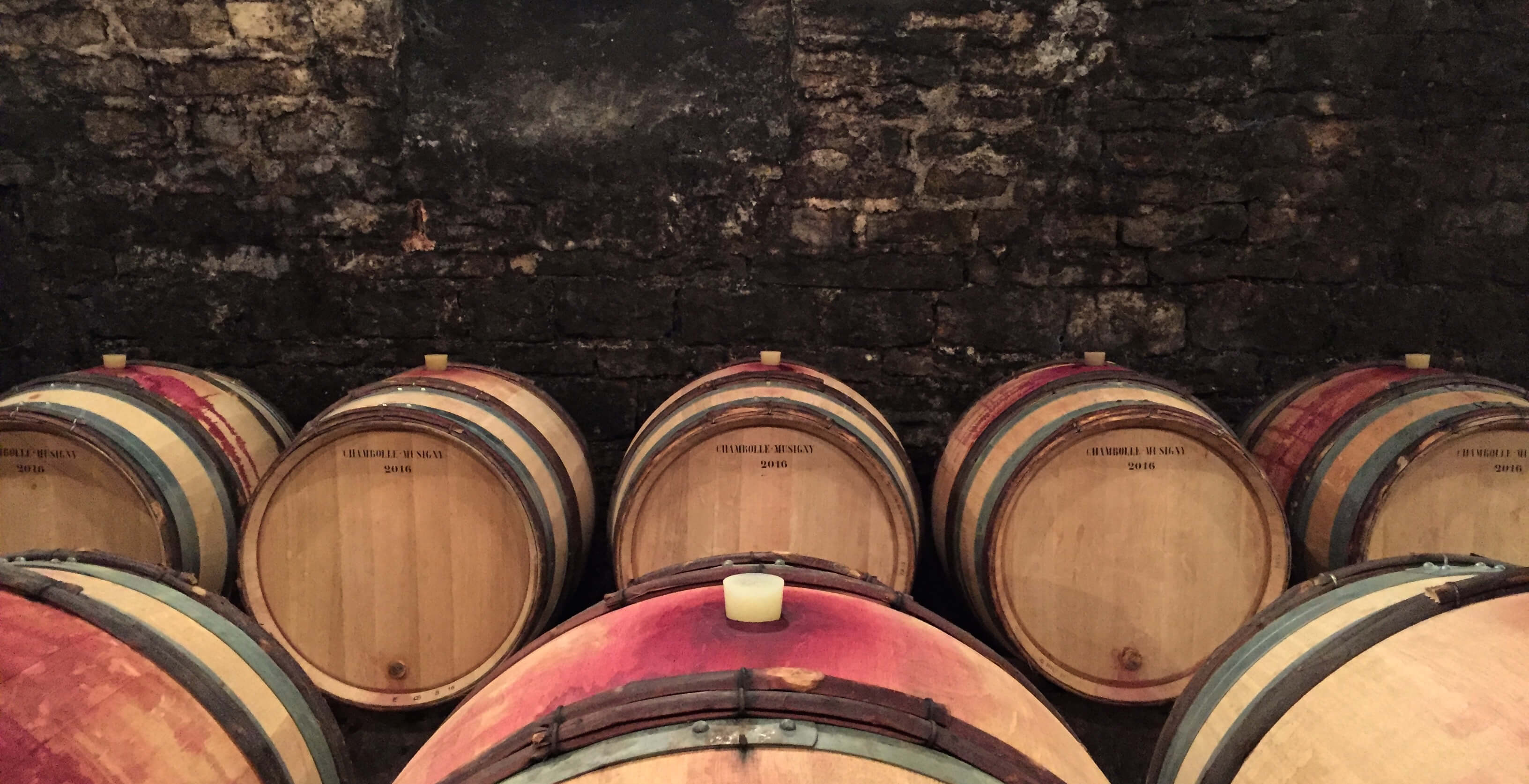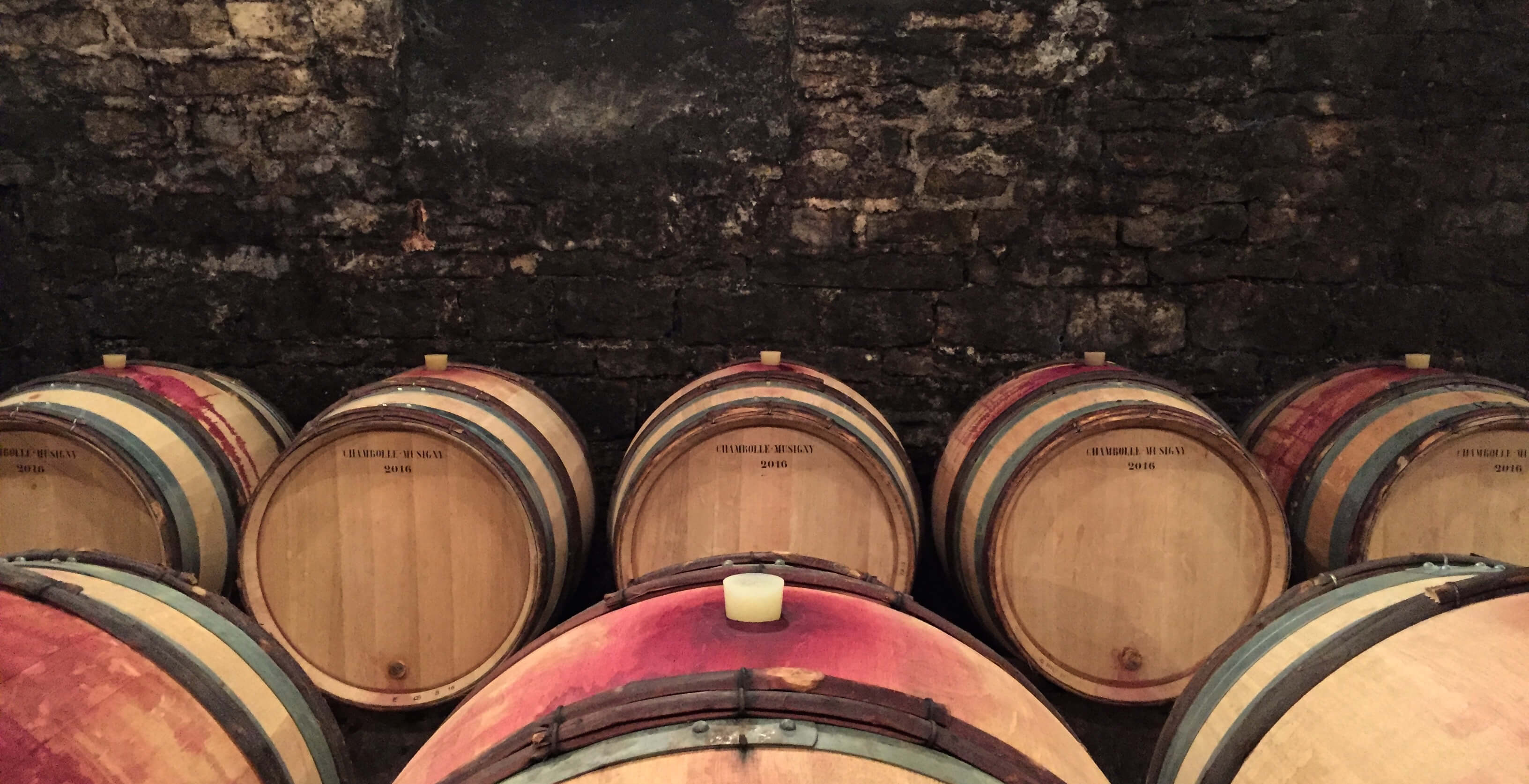 Recently returned from our visit to Burgundy we came away with some very interesting impressions; some of our suspicions and fears were confirmed but others were not. Simply put, it's not as clear-cut a story as we might have expected heading in.
Unlike 2014 and 2015, which were great vintages for whites and then reds, 2016 seems to be equally as good for both. More than one grower told us that this was about as rare a phenomenon in Burgundy as a full crop! (for the latter hold your breath for 2017…)
Concerns about frost damage to yields was by and large confirmed, with Chambolle-Musigny suffering worst than most. So complete was the damage that Ghislaine Barthod admitted that she had to scrap more than one of her 1ers Crus entirely.
_
"2016 seems to be equally as good for reds and whites. That's about as rare in Burgundy as a full crop!"
_
She was far from alone. One of our long-term favourites in the Côte de Beaune, Domaine Tollot-Beaut, has seen notable additions to their stable in 2016, introducing two new cuvées never before made. The Savigny-les-Beaune 1er Cru and the Chorey-les-Beaune 1er Cru. Each is made up of the severely damaged 1ers Crus in each appellation, and while the label won't bear the beloved terms Pièce du Chapître or Lavières, these are as good as they've ever been, not to mention the scarcity represented by their labels.
Fortunately, as hoped, the warm weather that came late in the growing season rescued many that feared the worst. Some vineyards match 2015s legenadry standard, and almost unaminously the vignerons are extremely happy with the excellent calibre of their 2016s.
While the limited yields are likely to drive the prices skywards, the quality of the year has meant that those looking for top-tier quality can look to the lesser-known appellations of Marsannay, and Fixin, which while badly hit by frost, made spectacularly powerful and age-worthy wines. The best producers in these regions are ones to look out for.
Settling on the wines of the vintage, however, we must still look to the biggest names. Avoiding the worst of the frost devastation Vosne-Romanée, Gevrey-Chambertin and Morey-Saint-Denis did well. In Vosne-Romanée Echezeaux was particularly impressive across a broad spectrum of growers with J. Grivot and Berthaut-Gerbet making exceptional renditions. Meanwhile the Romanée-Saint-Vivant from Alain Hudelot-Noëllat and the Richebourg by Méo Camuzet are undoubtedly at the highest level as well.
Among the whites, the Mâconnais is making remarkable strides in quality. Their yields were less damaged than those in the Côte d'Or, allowing them to improve magnificently over 2015, possibly even challenging 2014. Pouilly-Fuissé's Domaine Thibert suggested that less than 30% of the crop was lost to frost. That may sound like a lot, but remember that this is Burgundy we're talking about and some vineyards in Chambolle lost close to 100%! For high-quality and reasonable prices, try the best wines from this more southerly region of the Mâconnais; perhaps one of the soon-to-be 1ers Crus in Pouilly-Fuissé.
The whites of the Côte de Beaune, Puligny-Montrachet & Chassagne-Montrachet chief among them, are of course magnificent but there is a significant deficiency in quantity and while the best wines may be among the likes of Fontaine Gagnard's Bâtard-Montrachet, the availability will make them extremely difficult to find, so snap up whatever you can!
Overall, 2016 is a great year with a frosty cloud hanging over it. What you can find, is definitely going to be worth it. The reds are noble and magnificent and the whites are marvellously concentrated, linear and precise; everything we could hope for from a vintage… Shame there isn't much to go around!