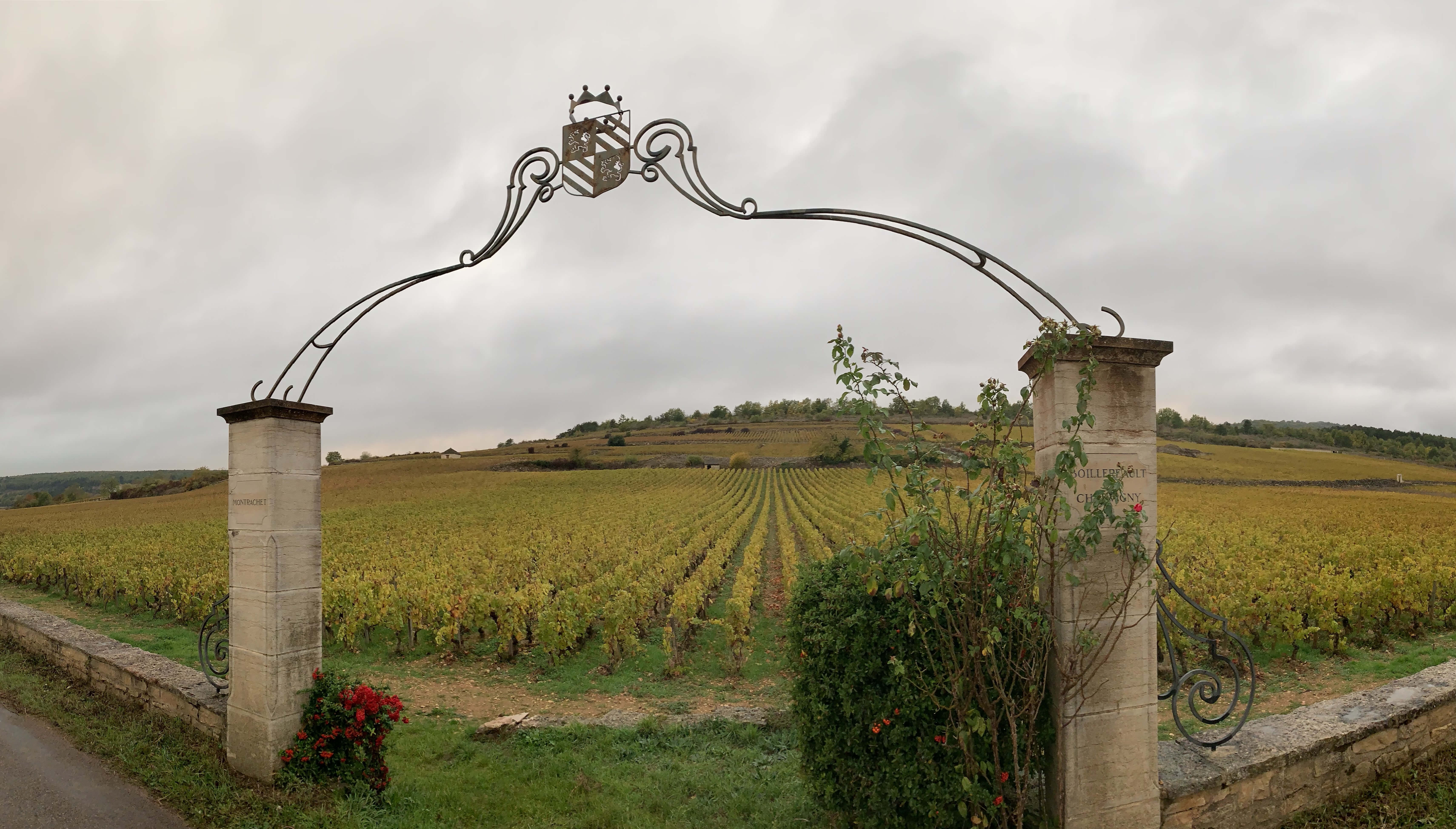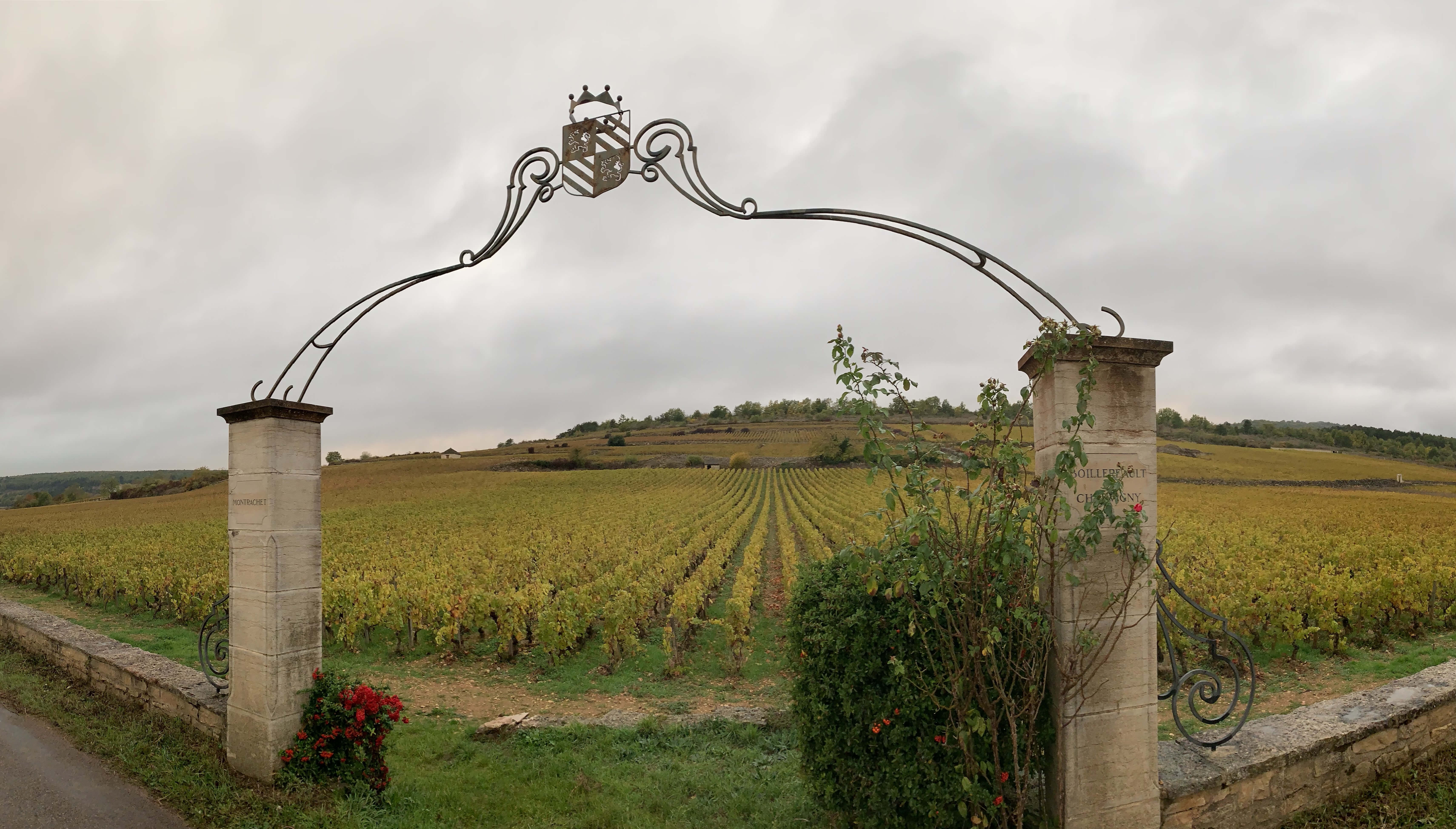 We all know the key to a strong investment portfolio is diversification. Assets that hold down the fort with reliable, steady, if slow and moderate, appreciation will always provide the bedrock of a cautious portfolio. This goes for wine just like any other asset class. For reliable, steady appreciation it comes as no surprise that many favour the big names of Bordeaux for the bulk of their fine wine investment. If roughly 3 of every 5 bottles of fine wine on the market is from Bordeaux then it certainly makes sense.
But there has to be something that adds a bit more upside; that cuts a dash in the portfolio. Something that doesn't rely upon maturity and ratings alone for its increasing value. Perhaps a wine that depends upon rarity or some other intangible to drive its wild-ride of soaring value. For many Burgundy adds that edge to a keen and savvy investor's collection.
It's not news that Burgundy as a whole has a strong track record in rapid and dramatic appreciation in value. Rarity certainly plays a part in that, but looking at a map of the Côte d'Or it's plain to see that there are countless 1ers Crus in addition to the 30+ Grands Crus and their climats.
Even going onto Wine Searcher and looking up one top Cru, for example Richebourg, there are dozens of domaines and negociants producing their own label. With so many wines on the market and all at such high prices, where does one begin?
The simple truth is, follow your heart on this one. Find a domaine you like and commit to it. If you're the one holding a dozen cases of Hudelot-Noëllat Richebourg 2016 (please do get in touch, btw) then it doesn't matter if you're not holding all the other Richebourgs because you'll have a large enough share of the estate's tiny production in that vintage that you will see your investment soar in value rapidly. Someone else out there will want that Richebourg and you'll be holding the keys to the kingdom.
_
"The simple truth is, follow your heart on this one. Find a domaine you like and commit to it..."
_
Essentially, the key is establishing a strong position on a given wine, because even within an appellation there is wild variation in how wines are priced. Mop up everything you can find, take the wine off the market wherever you can and the returns will come.
Burgundy fiends are a peculiar breed of wine lover. Speaking as one I can assure collectors and investors that where we have the resources and can find that particular bottle or case or magnum, we will snap it up. If you as the investor can control the flow of a wine to the market by owning a large enough share of the vintage you will essentially be able to set the price you want, especially as other collectors start to drink up their own stocks.
With top Bordeaux the likes of Lafite and Margaux produce tens of thousands of cases of wine in every vintage. Even with legendary vintages like 1989, 1982, 1961 and 1945 you will still be able to find cases of top wines floating about the market. Their appreciation in value might seem grand, and it is, but look at two bottles of Romanée-Conti 1945 that recently sold at auction. Perhaps the only two (real) bottles left in the world you can be sure that intrinsically the value of the wine in the bottle didn't appreciate by millions of percent, yet the the hammer came down, they'd sold at £424,000 and £377,000 respectively.
The most sought after 1945 in Bordeaux, Mouton-Rothschild's 'Année de la Victoire' label boasts 54 listings on wine searcher, starting at around £9,000 per bottle. For DRC, there is but 1 left of dubious provenance and bad condition, listing at £70,000. The Burgundy bump is down to scarcity and if you happen to hold the right wines you'll find they are a massive boon to your portfolio's upside.