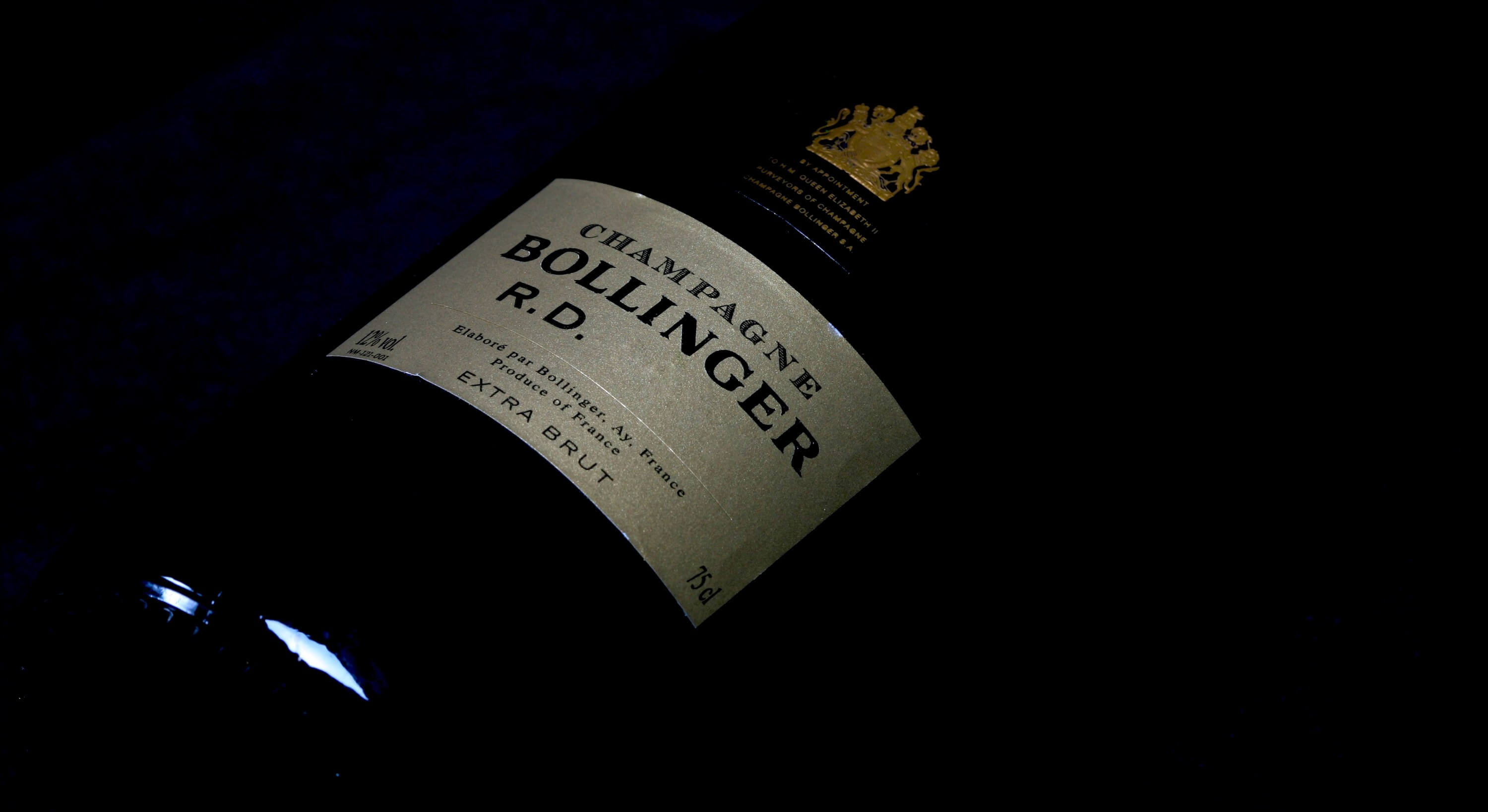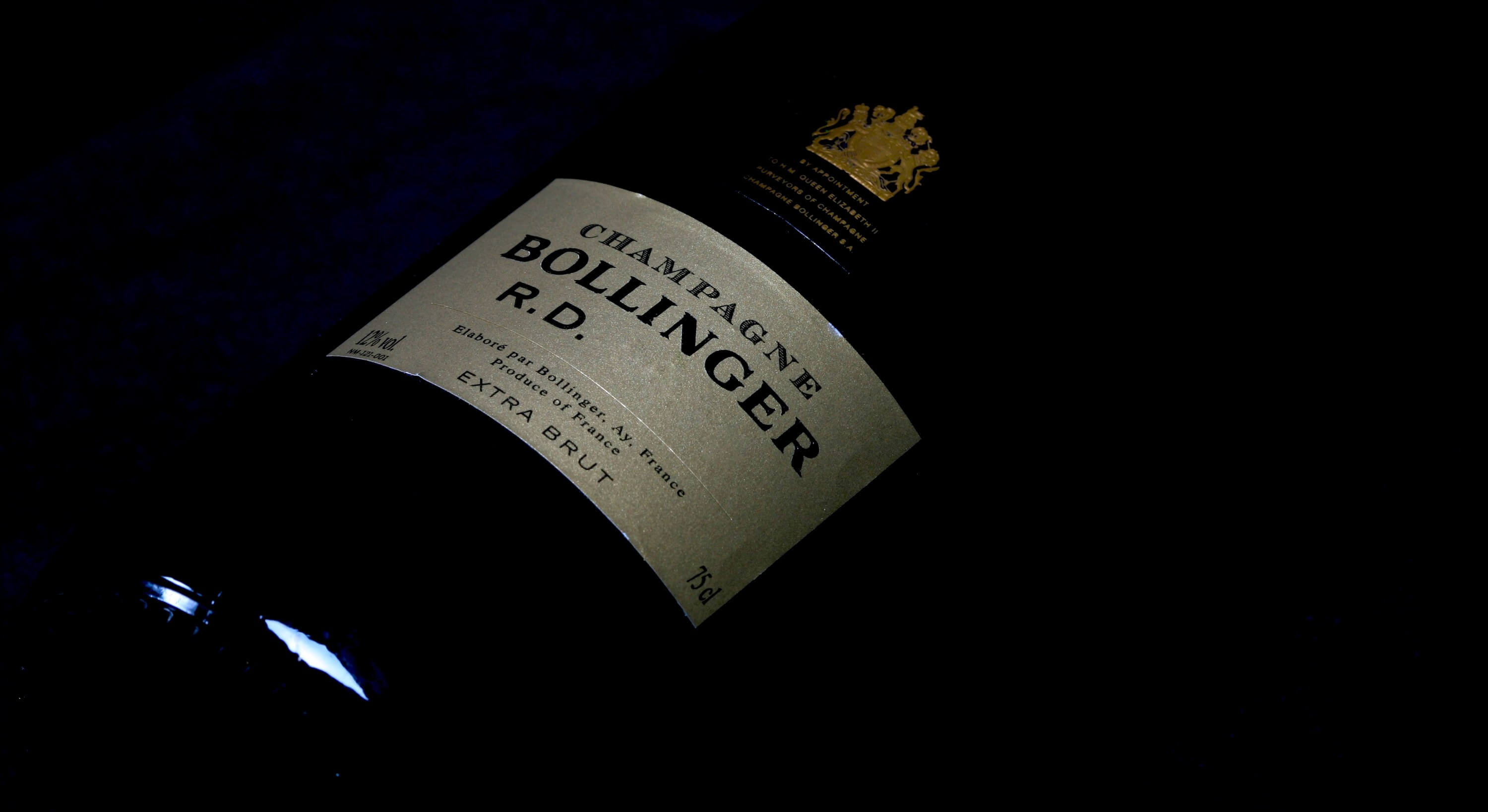 As asset classes go, fine wine has been on a tear lately. Equity markets are edging in to bearish territory while the leading index for fine wine has seen almost unabated appreciation over the past five years, outperforming the FTSE 100, DAX, CAC 40, Hang Seng, Crude Oil and Gold. Not only is it performing well but it is an increasingly attractive asset to hold as it has proven to be uncorrelated to traditional assets, not levered to interest rates and is produced in physically limited quantities which do not keep up with demand.
One of the most impressive subsets of fine wine since Liv-Ex started tracking the matter, is been Champagne. It has always been one of the main four regions by value to be traded on Liv-Ex and compared to the holder of the top spot, Bordeaux, the returns it offers are much more consistent and appealing. We've seen a number of high-profile champagne releases recently and have also delved a bit into the performance of some big back-vintages as well and the findings have been impressive.
The last year or so has seen Champagne at the highest end of the quality and prestige spectrum performing exceptionally well while still offering a reasonable cost of entry. To get a picture of the potential in vintage Champagne we'll look at three specific cases: Taittinger Comtes de Champagne 2006, Bollinger R.D. and Salon 1996.
_
"One of the most impressive subsets of fine wine since Liv-Ex started tracking the matter has been Champagne..."
_
Starting with Taittinger Comtes de Champagne 2006 we see a wine that generally releases at a reasonable price, i.e. £415 for 2006, but also has a tendency to deliver rapid returns. The 2002 which released moderately higher at £420 has made hay with its tome on the market, jumping almost 100% in value to £874 per case. Given the 2006 is higher-rated than 2002 its current discount versus its predecessor will not be sustained. Clearly not only is there potential for rapid appreciation, but it's also fairly predictable.
Bollinger R.D. is always a bit more expensive on release than the Comtes and yet performs in a similar way. In January of 2018 we recommended that customers buy up the 2002 in advance of the 2004 release, the logic being that it would undergo a bump in value while it was still available at a discount to preceding vintages. Then on offer at £625 it is currently listing at £750, while the 2004 hit the market at its former price of £625. It's a clear correlation and we can see that the steady flow of releases serves to advance the market value of the previous vintage.
Finally we look at a legacy vintage. 1996 is a highly-prized and sought-after vintage in Champagne, especially among the prestiges cuvées like Salon. Salon is important for a number of reasons; firstly that its supply is extremely limited. Only 50,000 bottles are made on average versus 5 million of Dom Perignon. Even Philipponnat, Cristal and Krug make at least ten times as much wine as Salon. Secondly, it has a very long drinking window, so even mature vintages like 1996 have another twenty years of quality and price appreciation to go. That performance extends to previous vintages like 1990, 1988 and 1985, each of which give us a clear road-map for the future. The lesson to be learned here, is not to be afraid of mature vintages when they're this good!
Essentially, these three case studies (very) briefly sum up the potential of vintage Champagne on the secondary market and as a key component of a balanced, high-performance wine portfolio. Easily one of the most reliable wine investments available, Champagne is a no-brainer in our books. Furthermore, it's one that has a ton of data to back up its value, so the cautious investor can get stuck in with confidence.