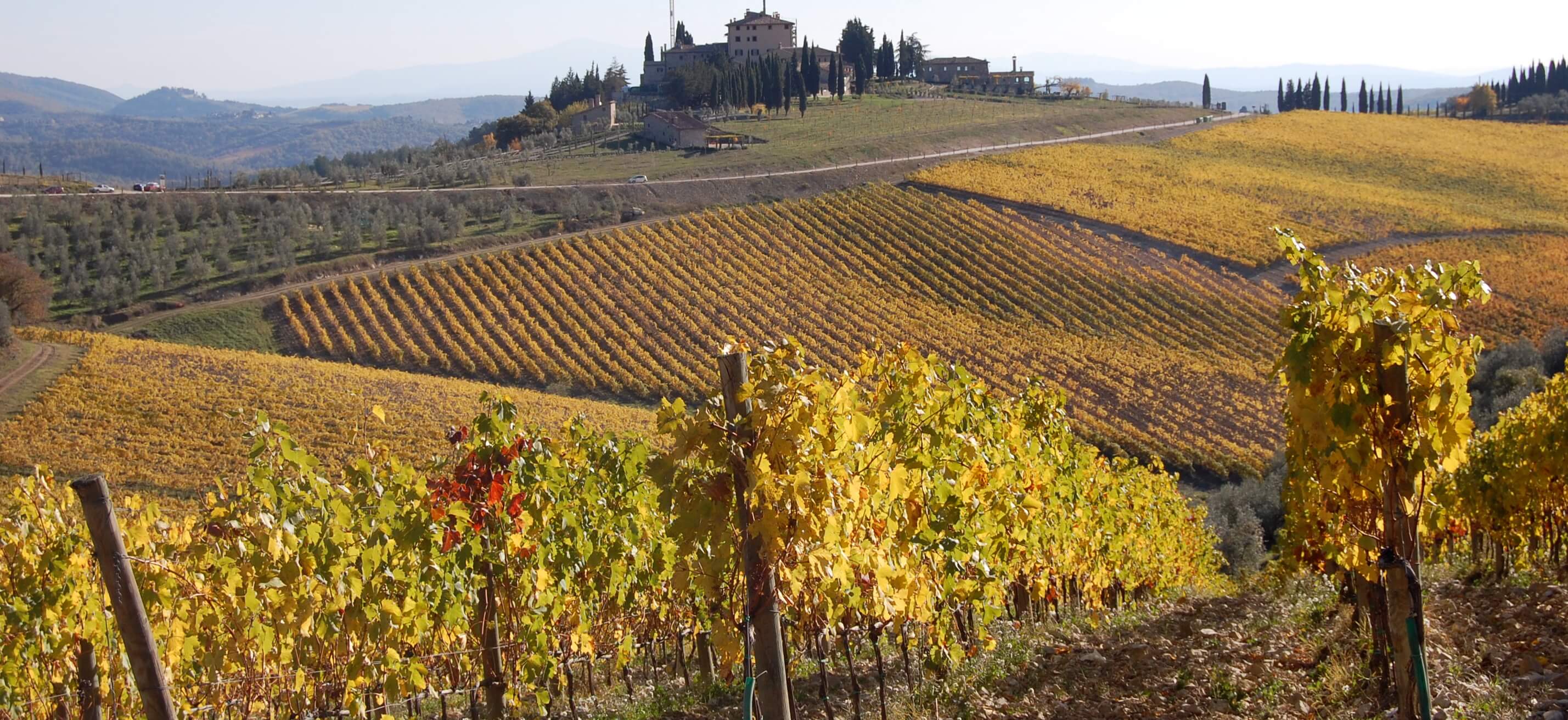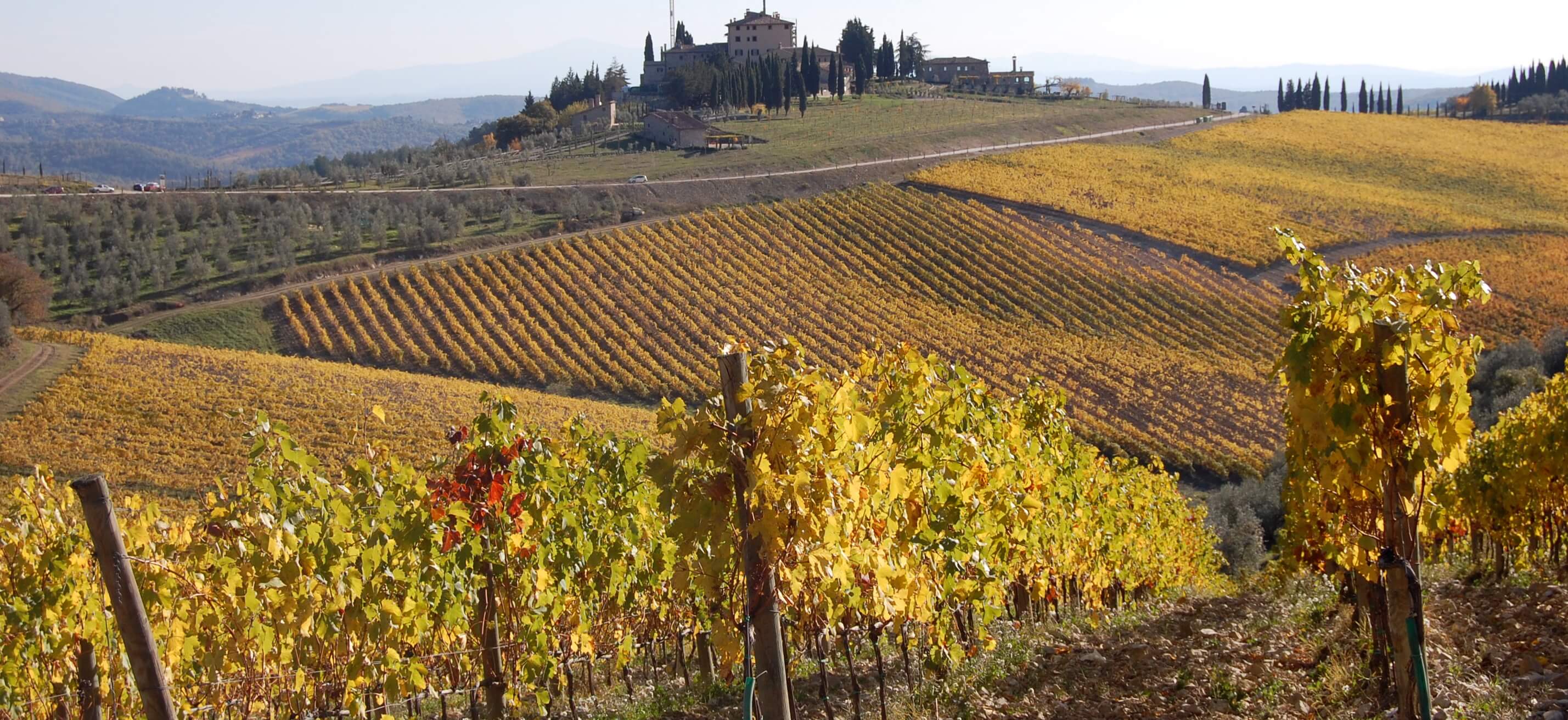 Not many countries command as much unwavering loyalty to their wines as Italy. France may dominate, Germany has its Riesling devotees and America may ride a cult wave of star-struck admirers. However Italy has earned a place in it's disciples' hearts with its honest, gastronomically-aligned and unyieldingly traditional wines. From time working in wine shops, I have seen wine lovers who prefer a country of origin, but are generally willing to venture elsewhere. A claret drinker will go Super Tuscan, and a Burgundy hound will be happy to have a Barolo... Notice a pattern here?
However if one country is likely to produce fanatics that are reluctant to do the same, it is Italy. Not because of any stubborn ideology but rather because they don't want to miss out. If there are so many opportunities to enjoy the wines one loves, then why not take full advantage? Italy is so varied in wine that no one will ever have a chance to try all the wines they want, perhaps not even those from a single region. "Time spent drinking that Shiraz could have been spent on Chianti" they might reason and it's fair enough.
_
"Italy has earned a place in it's disciples' hearts with its honest, gastronomically-aligned and unyieldingly traditional wines."
_
For those looking to discover Italian wine, it's worth while enjoying some of the country's national grape - Sangiovese. Look out for some proper Chianti (Castellare comes to mind) to get started as it is not only a great place for quality but also value. It is really the place to start, but there is also a patch work of vineyards to the north in Piemonte where you will find the Pinot to Sangiovese's Cabernet - Nebbiolo. Langhe, Barbaresco and Barolo are the iconic names that draw such adoration from devoted lovers of Italian wine. These are less user friendly and require more in the way of study but for those patient enough, these are some of the best wines in the world.
Moving south towards Campania and Puglia we find the sun-soaked reds and heady whites that would have been familiar to the Romans two thousand years ago (see our article on ancient Roman wine). In the modern era, the likes of Mastroberardino and Legato fly the standard in the south (the latter at exceedingly reasonable prices). Down south there are no international grapes to speak of - no Cab and no Merlot - just a dynamic cavalcade of Taurasi, Nero Di Troia and Fiano. The closest would be the native strain of Zinfandel - Primitivo. Not many other grapes can bear the direct heat that defines the region.
Sicily is even more independent with grapes all its own - Nero d'Avola, Inzolia and Frappato to name but a few a that grow in the black, volcanic soils surrounding Mount Etna. The south of Italy is undergoing a remarkable renaissance, with more modern techniques, increased investment and greater appreciation for what the island has to offer.
Back up north the landscape grows even more complex with the Veneto producing it's intensely aromatic reds and whites, including the ever popular Gavi and the Corvina-based Valpolicella, which encompasses the uncompromisingly powerful Amarone. This is the domaine of such legendary producers as La Giustiania, Allegrini and Quintarelli. Still further to the north, into lands where Italian gives way to German as the dominant language, the wines follow suit. Zesty, fragrant whites made from Gewurtztraminer, Lagrein and Riesling join Pinot Biano, Pinot Grigio and Moscato.
This is all just the tip of the iceberg. This does not mention the wines of Lazio, Umbria or Sardegna; all of which deserve discussion. We also have not touched upon the more controversial, international blends of Bolgheri and other Super Tuscans. With so much variety and regional distinction, is it any wonder that lovers of Italian wine are so devoted?