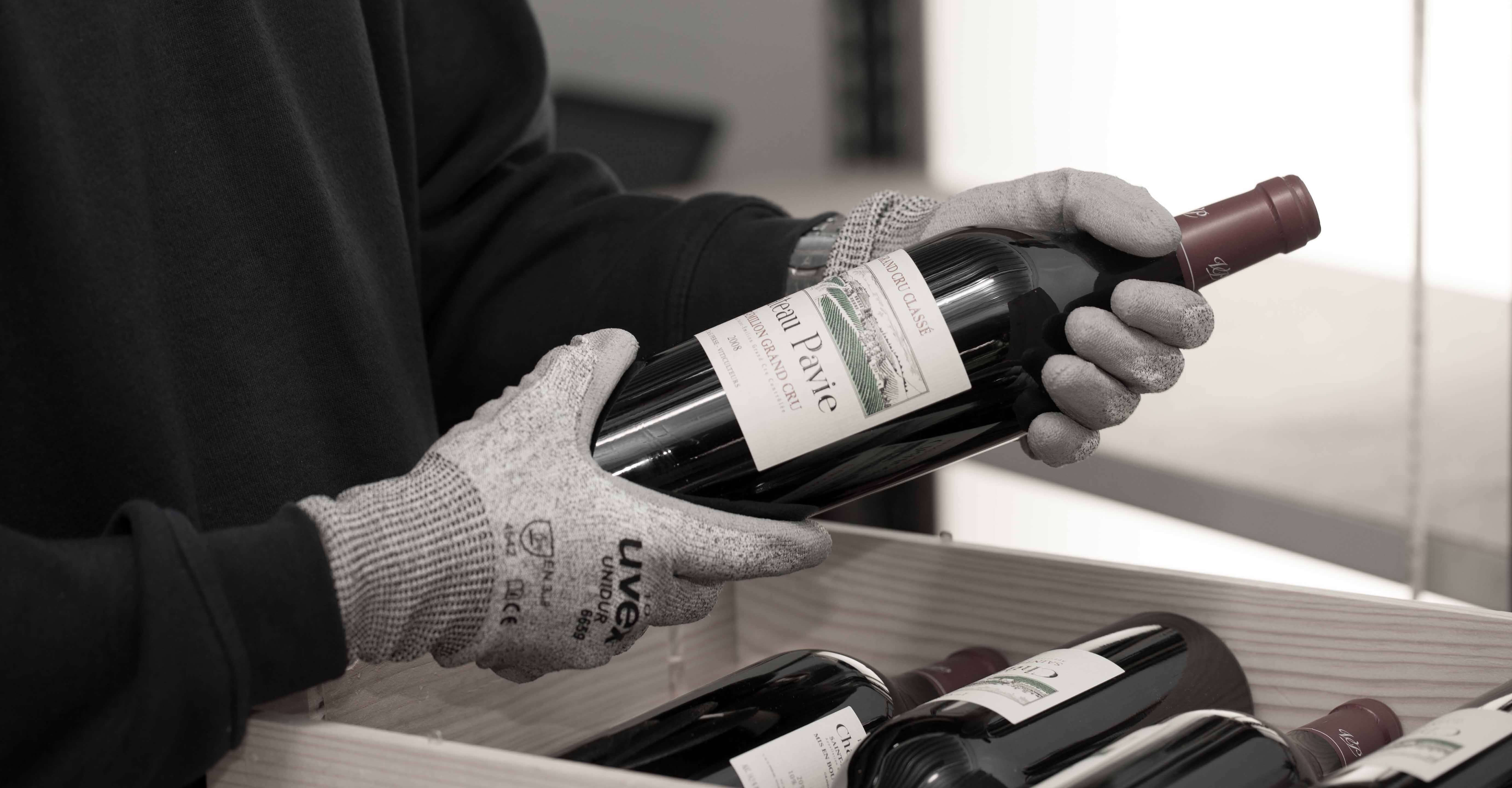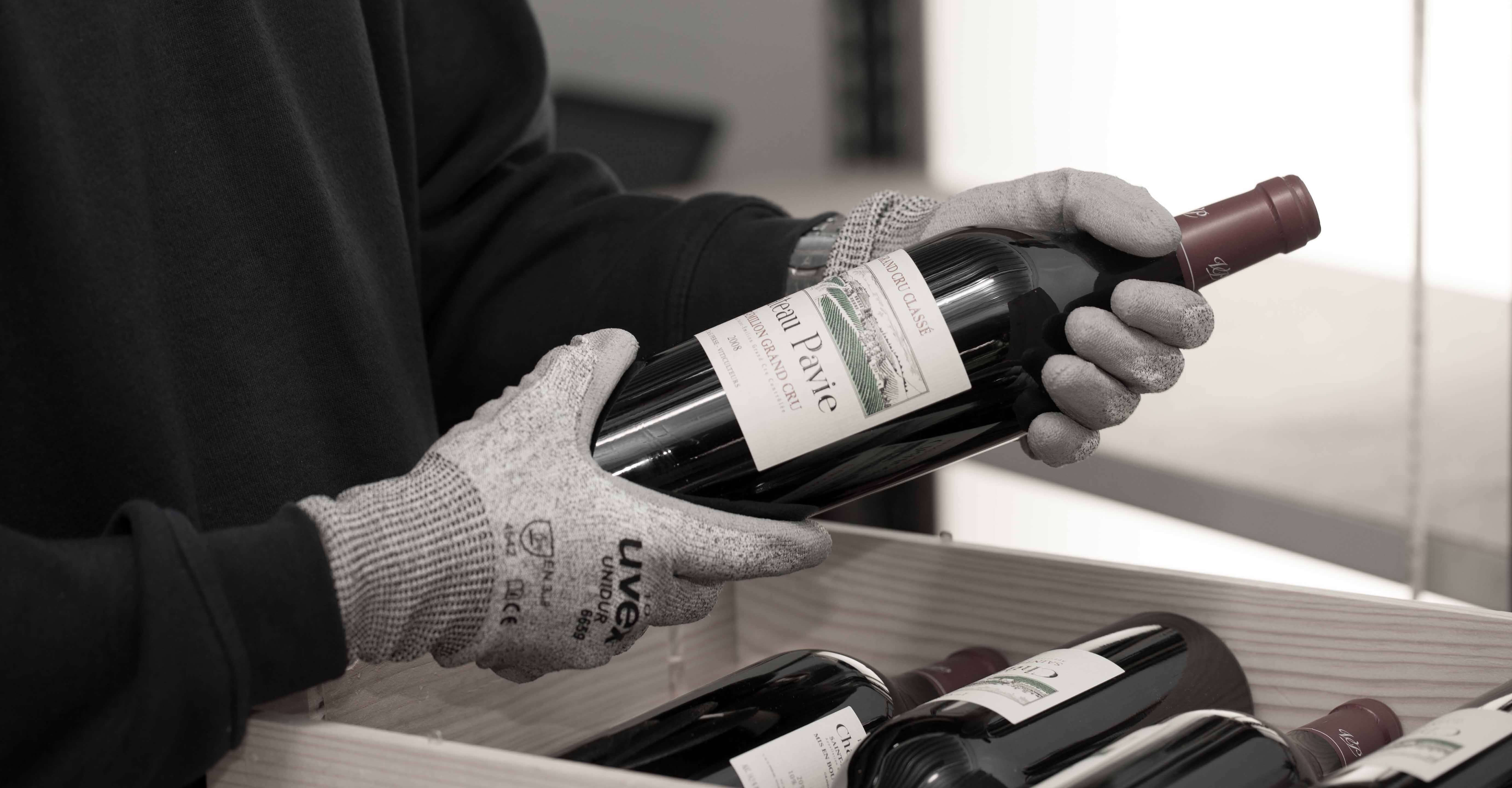 The first quarter of the year are jam-packed with investment-grade releases hitting the market and the last few months of 2019 have seen a greater concentration than usual of exciting wines traded across the fine wine market. In addition to the new release Burgundies, 2008 Prestiges Cuvées from Champagne and Rhône En Primeur we have also seen a number of stirrings on the secondary market worth noting, especially for avid traders and collectors with an eye for value appreciation.
Looking at the data compiled from Liv-Ex we have seen that the top 20 traded wines by value consist largely of traditional powerhouses. Of the top 20 traded by value, all 20 are French with the holy trinity of Bordeaux, Champagne and Burgundy making up the entire list. There are still a number of surprises to be found however within that seemingly predictable line-up, namely the top spot going not to a top Grande Marque Champagne, or a First Growth or even one of the blue chip Burgundies. Instead the top spot goes to Cos d'Estournel 2016.
Now for those keeping up to date the reason is clear why Cos has performed so strongly lately, given the recently re-scored 2016s hitting such heights. Cos received double-100-point ratings from Vinous and Wine Advocate meaning revived interest was always expected. For those looking to learn from this example, keep an eye on Leoville-Las Cases 2016. It's not yet among the top 20 for Q1 but you can bet it'll be there for the second quarter with four perfect-100-point scores. We managed to find a small parcel of it earlier this week and it's been selling like hot cakes.
_
"Of the top 20 traded by value, all 20 are French with the holy trinity of Bordeaux, Champagne and Burgundy making up the entire list."
_
Other Bordeaux back vintages are also finding themselves onto the list as a number of critics are re-scoring the 2009s including Pontet Canet and Leoville-Las Cases. As wines find their way into the news they only go one way, so keeping abreast of the latest from Vinous and Wine Advocate and to an extent Suckling and others is a good way to stay up to date on what's going to be moving the needle.
Value might be the primary focus when it comes to trading top wines but it's worth looking at volume for fine wine trading as well. There is a bit more in terms of variety in this category with top tier Brunellos, Rhônes and Super Tuscans joining the party. While they may not represent the biggest individual earners, they illustrate what is most frequently moving on the exchange and where there is upside for those looking to diversify away from higher-cost wines. There is some consistency between both, with Dom Perignon and Cristal 2008 proving why prestige cuvée Champagne is such an attractive investment, sitting near the top of each list. The same can be said for Cos d'Estournel and Figeac 2016, so look for the same to happen with Leoville-Las Cases and other re-rated Bordeaux.
We'll check back in with next quarter's findings and see if these predictions come true or if we were way off! At any rate we'll let you know what the prime movers and shakers are on the secondary market and what we think is worth getting behind.