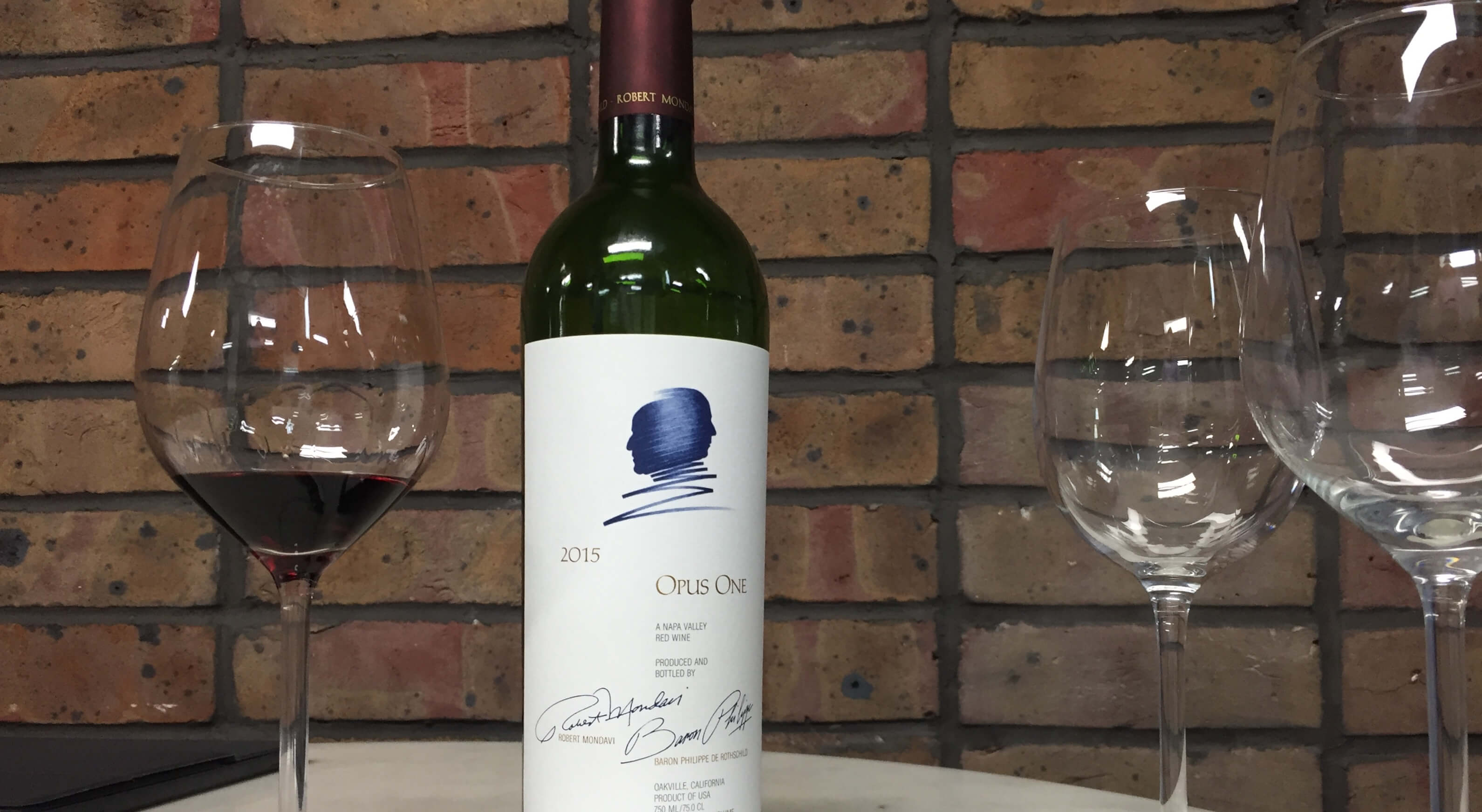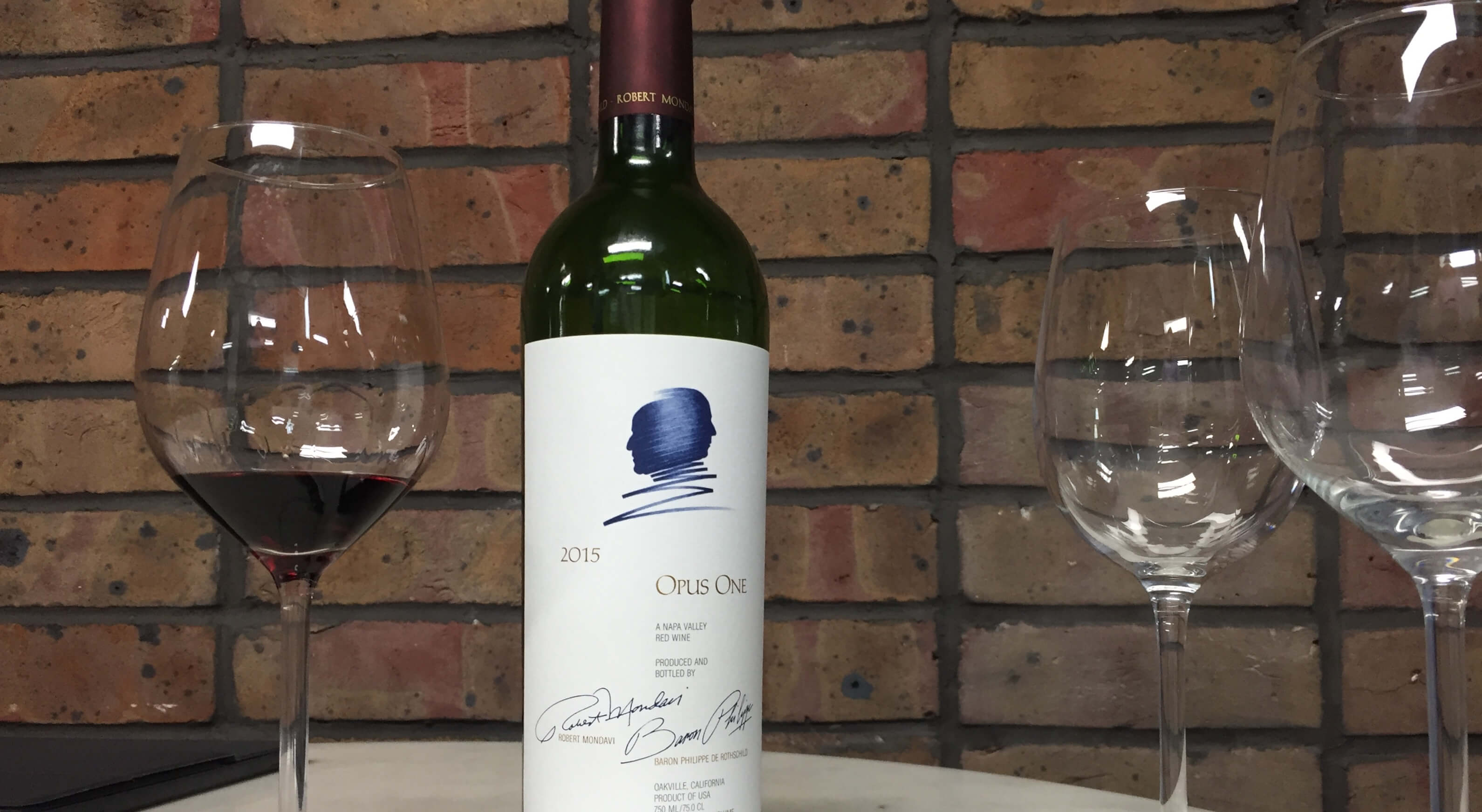 With Opus One's impending release of the highly anticipated 2015, now is the perfect time to look at the vintage we have at hand and what we can expect from the latest instalment of this most aristocratic of California wines, as well as its neighbours throughout the state. The initial reports concerning the 2015 vintage in California were extremely promising, even if they offered an impression of a relatively small vintage. That generally bodes well for the region's flagship.
As Wine Institute CEO Robert Koch said at the time, "after three record harvests, a lighter vintage will not impact our supply". Simply put, this was a year in which the winemakers of California's best regions were quite happy to put quality firmly above quantity. Koch went on to say in no uncertain terms that "the quality of the 2015 vintage for California statewide is excellent".
With the ongoing drought conditions in California having a major impact on the vintage the harvest was the earliest it had been in a long time, with many producers reporting the earliest in their experience.
_
"The initial reports concerning the 2015 vintage in California were extremely promising. That generally bodes well for Opus One!"
_
Any mention of Californian wine these days is likely to conjure images of the 2017 wildfires that ravaged the region. 2015 also suffered from this most tangible result of global warming, but on a smaller scale. Lake County was worst affected and fortunately for the wine, at least, the risk of smoke taint is limited.
Once the grapes were harvested and the fermentations were underway the apparent quality of the vintage at hand became even more concrete. The Cabernets showed incredible levels of richness and aromatic complexity, not to mention excellent structural integrity. Tannin levels and colour extraction were both as good as could have been hoped while those who harvested earliest maintained the right levels of acidity as well.
Following on from three bumper vintages for the likes of Opus One and other top Napa estates, we can expect great things from these wines. Also, relatively limited yields, down between 20% and 50% will mean that this is likely to be a vintage that fares well on the secondary market.
We are expecting the release of Opus One to come in the next few days, so be sure to keep a weather-eye on the horizon! We had a chance to taste the results of the 2015 vintage in our office just this past week and, truth be told, it was pretty damn good.