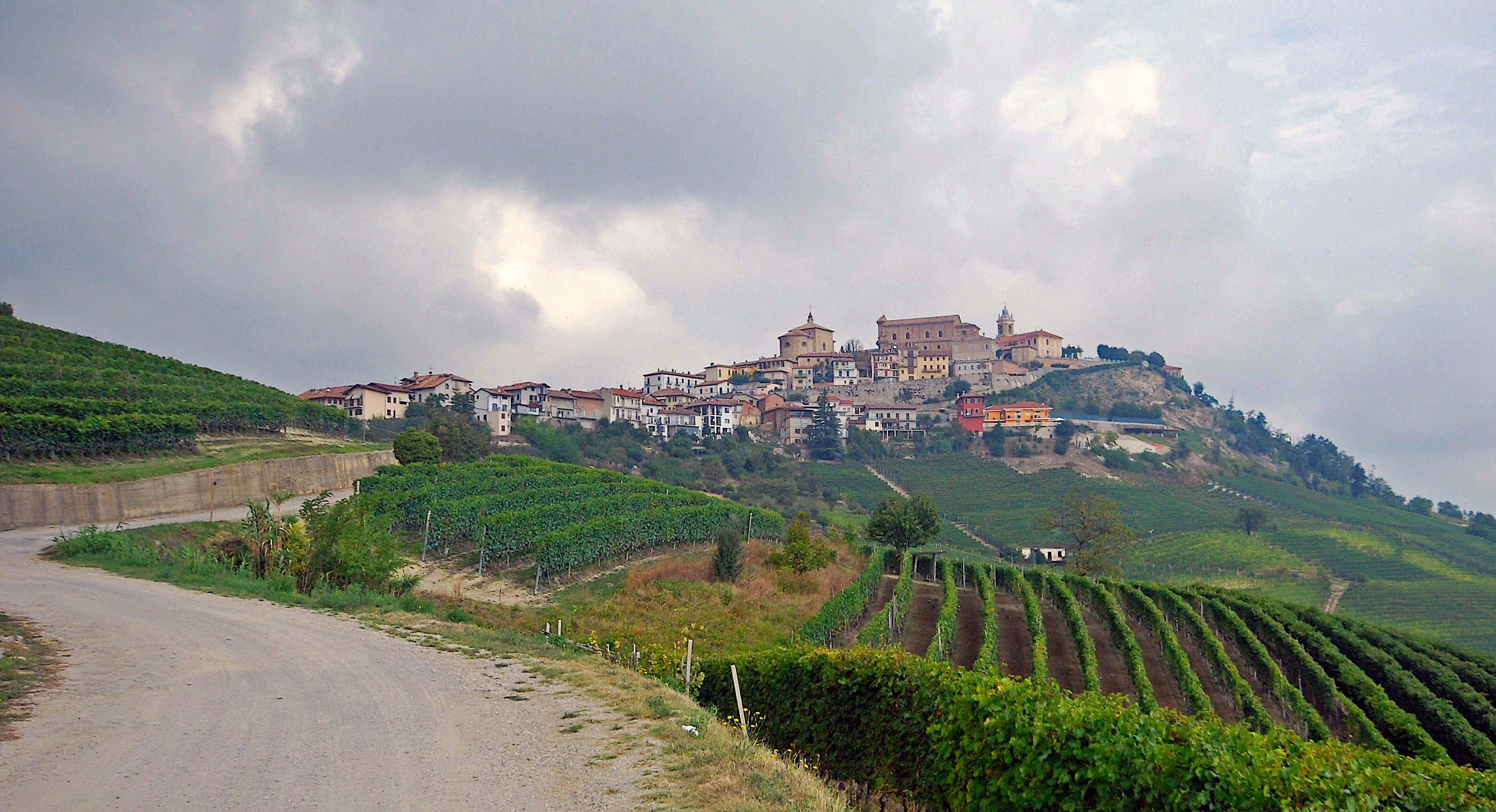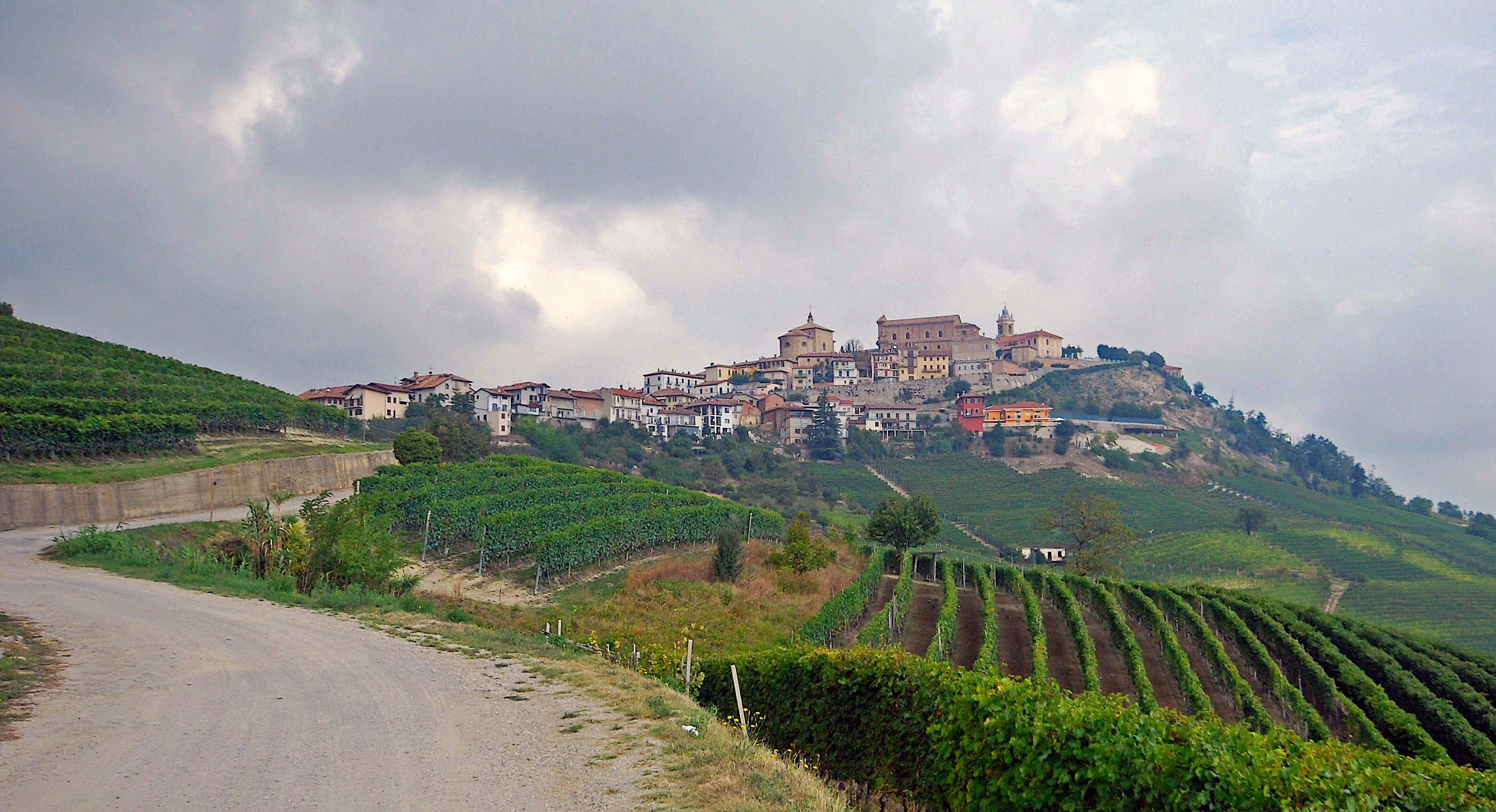 After months of buzz, critics comments and early releases, the Barolo 2015 vintage has finally emerged to the appropriate fanfare and enthusiasm. Already lauded as the best vintage since 2010, we would argue it is even better than that. As production methods, vineyard management and maturation techniques have continued to improve across the region, Barolo is really coming into its own as one of the essential fine wine regions of the world.
After a variable 2014 vintage in which producers individually triumphed or floundered, and a solid 2013 vintage where the potential for greatness was there but not achieved in full, the 2015 vintage is the vintage we've been waiting for. The growing conditions presented very few challenges and for competent growers there was a great opportunity to make some truly inspired wines.
_
"After a variable 2014 and a solid 2013, 2015 is the vintage we've been waiting for."
_
One of the few complaints regarding the vintage is that conditions were so consistent across the region, that individual menzioni (i.e. Brunate, Ravera, Cannubi etc.) did not show as much individuality as they might in years past. Our expectation in this regard is that we are currently presented with extremely young wines that are showing the most primary of characteristics, the qualities that are most indicative of the vintage rather than terroir. As the wines age (which they will do with aplomb) and shed baby fat, opulent fruit and barrel characteristics, you'll likely start to see the unique elements of the region's finest terroirs shine through.
From our tasting experience, while every quality estate made fine examples of their house style, we have found that the quality of the vintage is best suited to producers that make a less oak-influenced style of wine. Naturally these wines get high scores in their youth for their sexy open-knit style, yet we feel that more reserved wines will have their day in the sun after a bit more time in bottle. Estates making clean, focussed wines, often ageing in much larger oak vessels tend to show more energy and deft elegance at this stage. While they are presenting less overt fruit that will all come in time.
2015 may be the herald of a golden age of Piemontese wines, as we have heard positive rumblings regarding the 2016, 2017 and 2018 vintages. With renewed investor vigour and global interest from collectors, a run of great vintages means demand won't be trending down anytime soon and for those who want to be well-placed to take advantage of the best wines in the years to come, 2015 is a year to snap up as much as you can afford.